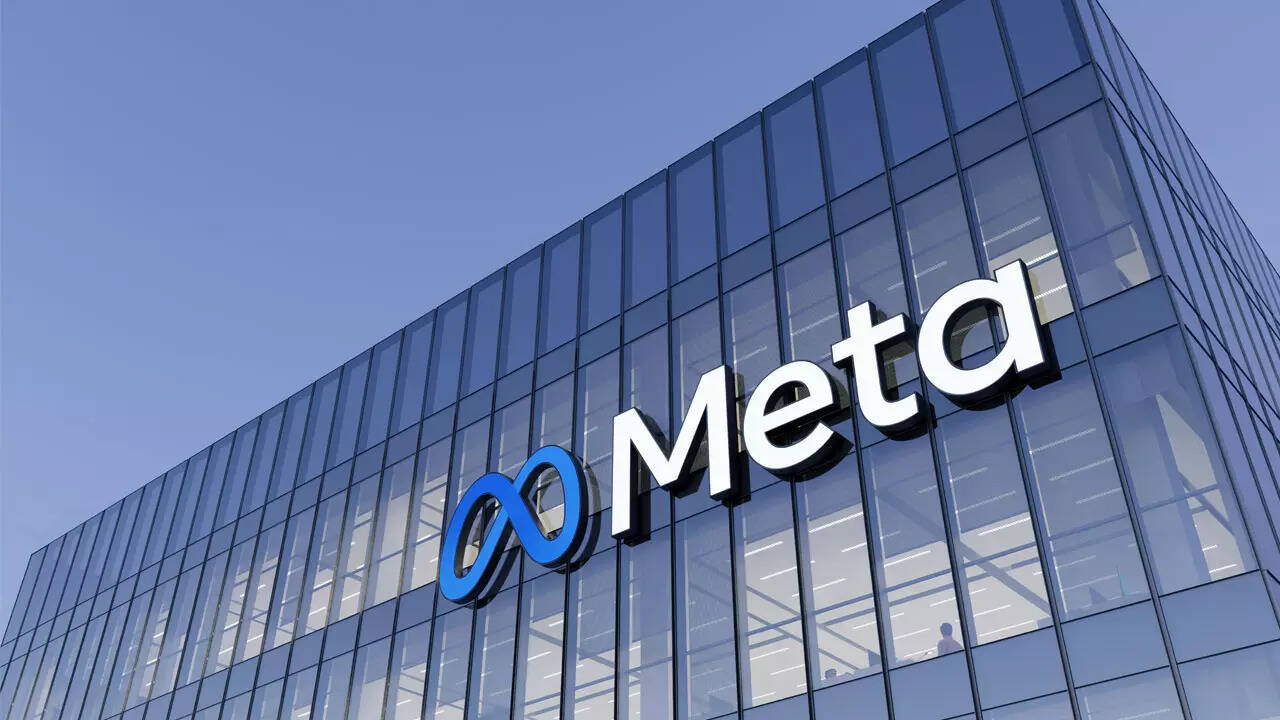 Facebook parent Meta has reportedly told employees that the next round of layoffs will start next week. According to a report, the company executives announced the job cuts in a Q&A session.
Citing a recording of a company-wide meeting, a report by Vox mentioned that Nick Clegg, president for global affairs at the company, told employees that "it's a time of great anxiety and uncertainty" and that the "third wave is going to happen next week."
"The third wave is going to happen next week. That affects everybody in the biz teams, including in my orgs," Vox quoted Clegg as saying.
"It's just a time of great anxiety and uncertainty. … I wish I could have some easy way of providing solace or comfort. It is uncertain. And actually it's really increased my admiration for the way that everyone — notwithstanding that uncertainty — you're just displaying such resilience and professionalism," Clegg added.
Same layoff strategy as last job cuts
Clegg noted that the next round of layoffs will follow a similar process to April's cuts, in which 4,000 roles were eliminated from multiple departments.
On the day when layoffs start, the company will post a note to employees with details about the process and which teams will be affected. People who will be affected will be notified and the company will ask all employees "whose job allows" to work from home, Clegg was cited as saying.
Meta layoffs announcement
Mark Zuckerberg had previously announced that another round of layoffs will start in May, however, the exact timing of the layoffs was not confirmed. It is expected that the latest job cuts will impact Meta's business departments and affect thousands of employees.
In March, Zuckerberg announced that the company was looking to offload 10,000 employees after it eliminated 11,000 positions in November last year. In April, the company reduced the workforce by around 4,000 of those planned 10,000 positions. This means that all 6,000 positions (or some part of it) will potentially be affected in this round.