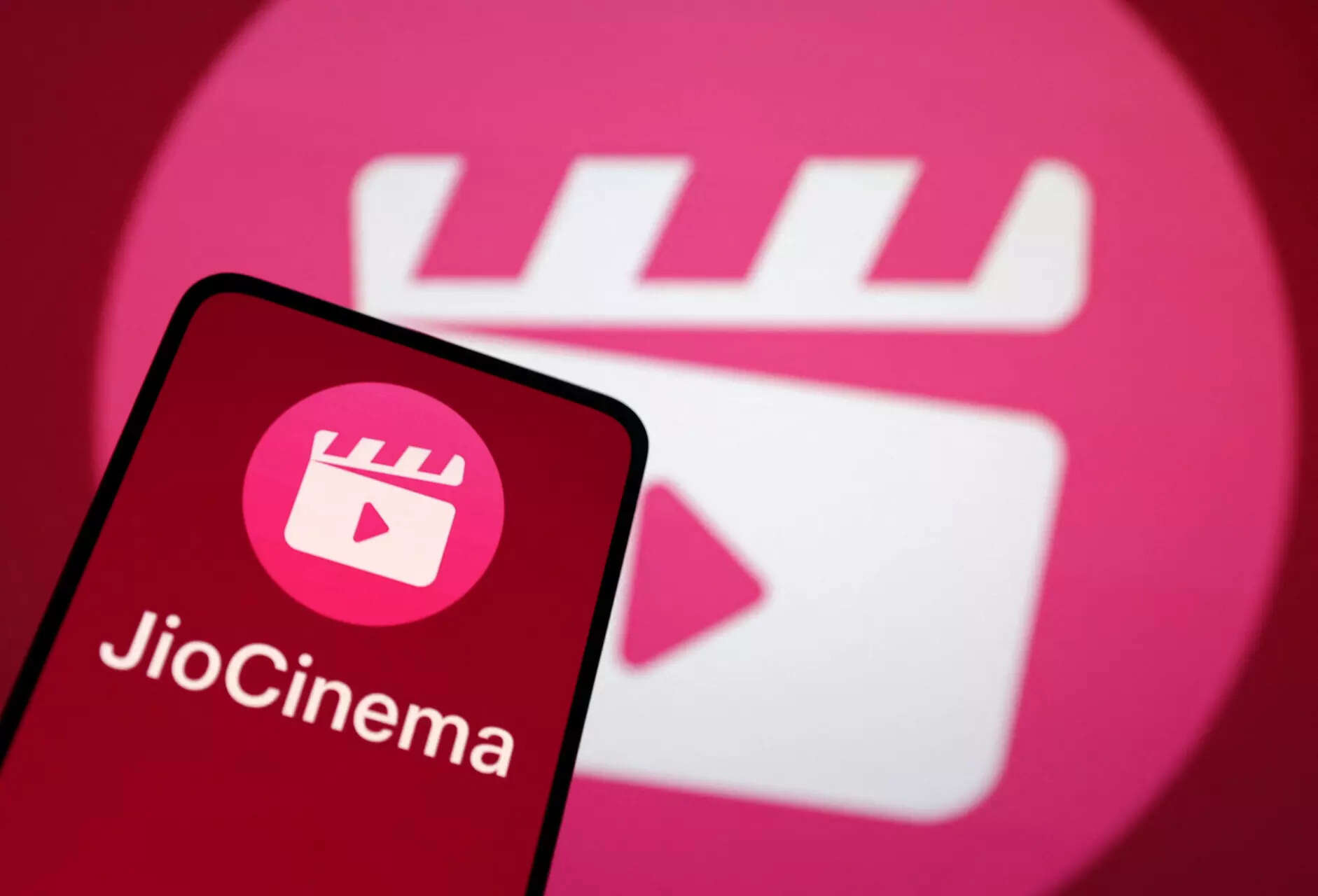 JioCinema has broken a few old records when it comes to the viewership of Tata IPL this season. Last month, about 2.4 crore viewers watched the Indian cricket team's former captain MS Dhoni's knock for Chennai Super Kings (CSK) against Royal Challengers Bangalore (RCB). JioCinema has now announced that the viewership surpassed the numbers during Qualifier 1 on Tuesday.
JioCinema set a new benchmark as it clocked 2.5 crore concurrent viewers during the Qualifier 1 of the Tata IPL 2023 match between Gujarat Titans (GT) and CSK. JioCinema not only broke its own record for the third time this season but also equalled the World Record set during India vs New Zealand semi-final in the ICC 2019 World Cup.
JioCinema records till now
Till now, JioCinema has set and broken several records during the ongoing season of the IPL. On April 17, about 2.4 crore viewers watched CSK defend against a run chase from RCB wherein the former won by 8 runs.
On April 12, the peak concurrency touched 2.2 crores when Dhoni won the match for CSK against Rajasthan Royals scoring runs with the highest strike rate in the match.
JioCinema also set a global benchmark in the world of digital sports viewing as it clocked over 1,300 crore video views in the first five weeks of the Tata IPL 2023.
JioCinema features
The JioCinema app allows viewers to stream IPL matches for free on all platforms. Apart from that, the app offers several fan-centric features, such as 4K streaming, 12-language commentary and free-to-play Jeeto Dhan Dhana Dhan contest.
The platform claims that the average time spent per viewer per match on JioCinema's fan-centric presentation touched 60 minutes. Furthermore, Tata IPL 2023 on Connected TV has reached twice the number of viewers than that on HD TV.
JioCinema Voot merger
Recently, reports suggested that the merger between Viacom18-owned video streaming app Voot and JioCinema is in the final stages. The company is waiting for the IPL season to conclude and may announce the merger by the end of May.