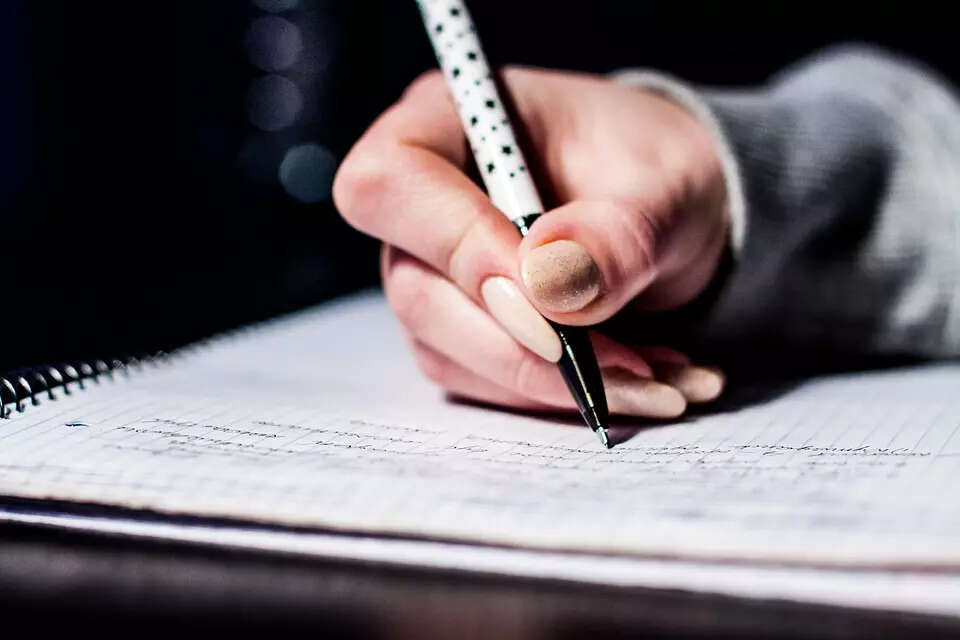 Indore:
Student Ishan Jain secured 99.97 percentile while at least 32 others secured over 97% percentile marks in first round of JEE Mains examination.
Jain, son of LIC agent, wants to become a computer engineer and pursue his degree from any of the top Indian Institute of Technology (IIT) institutes. He said that he had been admitted to a two year classroom programme of a private coaching after completing his matriculation from a school that helped him in securing high percentage of marks.
The others who qualified with high percentile in this round are Satyam Sinolia (99.965), Samay Jain 99.95, Om Bharti 99.93, Akshat Shehzade 99.81, Puranjeet Singh Bagga 99.74, Garv Mandloi (99.73), Aditya Laad 99.64, Vivek Premi 99.62, Amar Gupta 99.51, Rajnil Malviya 99.36, Bhavik Bansali 99.31, Parva Jain 99.91, Rudransh Verma 99.90, Krishna Kumayu 99.89, Saurya Godha 99.89, Shreyas Chogaonkar 99.89, Suryansh Verma 99.87, Vidit Jain 99.87, and Piyush Jain 99.86.
Also Check: JEE Main Jan Session Toppers
The first round of examination was held from January 24 this year in the form of a computer-based test, wherein in accordance with an estimate around 3500 have appeared from the city.
The second round of mains examination will be organised in April this year, providing another chance to aspirants better off their scores before going for advanced round.