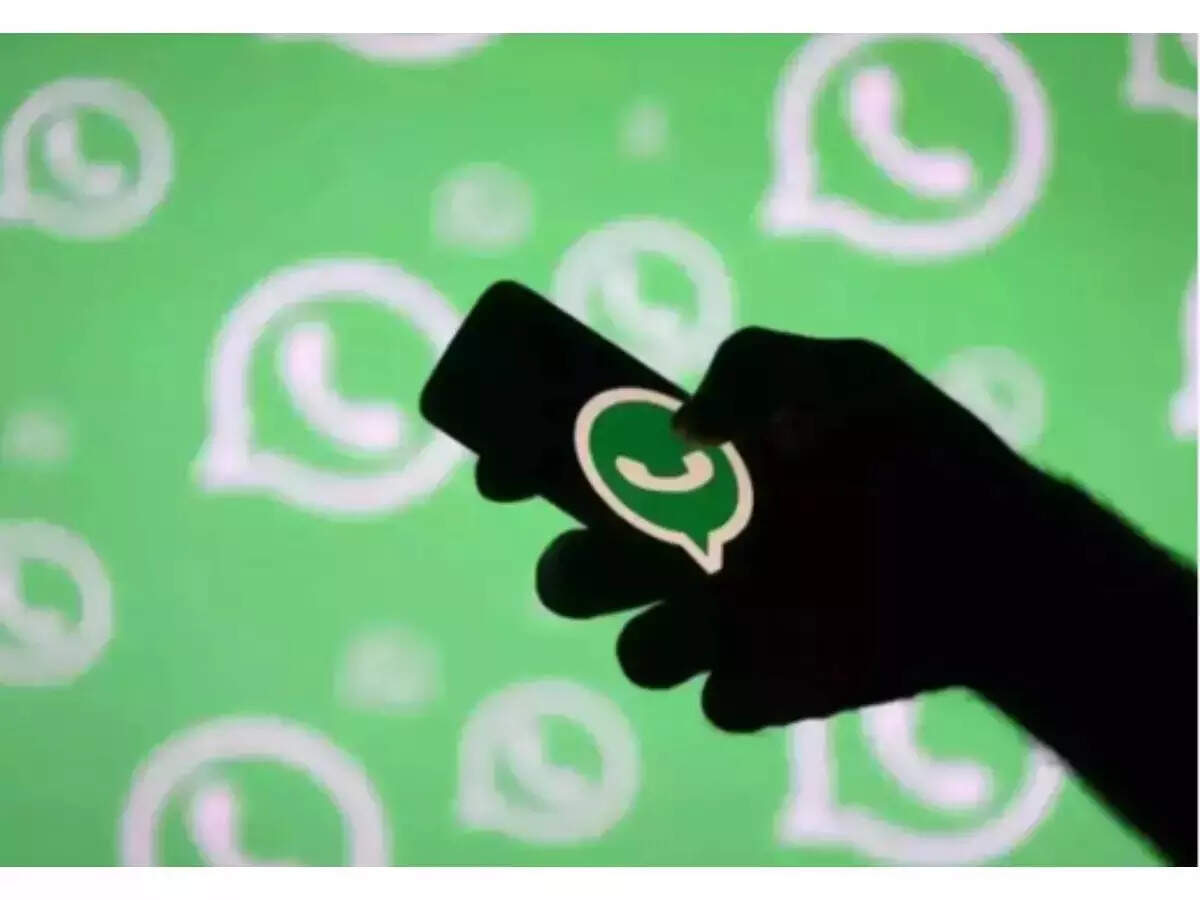 WhatsApp is reportedly working on a new feature for iPhone users which will allow them to transcribe audio messages into text.
First spotted by WaBetaInfo, the WhatsApp beta for iOS 23.3.0.73 version adds the option to transcribe voice messages. Using this feature, users can transcribe voice messages into text. The app identifies what is said in the voice message and transforms the audio into text.
The coming feature of WhatsApp could prove helpful for those not keen on listening to long audio notes, as they can just read it out just like a text message.
The feature is still in early development, so there are some limitations.
If the voice message is in a language other than what is set for the transcriptions, then the app will not identify words, which leaves you with a prompt asking to change the language. However, there is no word on what languages WhatsApp will support.
The report notes that these transcriptions will be processed locally on the device with the downloaded language packs. No data is shared either with WhatsApp or Apple. So, you will be the only one who can listen to or read the voice messages you receive.
As of now, transcriptions are only available on iOS and may only work with the recent versions of iOS. There is no word on if or when the feature will come to Android.
How would WhatsApp transcription work on iPhones
Until now, WhatsApp does not support transcription either on iOS or Android. However, you can transcribe voice messages using third-party apps on Android, but it risks privacy.
This would change with the introduction of transcriptions on the iOS app, which reportedly uses Apple's speech recognition technology.
Users would need to give permission to the speech recognition technology on their iPhones to transcribe voice messages on WhatsApp. While this would help Apple improve their speech recognition technology, no data is shared.
Once you transcribe a voice message, the transcriptions will be stored locally. So, you will not need to transcript again to read a voice message.
We can expect WhatsApp to release this feature in the coming months after beta testing.