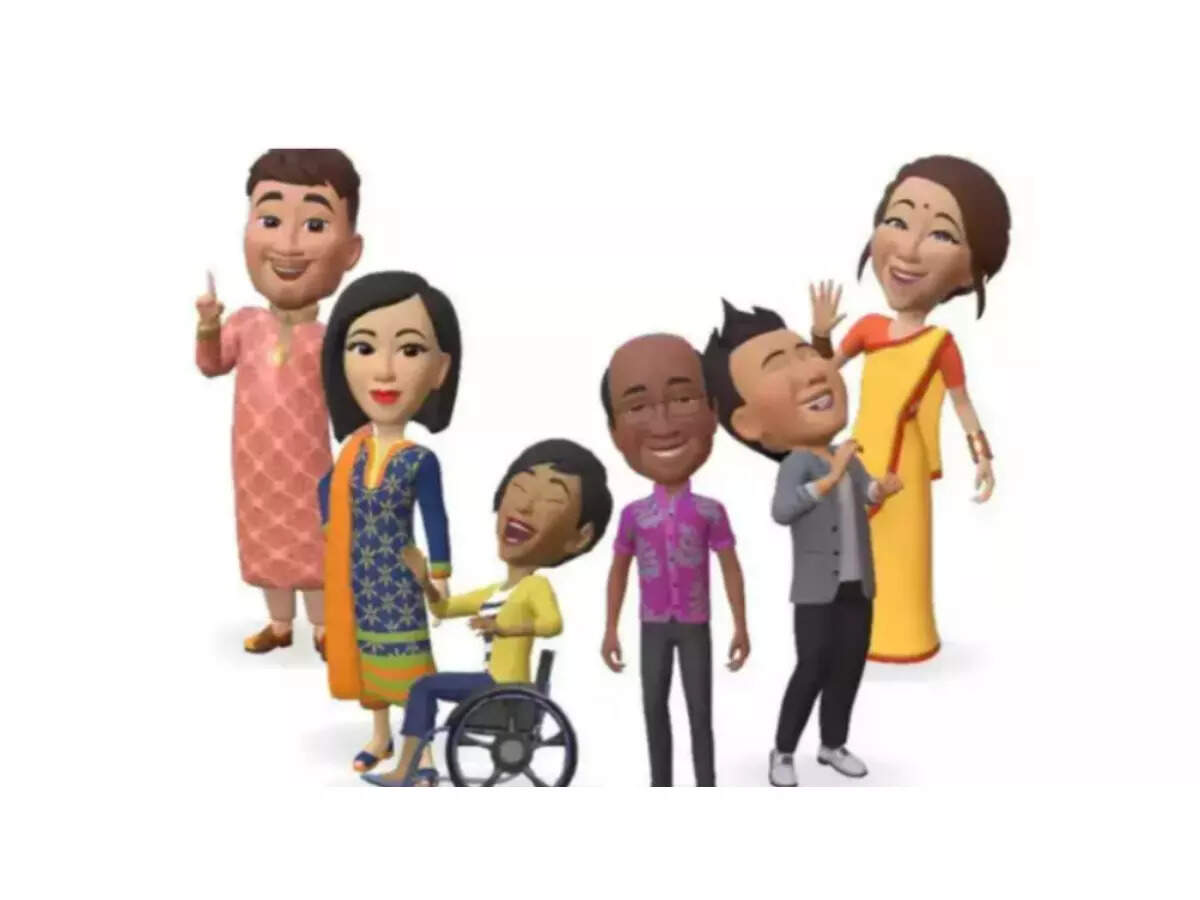 Meta-owned WhatsApp introduced Apple Memoji-like feature, Avatars, on WhatsApp in December last year. Avatars are customisable characters that can be used as profile pictures and sent to friends and family to connect in a fun way. The feature was already available on Android and now iPhone users can also create their WhatsApp Avatars.
Avatars available on
iOS
WhatsApp Avatars feature is now available on iOS. You can create an Avatar – a digital version of you – by choosing the right combination of available hair styles, facial features and outfits. "On WhatsApp you can now use your personalised Avatar as your profile photo or choose from one of 36 custom stickers reflecting many different emotions and actions. The feature is similar to Snapchat's Bitmoji and Memoji from Apple.
iOS users need to update WhatsApp to version 23.2.75 to access the feature. You need to open WhatsApp Settings in order to discover if the feature is already enabled for your account. Once you've set up your avatar, you'll be able to send stickers from a new sticker pack generated by WhatsApp by opening the sticker keyboard. In addition, you can set up your avatar as your profile photo
How to create WhatsApp Avatar?
To create a WhatsApp Avatar, head to "Settings" and look for "Avatar".
Tap Avatar > Create Your Avatar and follow the steps to create it.
You can choose from various customisation options such as skin tone, hairstyle, nose, etc.
Tap "Done."
Recently, WhatsApp released its Monthly India Report in which the company claimed that the instant messaging app banned more than 36 lakh malicious WhatsApp accounts in India. WhatsApp says that out of these 3,677,000 accounts were banned, it proactively banned 1,389,000 of these accounts between December 1, 2022 and December 31, 2022, before any reports from users. It is to be noted that an Indian account is identified via +91 phone number.