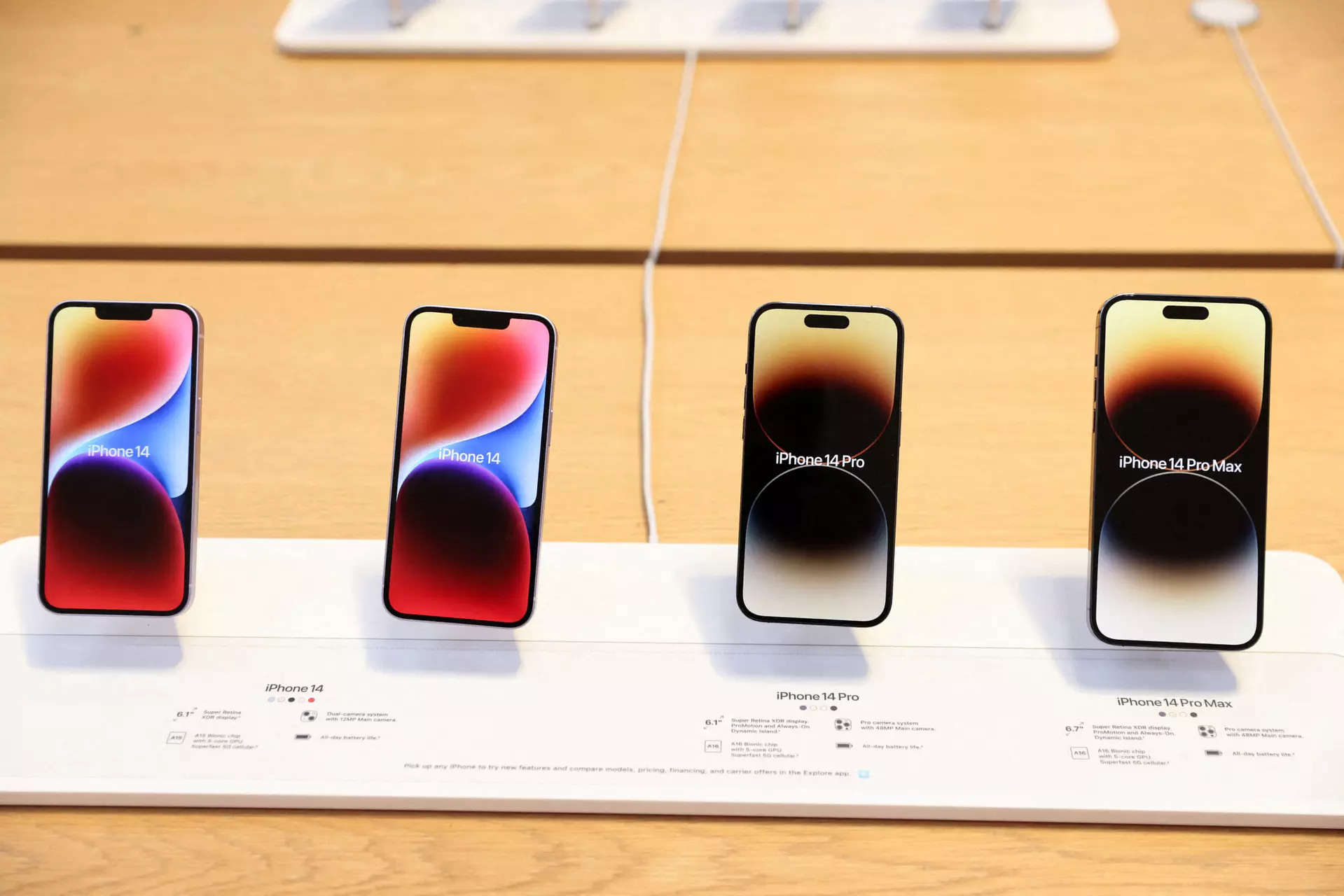 iPhone 16 Pro will likely launch in September 2024 but leaks have already started to pour in ahead of the expected debut of the iPhone 15 models later this year. Reports have pointed out that Apple is working on increasing the difference between the pro and non-pro models in terms of specifications.
While there have been reports of some differences between iPhone 15 and iPhone 15 Pro series, latest claims by Apple analyst Ming-Chi Kuo suggest that both the models of the iPhone 16 Pro series will get periscope lens and the iPhone 16 Pro will have a larger display than the iPhone 15 Pro.
Periscope lens on iPhone 16 Pro, iPhone 16 Pro Max
It has previously been reported that the iPhone 15 Pro Max, which could also launch with the iPhone 15 Ultra moniker, is said to feature a camera upgrade by getting a periscope lens.
Kuo said that unlike the iPhone 15 Pro series, both the iPhone 16 Pro models may come with periscope lenses. A larger screen size of the iPhone 16 Pro will offer extra internal space for the periscope camera setup, he noted.
What is Periscopic Lens
The periscopic lenses enable users to capture high-quality, zoomed-in images without any grains or distortions. The periscope lens uses a prism to deflect light at 90 degrees onto the camera sensor. This makes the lens longer than a telephoto lens to deliver better optical zoom.
It is to be noted that various Android OEMs like Samsung, Google and Oppo, among others have been using periscopic lenses in some of their high-end smartphone models.
iPhone 16 Pro to get bigger screen than iPhone 15 Pro
Kuo also claimed that the iPhone 16 Pro is expected to sport a 'slightly larger' display than the 6.1-inch panels of the iPhone 15 Pro, which is likely to get the same screen size as iPhone 14 Pro.
Recently, DSCC analyst Ross Young claimed that iPhone 16 Pro and iPhone 16 Pro Max models are expected to have 6.3-inch and 6.9-inch display panels, respectively. iPhone 14 Pro and iPhone 14 Pro Max have 6.1-inch and 6.7-inch displays, respectively.