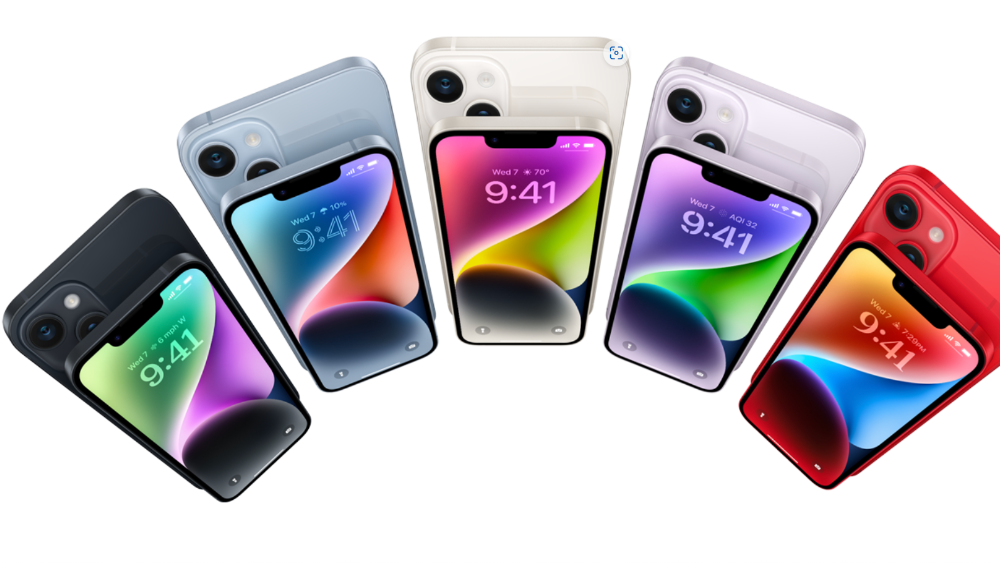 Apple is all set to launch its new iPhone 15 series later this year. Like the iPhone 14 series the iPhone 15 series is also said to have four smartphones — iPhone 15, iPhone 15 Plus, iPhone 15 Pro and iPhone 15 Pro Max. Presently, the company has a contract to manufacture iPhones in India with three companies — Foxconn, Pegatron and Wistron. Now a new report has surfaced online suggesting that the Cupertino-based tech giant has entered into a fourth manufacturing contract.
Apple partners with
Tata Group
According to TrendForce, Apple is expected to enter into a contract with Tata Group for the manufacturing of iPhones in India. The report further states that Tata Group will initially manufacture the upcoming iPhone 15 and iPhone 15 Plus. "Due to geopolitical and pandemic, Apple has been accelerating the diversification of its supply sources, with India being the most well-known case for such transfer. According to TrendForce, India's Tata Group is expected to become the fourth iPhone assembler for Apple," mentioned the report.
Why Apple may enter in a contract with Tata Group
The report further adds that Apple may enter into a contract with Tata Group because it is the largest conglomerate in India and this suggests that India will be the first to receive shipments of the new iPhone series. Also, Tata's ability to manufacture iPhones is attributed to their acquisition of Wistron's Indian production line, resulting in Wistron's departure from the iPhone assembly industry.
According to a recent report by Bloomberg News, India is becoming increasingly important to Apple's strategy to move its device and component production away from China due to diplomatic tensions between Washington and Beijing, as well as supply chain disruptions caused by strict Covid policies. In 2021, only one percent of Apple's iPhones were produced in India, but that number has increased to seven percent in the past year. Apple is also reportedly planning to manufacture iPads and iPods in India.