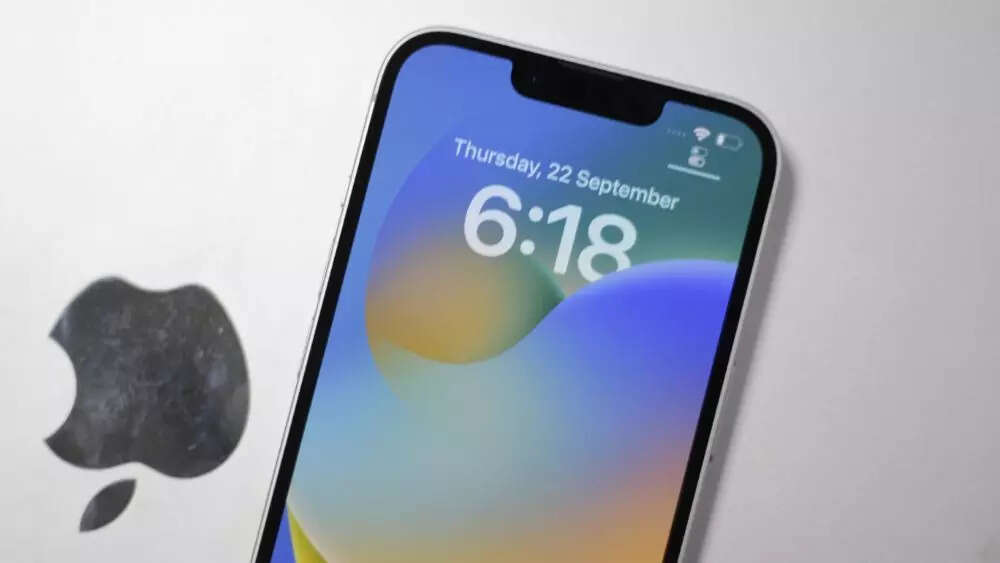 Apple announced the iMessage Contact Key Verification tool at the end of last year. This tool is to protect conversations from malicious actors, particularly those who face "extraordinary digital threats." The feature was expected to arrive sometime in 2023, but the exact date wasn't known. However, it now seems likely that iMessage Contact Key Verification will be included in the release of iOS 16.6, which is set to arrive just over two weeks before WWDC 2023.
On Friday, Apple released the beta of iOS 16.6, and a new feature to be included is iMessage Contact Key Verification. However, turning on the feature seems to do nothing. It is speculated that this may be because Apple has not fully implemented it yet, according to MacRumors.
What is iMessage Contact Key Verification
iMessage Contact Key Verification is designed to protect individuals who are at risk of cyber attacks from state-sponsored or malicious actors. This includes journalists, human rights activists, government officials, and others who may be targeted.
iMessage Contact Key Verification is a feature that helps users that they are texting with the intended person and not some malicious third party who may have intercepted the message or is listening in on the conversation. If two or more individuals who have this feature enabled are chatting, Apple will send an alert if there is ever a breach in the cloud servers that puts the conversation at risk of intrusion.
By enabling this feature, users can verify their identity and the identity of the person they are communicating with by comparing a Contact Verification Code in person, on FaceTime, or through another secure app.
Apple introduced this, alongside Security Keys for Apple ID in December last year to safeguard users' sensitive data in iCloud and iMessage.