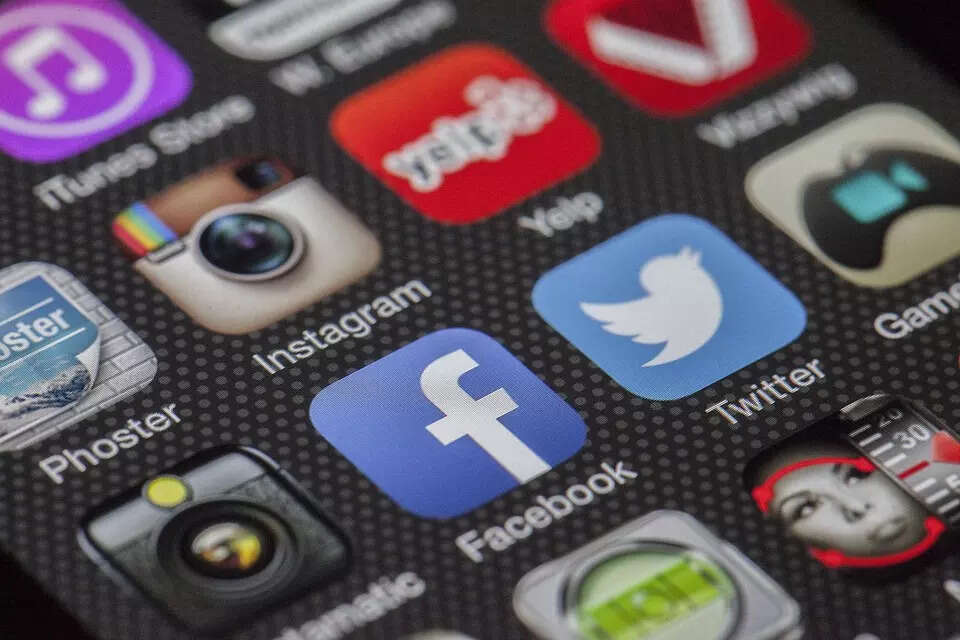 Instagram users in the US are reportedly facing issues while accessing the Facebook-owned photo sharing app. The outage began early today (May 18), as per Downdetector, the platform that provides users with real-time information about the status of various websites and services.
"User reports indicate Instagram is having problems since 10:04 PM EDT. http://downdetector.com/status/instagram/ RT if you're also having problems #Instagramdown," tweeted Downdtector. As per the website about 34% users faced issues with the app and 28% were not able to login to their account. 34% Instagram users in the region faced some server connection issue.
The reason behind the outage is not known right now. The Meta-owned platform faced a similar kind of issue in March this year.
Some users also took to Twitter to complain about the issue. Here are some of the tweets
You can now comment with GIFs on Instagram
Recently, Adam Mosseri, head of Instagram revealed that users can now reply to Instagram posts using GIFs. The inclusion of GIFs in Instagram's comments section enhances the user experience, providing a more engaging and enjoyable way to interact with posts and other users. This feature enables users to incorporate humor into conversations, express their reactions to posts, and make their comments more eye-catching.
Instagram's GIF feature in comments functions similarly to that of Facebook. Users have the option to explore a diverse collection of GIFs or search for specific ones on platforms like Giphy.
To incorporate GIFs into comments, users can follow these steps:
Begin by tapping the comment button on a post, as they would when writing a regular comment.
Within the comment box, tap the GIF button, which is specifically designated for adding GIFs.
A selection of trending GIFs sourced from Giphy will appear, allowing users to choose from popular options.
Users also have the ability to browse through other available GIFs and make a selection based on their preferences.
Additionally, users can search for a specific GIF that aligns with the content or context of their comment.