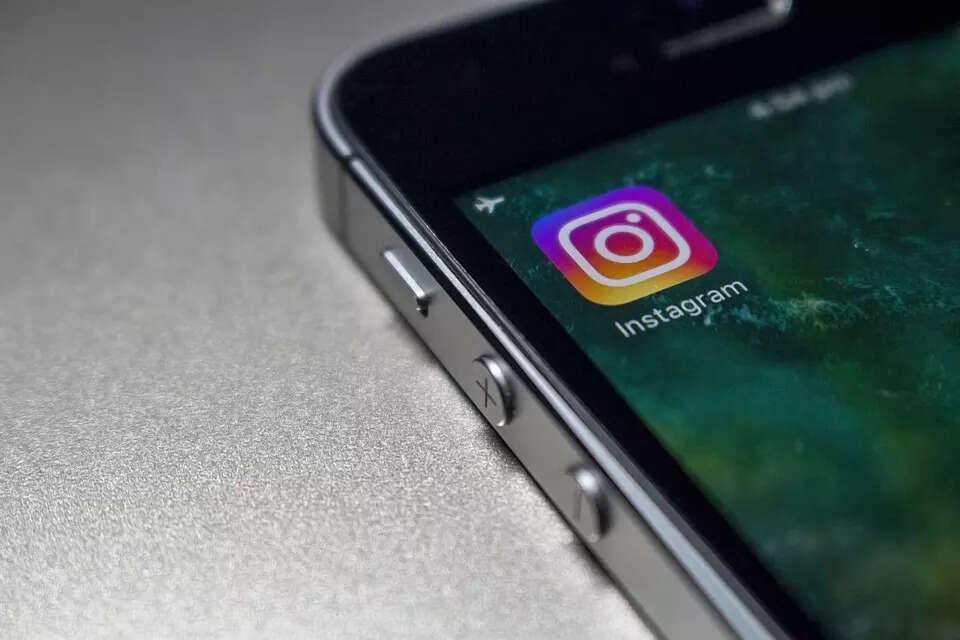 Earlier today, the Meta-owned popular app
Instagram
suffered a global outage. Several users complained that they couldn't access their feed or send messages to others. According to a report by Reuters, Meta has now confirmed the reason for the outage. "Earlier today, a technical issue caused some people had trouble accessing Instagram. We resolved the issue as quickly as possible for everyone who was impacted," a Meta spokesperson told Reuters.
US, Canada, UK were most affected
As per Downdetector.com, most of the outages were seen in the US, UK, and Canada. The data by Downdetector revealed that close to 100,000 outage incidents were spotted in the US. Canada had close to 24,000 outages whereas Britain had 56,000. In India, the number of reported outages was close to 9,500.
The outage happened around 4am IST and lasted for a while before Meta solved it. By 7 am IST, the issue was more or less resolved and users were able to access Instagram normally
Meanwhile, Instagram is working on a Twitter-like app. In March this year, Meta had confirmed its plans to launch another app. "We're exploring a standalone decentralised social network for sharing text updates. We believe there's an opportunity for a separate space where creators and public figures can share timely updates about their interests," a Meta spokesperson commented.
A report by The Verge says that the app's look resembles a mixture of Twitter and Instagram. Interestingly, one of the slide also says that if you've blocked anyone on Instagram then that account will not be seen on the new app. This also tells us that many features of Meta's family of apps may be on the new app.
As far as the name is concerned, there's no official word from Meta on it.