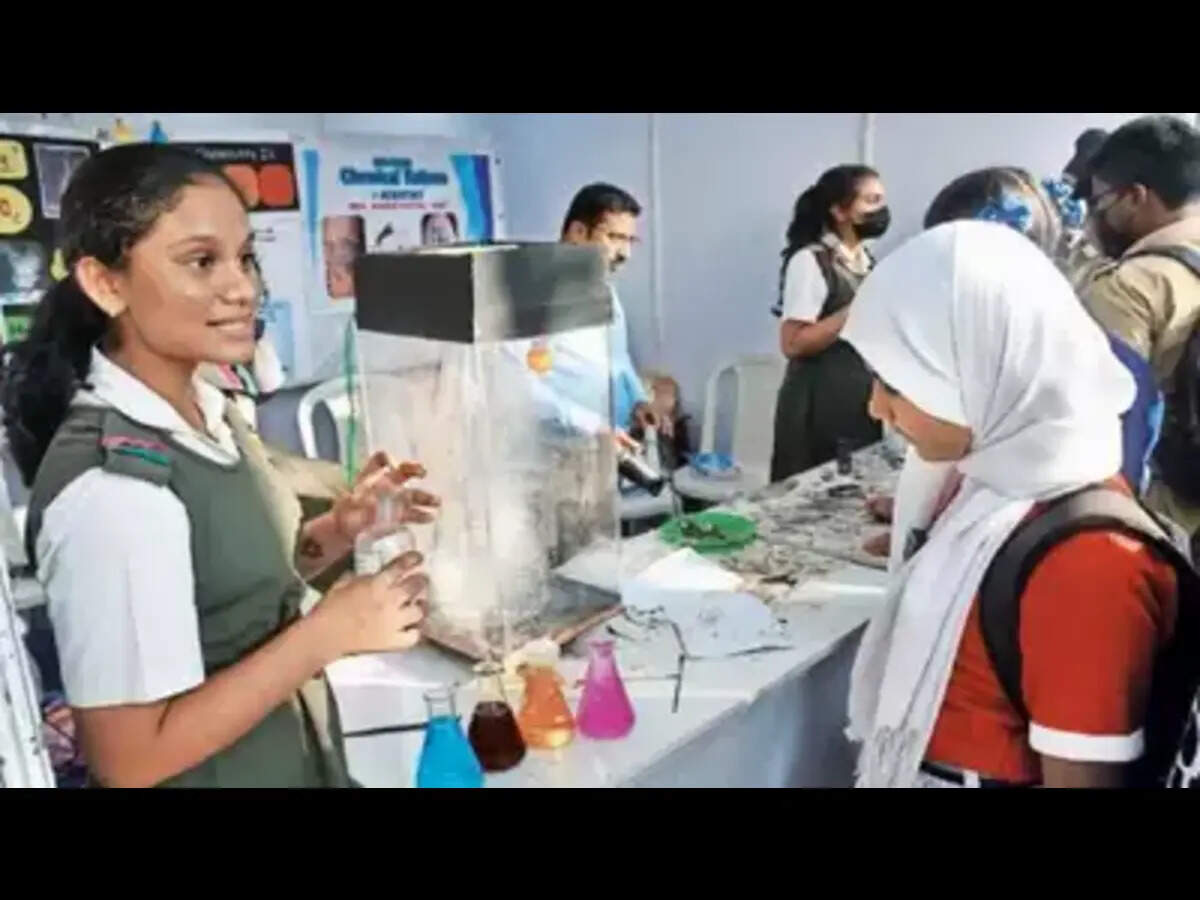 TNN/Guwahati:
Regional Science Centre (RSC) Guwahati, in collaboration with National Innovative Foundation (NIF) will organize Innovation Festival /23 in RSC Guwahati campus here with a two day programme on February 11 and 12.
Organizers said the objective of the festival is to provide a platform to create an environment of creativity to the people involved in science exhibition, innovation and other artistic fields.
"Several eminent scientists, experts from different fields of science and other allied fields are likely to participate in this innovation festival. The best innovator of the festival will be conferred the Dina Nath Pandey Memorial Smart Idea Innovation Award – 2023," organizers said in a statement.