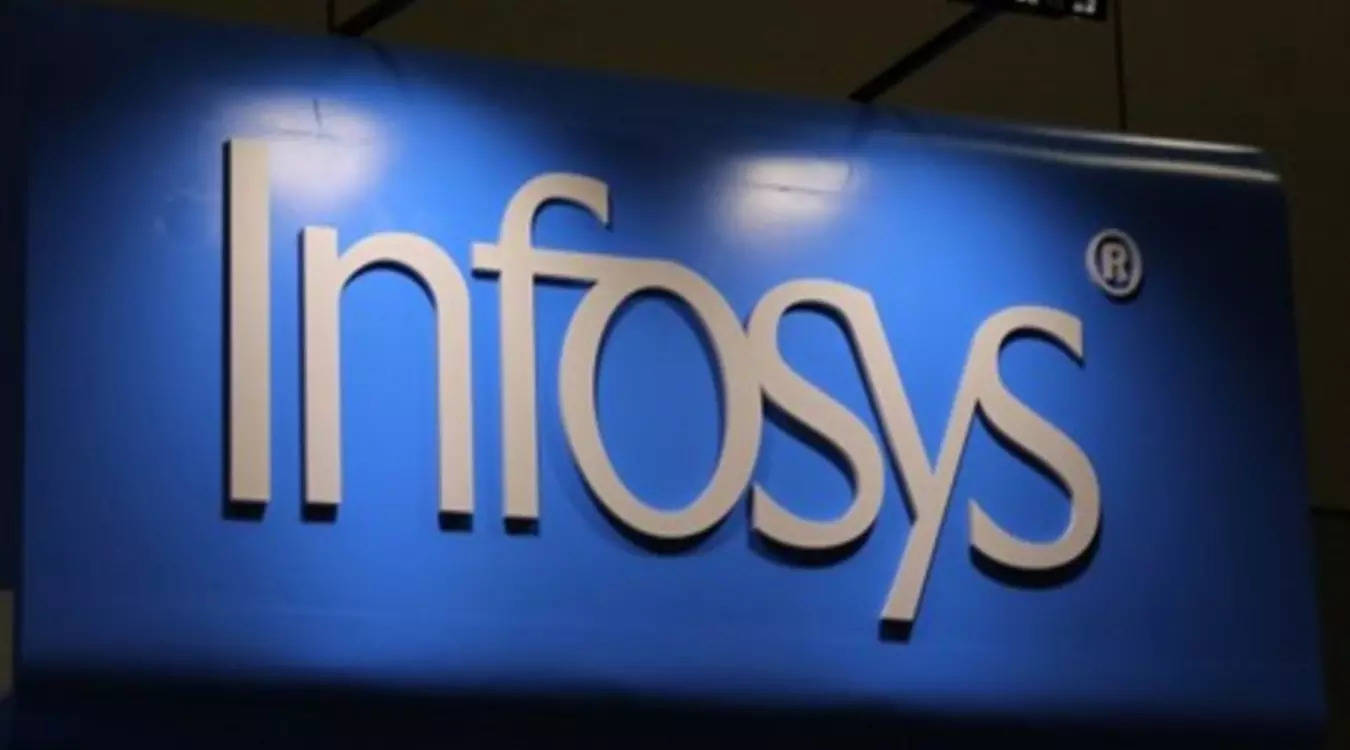 Infosys has reportedly given an average of 60% variable pay for the fourth quarter of the fiscal year 2022-23. According to a report in Economic Times (ET), India's second-largest IT services company has informed the same to employees in an email. The letter cites volatile markets and uncertainties witnessed during the quarter. This is likely the lowest average variable announced by the company in FY2023. Infosys had rolled out 70% variable pay during the first quarter of FY23 and 65% in the second quarter.
The fall in variable comes in backdrop of slowest revenue growth reported by the company in six years of 4-7% for FY2024. Infosys has also flagged "ramp-downs" of customer mandates amid an uncertain macro environment in its major markets of US and Europe. The company's stock price too has been near a 52-week low ever since it announced the fourth quarter results.
What the letter to employees says
Employees will receive their performance pay in the May payroll, said the internal communication. Here are the key highlights from the letter sent to employees:
* "While FY23 was a year of strong performance overall, the quarter that went by was impacted by a volatile market and unforeseen events,"
* "As we remain vigilant to the changes in the market, we must also see this as an opportunity to rally as a group and remain committed to navigating the changing business landscape," it said.
"We have always been a resilient organization, responding to market disruptions effectively and striving to move ahead," it told employees.
Infosys bagged its biggest deal after three years
Infosys recently won a $1.5 billion deal from global energy company BP (formerly British Petroleum) that is estimated at about $1.5 billion. Infosys will be BP's primary application services partner. The deal is spread over five years.The deal is spread over five years. The deal is Infosys's biggest since the estimated $3.2 billion contract it won from German automotive major Daimler three years ago. Infosys counts Aramco, Chevron, ConocoPhillips, ExxonMobil, and Shell among other key customers in the energy and utilities space.