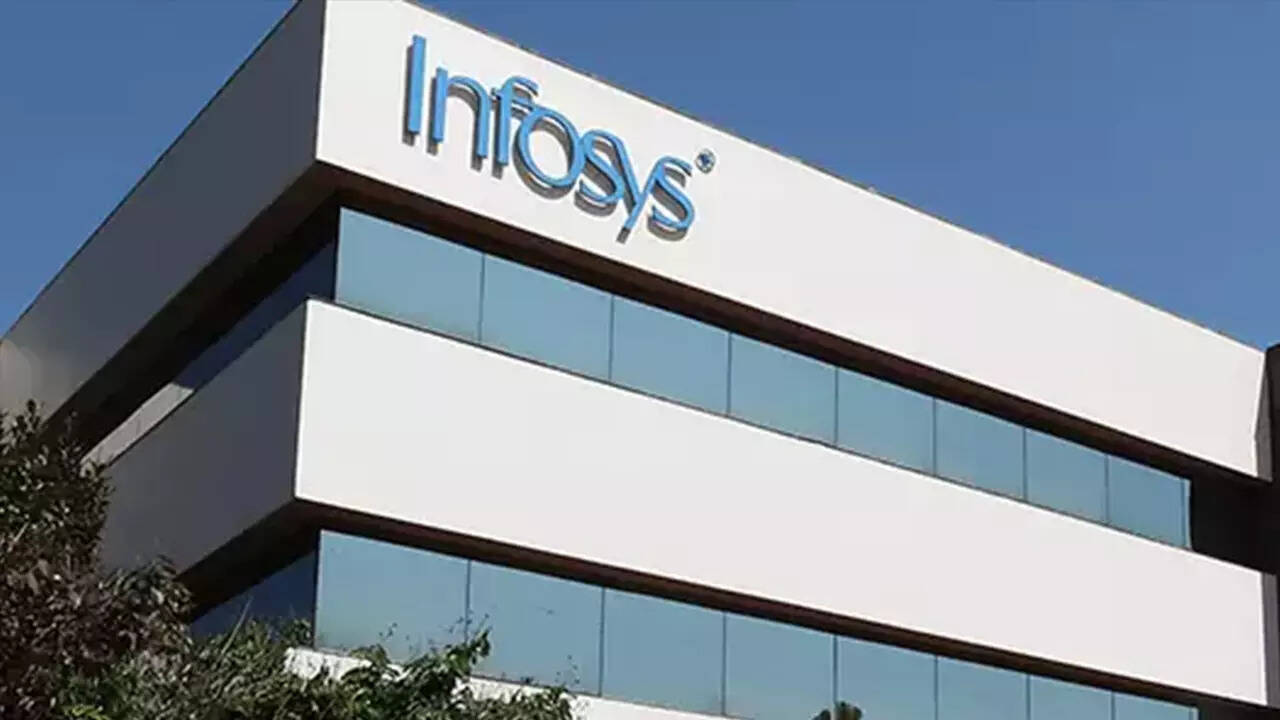 Infosys has reportedly rolled out an average of 60% variable pay for the fourth quarter of 2022-23. The quarter was impacted by volatile markets and uncertainties, as per the documents accessed by Economic Times. This is lowest during the fiscal year 2023. India's second-largest software company had rolled out 70% variable pay during the first quarter of FY23 and 65% in the second quarter.
Employees will receive their performance pay in the May payroll, said an internal communication addressed to employees. "While FY23 was a year of strong performance overall, the quarter that went by was impacted by a volatile market and unforeseen events," the company said in the memo to employees. "As we remain vigilant to the changes in the market, we must also see this as an opportunity to rally as a group and remain committed to navigating the changing business landscape," it said.
Infosys reported one of the lowest revenue in a decade
For the FY23, Infosys reported lowest revenue in ten years, its reported 15.4% growth in revenue in constant currency terms was below the lower end of the guided range of 16-16.5%. The company missed analysts' estimates for both bottom line and topline.
Employee utilisation dropped to 80% in the 2022-23 financial year, from 87% in the previous year. Infosys has refrained from calling out the number of freshers it will hire in the 2023-24 financial year. Parekh said they would honour all the campus offers made so far, but did not share details on onboarding dates. He also didn't share details on the pay hikes, promotions and variable payouts.
For the 2024 fiscal, Infosys has guided for an operating margin of between 20% and 22%. CEO Salil Parekh said that financial services, mortgages, asset management and investment banking saw unplanned ramp-downs.
The company's attrition rate during the fourth quarter dropped to 20.9 percent, as compared to 24.3 percent in Q3 FY23. The total employee count as of March 31 stood at 3,43,234, marking a drop of 3,611 employees as compared to the previous quarter.