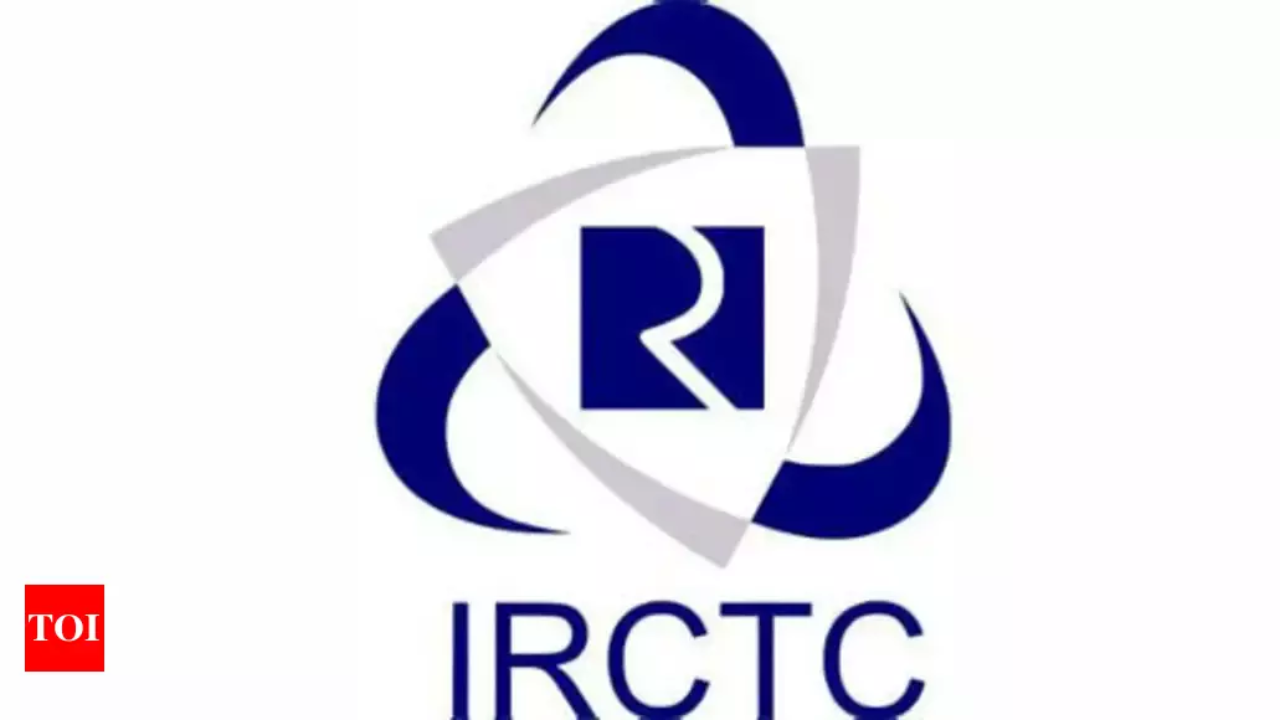 IRCTC already has an e-catering service that provides users with the option to order food online using their smartphone, laptop or any other device with a browser or IRCTC eCatering Food on Track app and internet connectivity and get it delivered to the station of their choice right on their berth.
To further simplify things, IRCTC has announced a WhatsApp chatbot for its e-catering service. This allows users to order food directly from WhatsApp without the need of downloading an additional app on their device.
So, how does this feature work? Things that you should keep in mind and what are the steps to order food on your train journey using WhatsApp. Read on:
Things you should know about ordering food using WhatsApp on your train journey
Ordering food on the train journey takes place in two phases. First, IRCTC will initiate communication via its Business WhatsApp number to customers who've booked e-tickets for opting for e-catering services. In the next phase, the same number will become a two-way communication with AI and allow users to order food using WhatsApp.
Apart from that, you'll need a confirmed ticket or at least a waiting ticket to book the meal. Also, the service has been enabled for limited trains only. IRCTC has confirmed that based on customer feedback, they may enable the service for more trains in future.
How to order food online using WhatsApp on your train journey
Currently, ordering food using WhatsApp on train journeys via IRCTC e-catering service is limited to the website only. This means the service currently does not allow users to order food using WhatsApp. The service is expected to arrive in the coming months.
However, there's another way to order food on your train journey using WhatsApp. Follow the steps below:
The service is provided by Zoop and it has a dedicated AI chatbot for WhatsApp. Here's you to use it.
Save (+91) 7042062070 to your phonebook for future use, or you can go to the link https://wa.me/917042062070 if you don't want to save the number and then send a message
An automated text will appear, tap on the view options button and choose the order food option from the drop-down menu
The chatbot will show various options, including your PNR number, search by train, or search by the station. Tap on Yes, I have my PNR number to move further
Enter your 10-digit PNR number. It will automatically locate your precise seat or berth on the train using PNR
Now, choose an upcoming station and a restaurant from the list and the food
Select a payment mode — cash or online.
If you choose cash, then it will verify some more details. On the other hand, if you select an online payment method, it will direct you to a variety of payment options from which you can choose.
Your order will be confirmed. The chat will provide you with all the information you need regarding your order, including the order number, restaurant name, station name, date, time, and restaurant contact information.