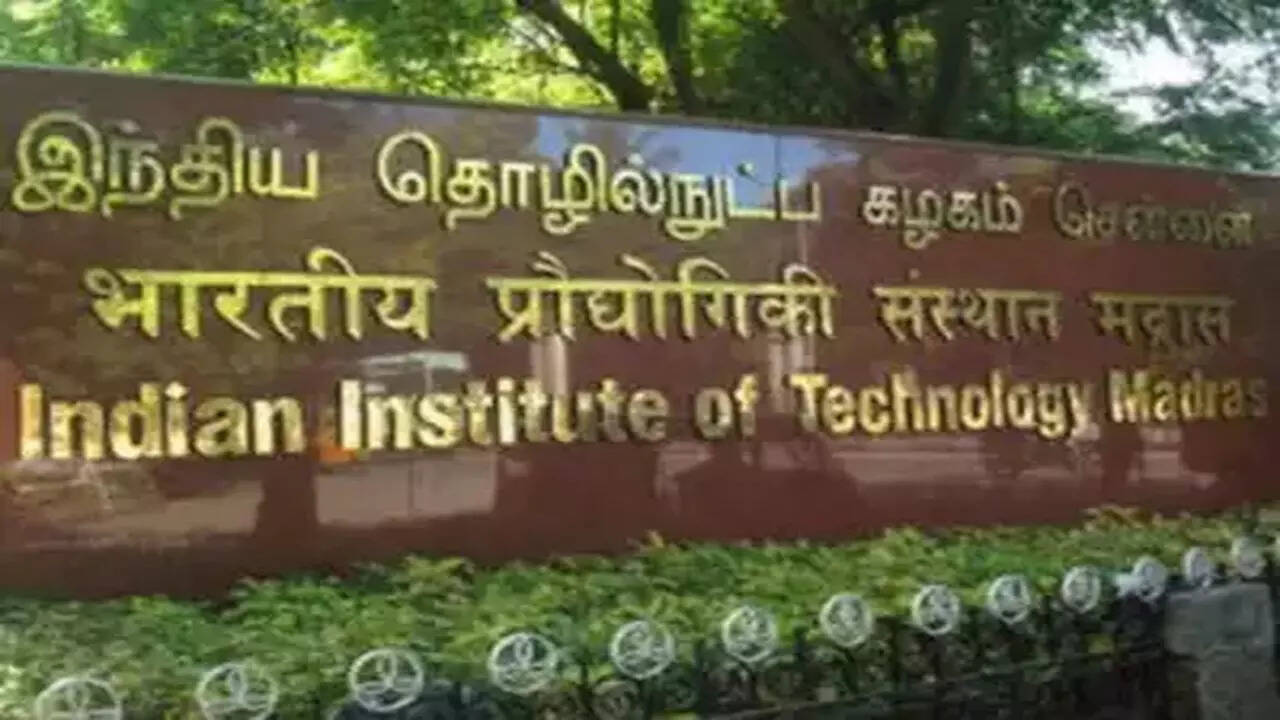 Chennai: The Indian Institute of Technology Madras (IITM) is going to host 50 students and youth from Tripura under 'Ek Bharat Shreshtha Bharat' North East Yuva Sangam campaign. The students will be hosted by IITM from March 4 to 9.
According to an official release, the campaign is built around the idea of pairing different States and Union Territories with the northeast states.
Speaking about this program, Professor Nilesh J Vasa, Dean (Students), IITM said, "During the visit by the youth from Tripura, various programs and activities, such as cultural and sports events, IITM research park exhibitions, industrial visits to the Integral Coach Factory near Chennai, museums and workshops have been scheduled. The youth will also have an opportunity to interact with the school children and start-up companies from IITM," he said.
IITM and National Institute of Technology (NIT) Agartala were identified as nodal institutes to host visits from Tripura to Tamil Nadu and vice versa for a period of 5 to 6 days under this campaign. Similarly, 50 students and youth from Tamil Nadu will visit Tripura from March 13 for five days.