IDP Education further strengthens its leadership in India with its new office launches and expansions
~Inaugurated new offices in Delhi, Khanna, and Hoshiarpur~
~Expanded offices in Guwahati, Jammu, Calicut & Trissur~
~ IDP now has 73 offices across 63 cities in India, maximum for any overseas education consultant in the country~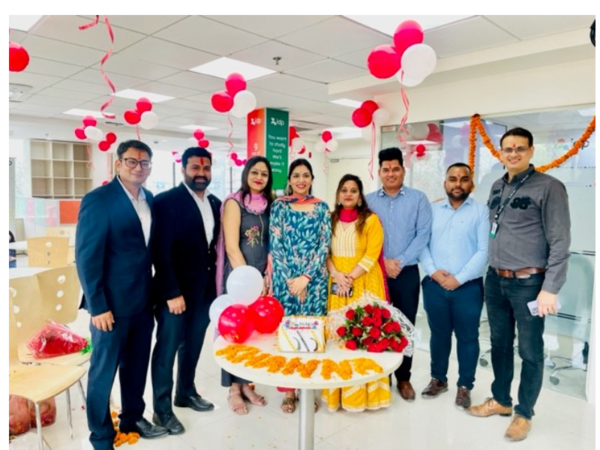 IDP Education, a global leader in international education services, is proud to announce the inauguration of its new offices in Delhi, Khanna (Punjab), and Hoshiarpur (Punjab), taking its India presence to 73 offices spanning 63 cities. It also expanded its offices in Guwahati, Jammu, Trissur, and Calicut. With this, IDP leads the path of the maximum number of physical presence across India in the international education industry.
These offices will be staffed by highly qualified and experienced education professionals who will work closely with students to understand their unique requirements and guide them toward their desired overseas educational outcomes.
"We are delighted to expand our operations in India to cater to the growing demand for international education in the country. This expansion reflects our ongoing commitment to providing study-abroad aspirants with access to world-class overseas educational counselling, and we are confident that our services will prove to be a valuable resource for students in these regions.", said Piyush Kumar, Regional Director – South Asia and Mauritius, IDP Education.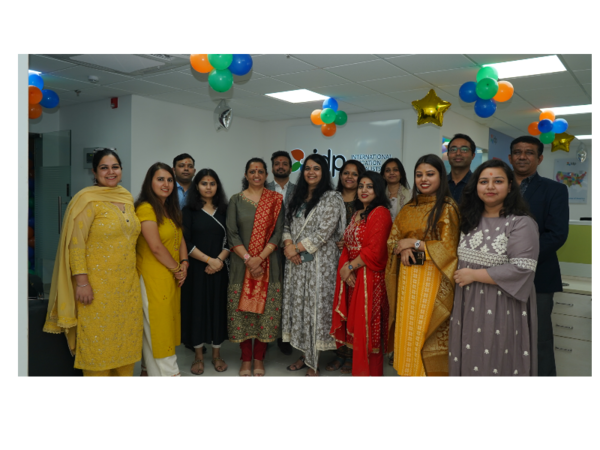 IDP Education guides students at every level of their international education journey, from selecting the right course and institutions to submitting applications and undertaking visa formalities. Beyond this, IDP also helps facilitate education loan, accommodation, health insurance, money transfer facilities, and more.
Its expansion in India is part of the company's wider global growth strategy, which aims to strengthen its position as a leading provider of international education services worldwide. With a comprehensive range of services and a network of offices and centers across India, IDP Education is well-placed to continue supporting students in India in achieving their educational goals.
About IDP Education
IDP Education is a global leader in international education services. With a network of over 170 international student placement centres, it has a global presence in more than 30 countries. For over 50 years, IDP has played a significant role in international education by offering comprehensive counselling services to students and having placed more than 650,000 students into quality institutions in Australia, Canada, New Zealand, the United Kingdom, the United States of America, and Ireland.
Currently, IDP in India has 73 offices spanning 63 cities across the country and guides students and their families through the entire study overseas process – university/course selection, submission of application, assistance with the visa process, pre-departure planning and much more.
IDP Education is a proud owner of IELTS alongside the British Council and Cambridge Assessment English. Since its launch in 1989, IELTS has become the world's most popular high-stakes English Language proficiency test.
Disclaimer: Content Produced by IDP Education