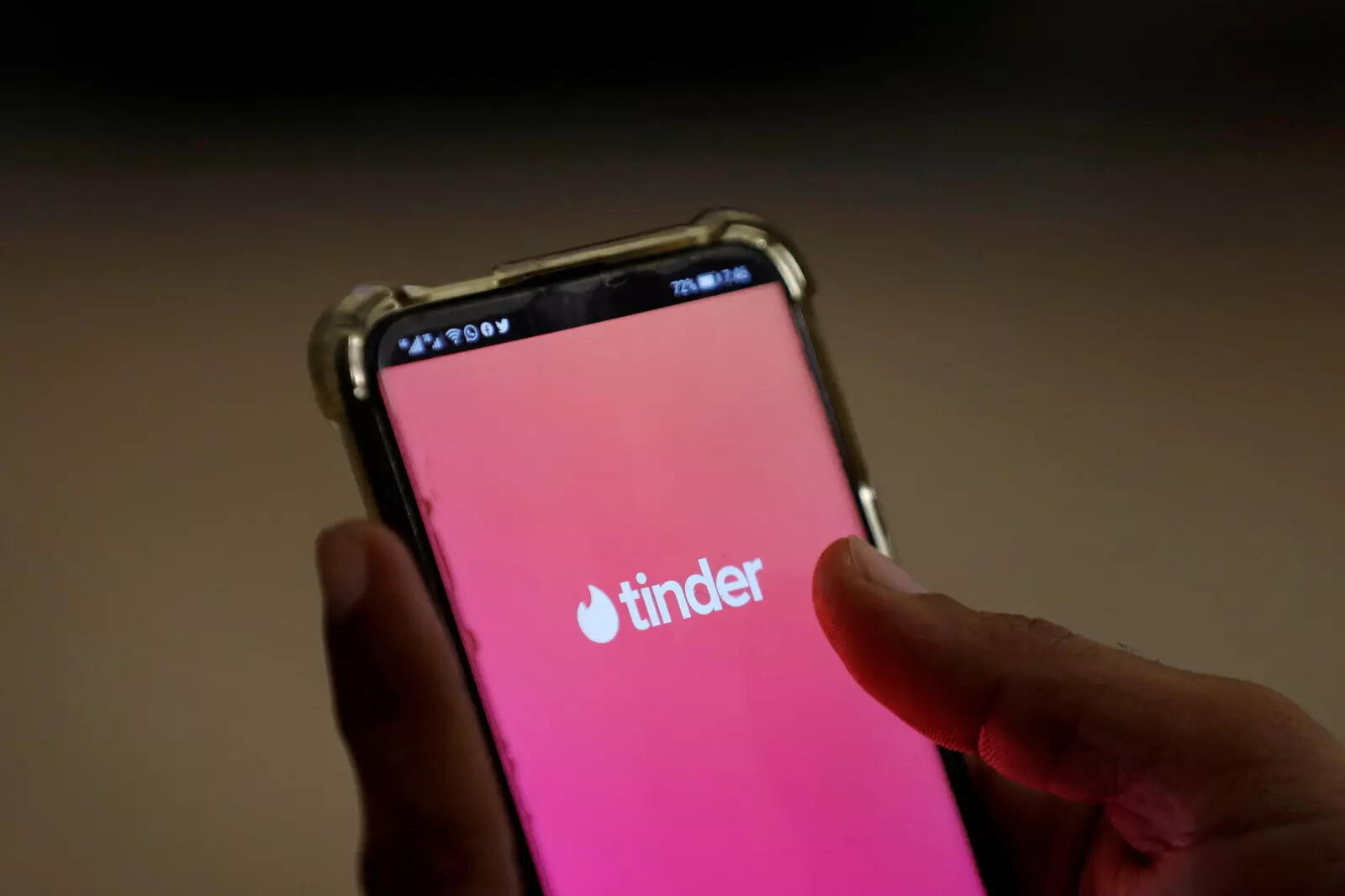 Tinder, a popular dating app, has launched its Future of Dating Report 2023. It revealed that Gen Z are changing the dating ways by refreshing dating standards for the future. The report said that more than half of millennials agree that dating is healthier for 18-25 year olds today than it was when they were the same age.
The report, "A Renaissance in Dating, Driven by Authenticity", is the second such report that highlights nine trends that are built on three broad themes: Inclusivity, Technology and Authenticity.
"In 2023, Tinder will be largely used by Gen Z. This is a group that continues to influence society and challenge constrictive norms in the most profound of ways. No other generation has made such a huge impact on the workplace, retail consumption, technology, politics and culture," says Faye Iosotaluno, COO at Tinder.
"It is this generation that we believe are driving the most change that we've ever seen in how we date, who we date and what dating actually is," Iosotaluno added.
'Authenticity' matters the most
According to Gen Z, openness, mental well-being, honesty and respect are key players in the new dating standard. The report found that 80% of 18-25 year olds agree that their own self-care is their top priority when dating and 79% want prospective partners to do the same1. Close to 75% of young singles said they find a match more attractive if they are open to working on their mental well-being.
Gen Z sees loyalty a 'top' quality
As per the report, Gen Z is prioritising value-based qualities such as loyalty (79%), respect (78%) and open-mindedness (61%) over looks (56%).
"The value of real connection and presenting their 'true selves' is high on Gen Z's agendas when it comes to dating," the report said.
Alcohol 'crucial' in dating
According to the report, alcohol, or the lack of it, plays a crucial role in dating today. About 72% of Tinder members say that they clearly write whether they don't drink or only drink occasionally.
Time is valued
The report found that 51% of Gen Z are open to new ways of fitting dating around their daily schedules. Over two-thirds (68%) of surveyed Tinder members say they use the app while at work and Tinder Work Mode is visited every 4 seconds.
'Dating games' take a back seat
Dating games, like playing hard to get, giving mixed signals, playing the field are not "normal" for the Gen Z. Tinder said that 18-25 year olds are 32% less likely to ghost someone than those over 33. Additionally, 77% of Tinder members reply to a match within 30 minutes, 40% respond within five minutes and over a third reply immediately.
Inclusivity matters
For Gen Z, it's the individual and their personality matters. About 80% of surveyed Tinder members say they have been on a date with someone of a different ethnicity and about half of them said that they are open to dating someone with a disability or neurodivergence.
Furthermore, Tinder's Global Relationship Insights Expert, Paul Brunson, said, "On Tinder, LGBTQIA+ members are now the fastest growing group with people identifying as non-binary having increased by 104% within the past year. Gen Z's acceptance of difference and their inclusive approach to gender and sexuality are the driving forces behind a new era. They are paving the way for future generations to embrace their true selves and live their best lives."
The role of technology in dating
Technology continues to positively impact how people meet on dating apps. Over half (55%) have been in a serious relationship with someone they met on Tinder, whilst 37% know someone who has.