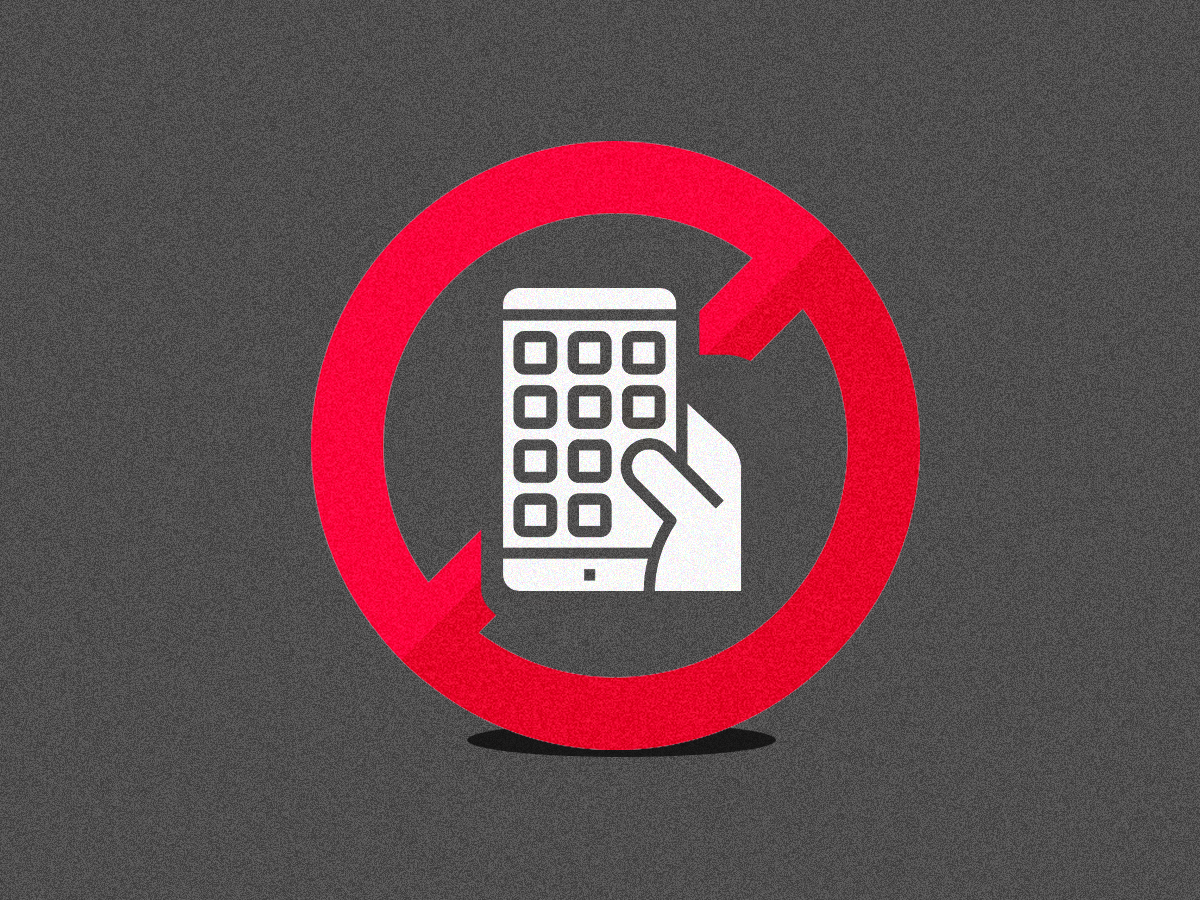 The government recently banned 94 lending apps, including those of Indian companies. Now, the Digital Lenders' Association of India (DLAI), which represents over 90 digital lending apps, has said that it did not receive any communication from the ministry of electronics and information technology (MeitY) in connection with restriction on such apps or warning on any fraudulent practices.
"Our 90+ members follow a mandatory code of conduct and follow the guidelines specified by various regulatory authorities. We are in the process of collating information from our members and other industry associates about the details. We will approach MeitY and other relevant authorities to understand the matter in detail and implement requisite action points if required," DLAI said in a statement.
The statement comes a few days after the government banned about 232 apps related to betting, gambling, money laundering and unauthorised lending with alleged links to China. Some of these apps include PayU's LazyPay, Fintech Kissht, Faircent and Indiabulls Home Loans.
Why were apps banned?
On February 5, the IT ministry started the process of banning and blocking 138 betting apps and 94 loan lending apps, "which reportedly have Chinese links on an "urgent" and "emergency" basis".
The apps have been blocked under the Section 69 of the IT Act as they contain material which is prejudicial to sovereignty and integrity of India.
RBI
advisory
Last month, the government informed Parliament that the Reserve Bank of India (RBI) issued advisories to state governments to keep a check on "unauthorised digital lending platforms and mobile apps through their respective law enforcement agencies".
"We asked the NBFCs to give us a list of the apps they use for lending purposes. We have given that list to the government. And, the government has taken this step based on the list that we have provided," said RBI Governor Shaktikanta Das.
Meanwhile, M Rajeshwar Rao, Deputy Governor, RBI, said, "We have not suggested banning any digital lending apps. We have (only) shared with the ministry the list of apps that are used by entities regulated by RBI. The ministry, I think, has asked the play stores to remove apps that are not operated by entities regulated by RBI."
Also Watch
Poco X5 Pro 5G: First look