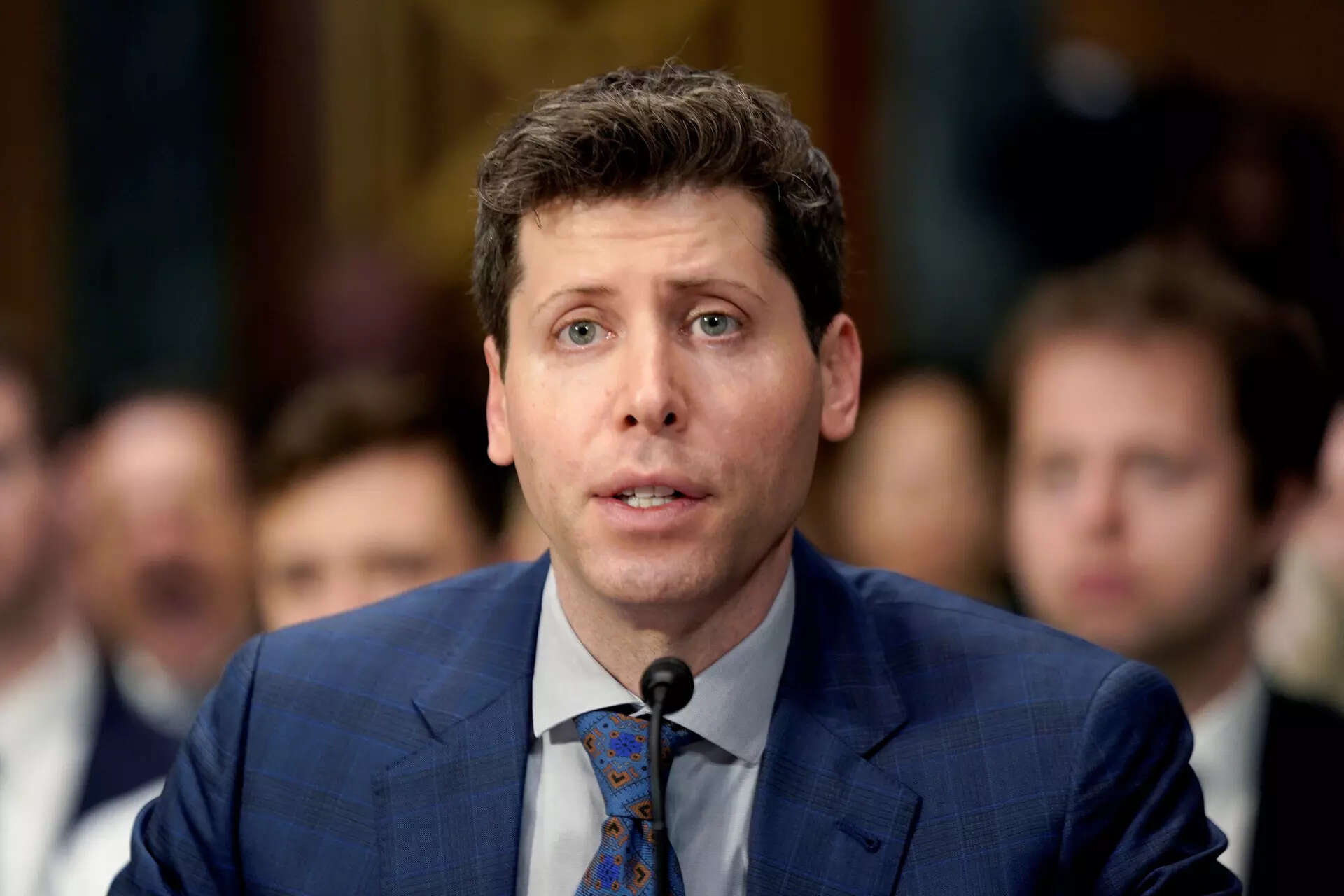 Google and Microsoft are among the tech giants that are investing heavily in artificial intelligence (AI). The companies have emphasised ethical development of the technology even as authorities in various markets called for regulation. On similar lines, the CEO of ChatGPT maker company OpenAI pushed for regulation of AI.
Sam Altman testified before a US Senate committee this week about the possibilities and dangers of the new technology. He said that an agency should be formed to licence AI companies.
"I think if this technology goes wrong, it can go quite wrong. And we want to be vocal about that. We want to work with the government to prevent that from happening," Altman said.
'AI may destroy some jobs'
Altman also noted that the technology may destroy some jobs but also create new ones – something that Google CEO Sundar Pichai also hinted.
Pichai said that AI will spur 'big societal labour market disruptions'. He, however, noted that the technology will also make professions better.
Altman also said that AI could have an impact on the economy, including the likelihood that AI technology could replace some jobs, leading to layoffs in certain fields.
"We believe that the benefits of the tools we have deployed so far vastly outweigh the risks, but ensuring their safety is vital to our work," Altman said.
EU introduced AI rules
Recently, lawmakers in the European Union (EU) introduced rules for the technology. A committee in the European Parliament approved an AI regulation which means that it could become a law, known as the European AI Act.
Additionally, China has already developed draft rules to manage how companies develop generative AI products like ChatGPT.
Google last week announced new AI updates, including a better, more powerful language model called PaLM 2, which it claimed can outperform other leading systems on some tasks. In that event, Google emphasised on ethical development of the technology.