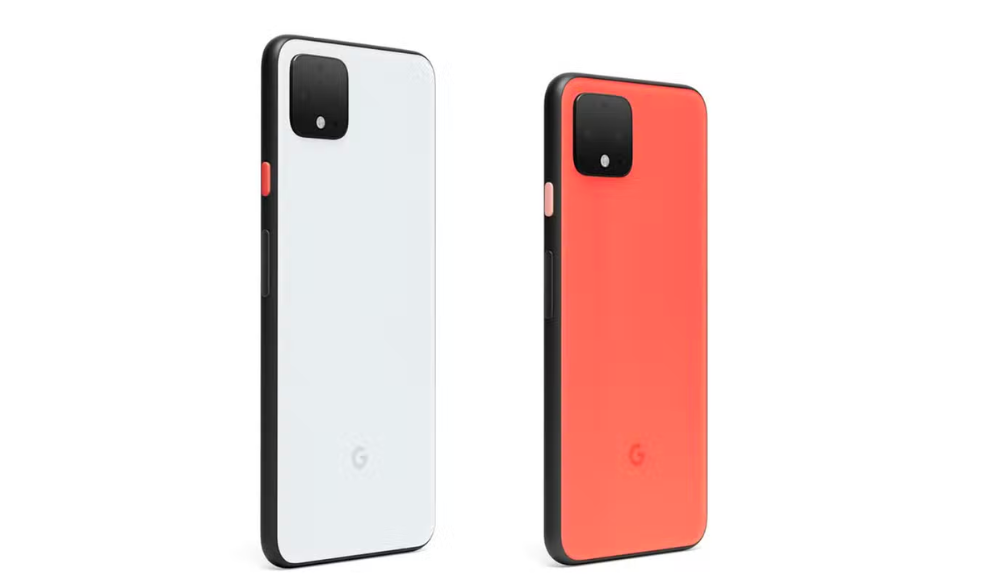 The state of Texas has reached a settlement agreement with Google for $8 million over allegations that the company paid radio hosts to provide misleading endorsements of the Pixel 4.
Google and iHeartMedia were summoned by the FTC and seven states of the US for airing misleading ads about Pixel 4 phones. The ads featured influencers promoting the phones' features without actually owning them.
Pixel 4 ads were broadcasted about 29,000 times in ten major regions by iHeartMedia and 11 other radio networks between 2019 and 2020.
These endorsements were made even though the DJs had not used the phone prior to the advertisements. Google continued to run these ads despite being aware that it was violating the law, said the Attorney General's office.
Texas' $8 million fines add up to the previous $9 million fine
Last year, the Federal Trade Commission (FTC) and six states have already reached a settlement of $9.4 million with Google. However, the state attorney general emphasises the importance of the state settlement, citing Google's "significant influence" and stating that no large corporation should receive "special treatment."
"If Google is going to advertise in Texas, their statements better be true," Paxton said in a statement. "In this case, the company made statements that were blatantly false, and our settlement holds Google accountable for lying to Texans for financial gain."
In a statement, Google said it is committed to complying with advertising laws. "We are pleased to resolve this issue," spokesperson Jose Castaneda told Reuters.
Google is currently facing several legal actions from the state of Texas, including antitrust charges related to advertising tech dominance and a lawsuit regarding the collection of face data.
Google announced the Pixel 4 back in 2019. The series had two models – Pixel 4 and Pixel 4 XL.