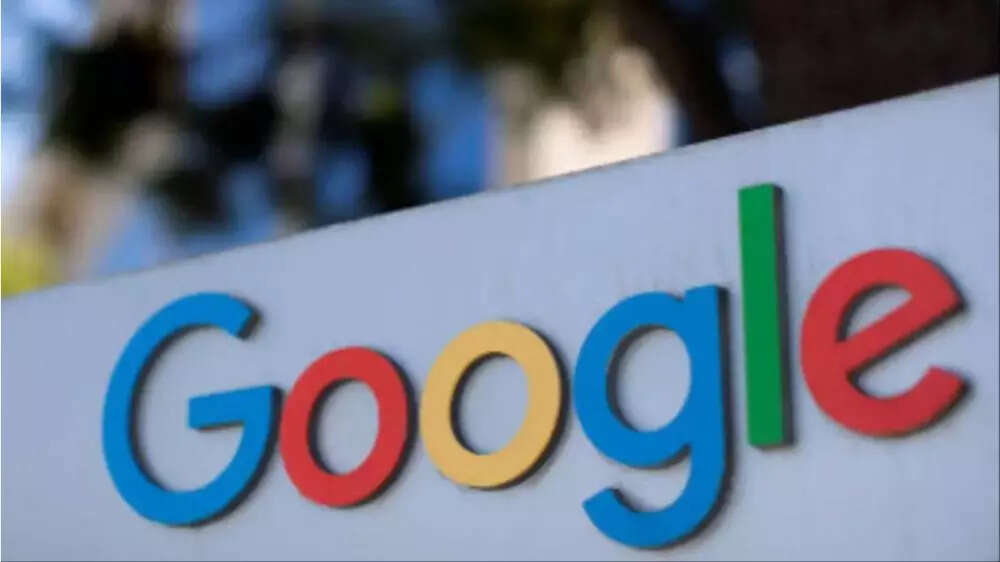 Google's Search vice president Liz Reid recently had some embarrassing moments at the company's 'Live from Paris' event. On stage in front of a small audience in Paris, Reid and Google senior vice president Prabhakar Raghavan took turns to show a series of products that included "multisearch," an AI-powered visual search feature of Google Lens that allows users to search by taking a picture and describing what they did like to find; an "Immersive View" feature of Google Maps and a new version of Google Translate, along with other smaller announcements.
During a presentation on the "multi-search" feature, Reid went on to introduce a live demo. After a silence and what may be termed as a nervous chuckle, she realised that her demo phone is missing. "We are missing the phone. Going to move on, we can't find the phone." The moment did cause a bit of confusion, however, Reid quickly regained her composure fast and carried on with the presentation. Later, when Raghavan came back on stage, he joked, "Thanks Liz, and we'll have to figure out who stole your phone." Those wanting to see the 'confusion' can view it at around 9 minutes in the video below.
Google presents : Live from Paris
The $100 billion error
Alphabet Inc lost $100 billion in market value on February 8 after its new chatbot Bard shared inaccurate information in a promotional video. Google parent Alphabet shares slid as much as 9% during regular trading with volumes nearly three times the 50-day moving average. News agency Reuters was reportedly first to point out an error in Google's advertisement for chatbot Bard about which satellite first took pictures of a planet outside the Earth's solar system. Bard's error was discovered just before the presentation by Google in Paris.
The live-streamed presentation also did not include details about how and when the company would integrate Bard into its core search function. What worried investors is that just a day earlier, Microsoft held an event touting that it had already released to the public a version of its Bing search with ChatGPT functions integrated.