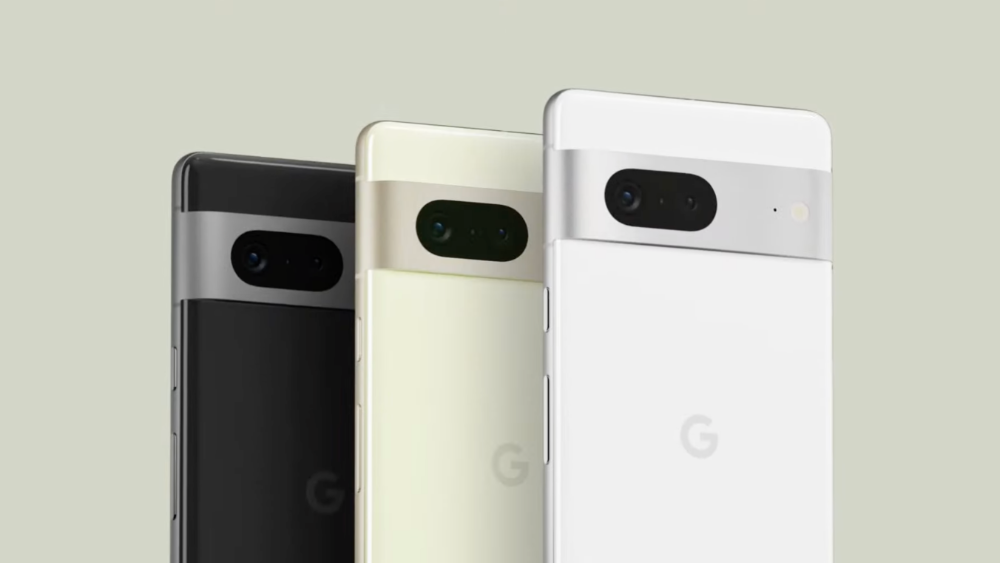 Is your Google Pixel dying out quickly and has been overheating for the last couple of days? You are not alone, as several other users have reported a similar issue with their Pixel phones. Some digging revealed that the latest version of the Google app is to blame for this. And to fix the issue of battery drain and overheating, Google is releasing a server-side update, which should put an end to this issue.
This issue of battery drain on Pixel phones has been reported by a number of users across platforms, who believe it is due to the latest Google app version, released earlier this week.
Google app plagues Pixel phones
"I haven't touched my phone in the past hour. It's just been on a standard wireless charger," the reader says of a screenshot (seen below) they sent of their phone's settings menu, showing the Google app burning through the 6 Pro's battery in the background. "Still very hot, and if I didn't roll back to a different version, I wouldn't have a net increase on my phone's battery,"a Pixel 6 Pro user told Engadget.
In a statement to 9to5Google, Google admitted that a recent change to the Google app's backend is causing battery drain issues on certain Android devices.
There were more Pixel 6 and Pixel 7 users who reported a similar issue on Reddit and Google support forums. Some tried reverting to an older version of the Google app, but that did not help much. "Actually ended up with an even older version from May 10, still draining the battery," wrote a Pixel user on Reddit.
Google has said that a fix for this issue is now being rolled out to all Pixel phones. The fix does not require users to update any app or their phone and is being rolled out as a server-side update, which should fix this "immediately."
Google spokesperson said, "We have recently identified that a backend modification to the Google App has inadvertently led to increased battery drain on a specific range of Android devices. As soon as we became aware of this issue, we promptly implemented a solution, and affected users can expect their devices to resume normal functioning without delay. Importantly, this fix does not necessitate an update to the app itself."