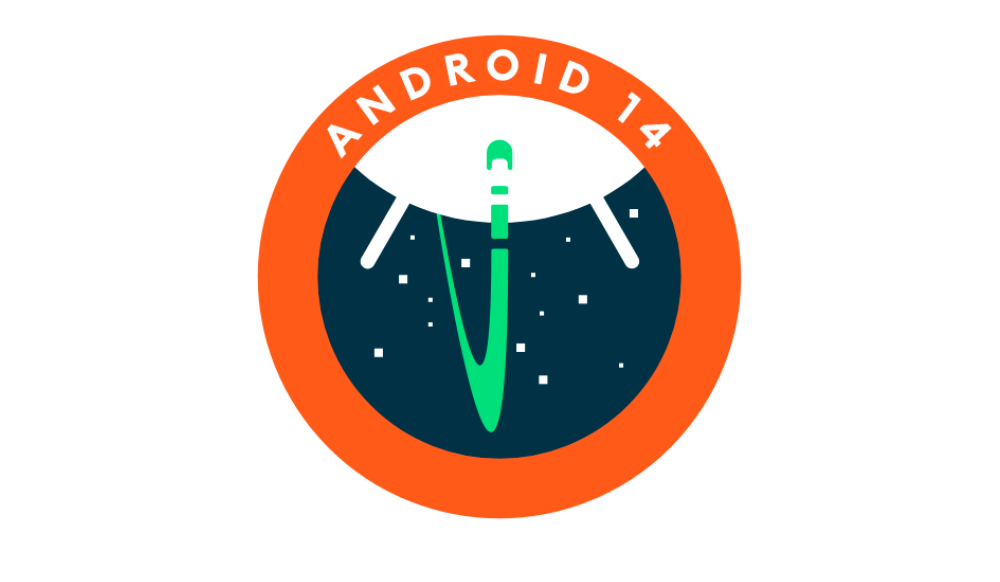 Google has released Android 14, the Upside-down cake, but only for developers. The first developer preview of Android 14 comes to Pixel 4a 5G and later models. Even though only the first beta has arrived, that too only for developers, Google has been a step ahead and shared the pre-release timeline for the Android 14.
Similar to Android 13, Google will release two developer beta builds for Android 14 – Android 14 developer preview 1 and Android 14 developer preview 2.
Android 14 developer preview 1 is meant to provide developers with a preliminary version of the software, allowing them to give feedback and provide suggestions for improvements. This early baseline build is focused on developer feedback, with new features, APIs, and changes in behaviour being introduced for the first time. The goal of this release is to gather feedback from developers and make any necessary changes.
The second developer preview of Android 14 is slated to release in March. It will be an incremental update to the first release, with additional features, APIs, and changes in behaviour being added. This release aims to ensure that the Android is ready for a full release to the general public for testing and that it meets the needs and expectations of developers and users.
Android 14 public beta begins in April
The beta program will begin in April, a month earlier than the I/O, which usually happens in May, when Google announces the features coming to Android. At this stage, users can try out the features of Android 14 before the release.
There will be a total of four beta releases, and as per the timeline, the platform will gain platform stability at the third beta release.
At the platform stability, Google finalises the SDK/NDK APIs with final internal APIs and app-facing system behaviours.
Android 14 could arrive in August for Pixels
In July, the last two betas will be released before the final release, which should come in August for the eligible Pixels, along with the AOSP build.
The Android 14 will be released to Pixel 4a 5G, Pixel 5, Pixel 5, Pixel 5a, Pixel 6, Pixel 6 Pro, Pixel 6a, Pixel 7 and Pixel 7 Pro.