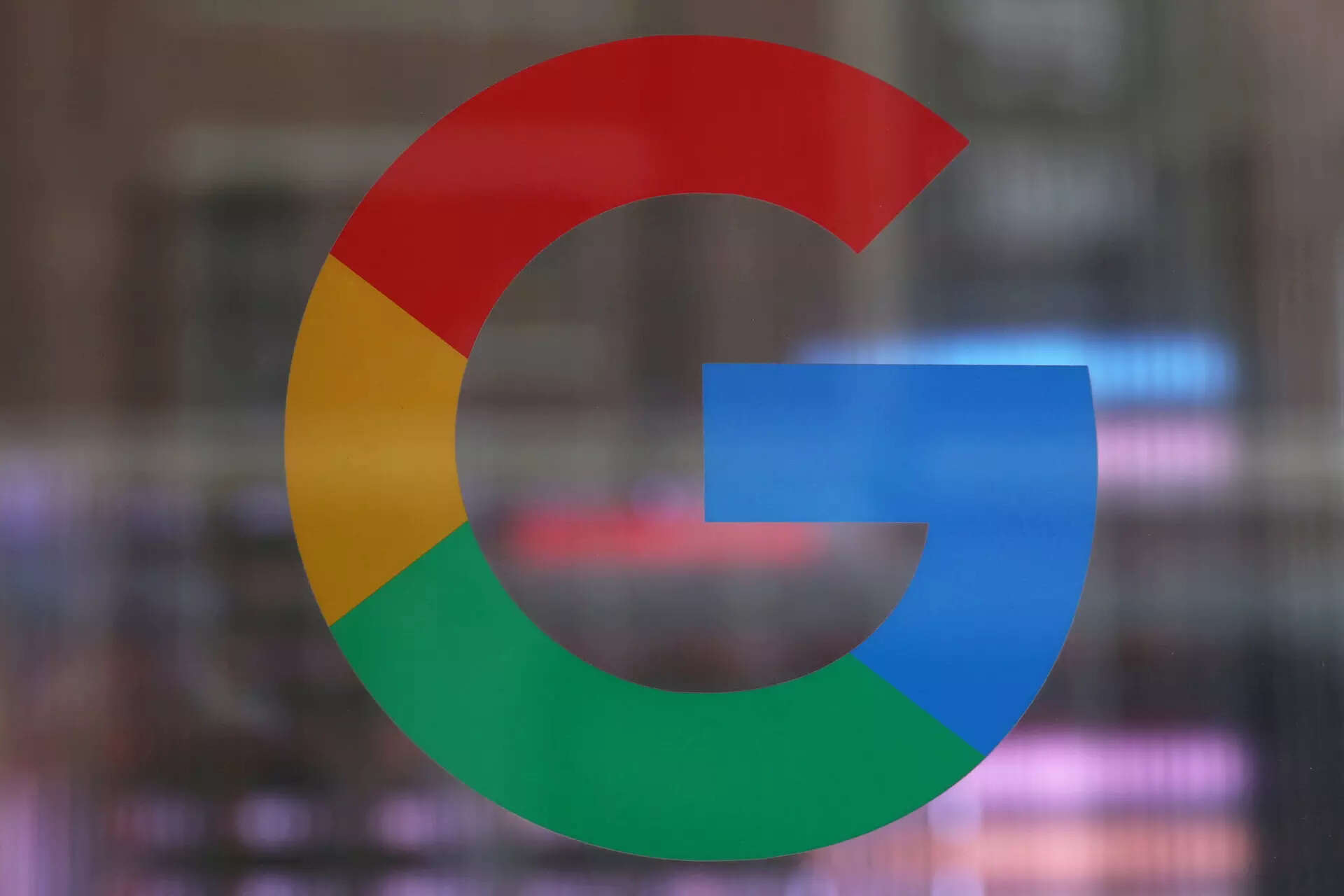 Google has important information for millions of its users. The internet giant is updating its inactive account policies. As part of the same, Google said that it plans to delete accounts that have remained inactive for two years or more. Announcing the decision in a blog post, Google said that this is part of its ongoing efforts to strengthen security measures and reduce risks for its vast user base. In 2020, Google had said it would remove content stored in an inactive account, but not delete the account itself. The announcement today is a change in that policy.
Why Google is deleting inactive accounts
"Our internal analysis shows abandoned accounts are at least 10x less likely than active accounts to have 2-step-verification set up. Meaning, these accounts are often vulnerable, and once an account is compromised, it can be used for anything from identity theft to a vector for unwanted or even malicious content, like spam," said Google in the blog post, explaining the reason behind the decision.
What all will Google delete along with the account
Google will delete the account and its contents – including content within Google Workspace (Gmail, Docs, Drive, Meet, Calendar), YouTube and Google Photos.
Are all
Google accounts
part of this new policy
No, the policy only applies to personal Google accounts. As per the company, it will not affect accounts for organizations like schools and businesses.
How will users get to know about the accounts that will be deleted
Google says that it will take a phased approach, starting with accounts that were created and never used again. "Before deleting an account, we will send multiple notifications over the months leading up to deletion, to both the account email address and the recovery email (if one has been provided)," it added in the post.