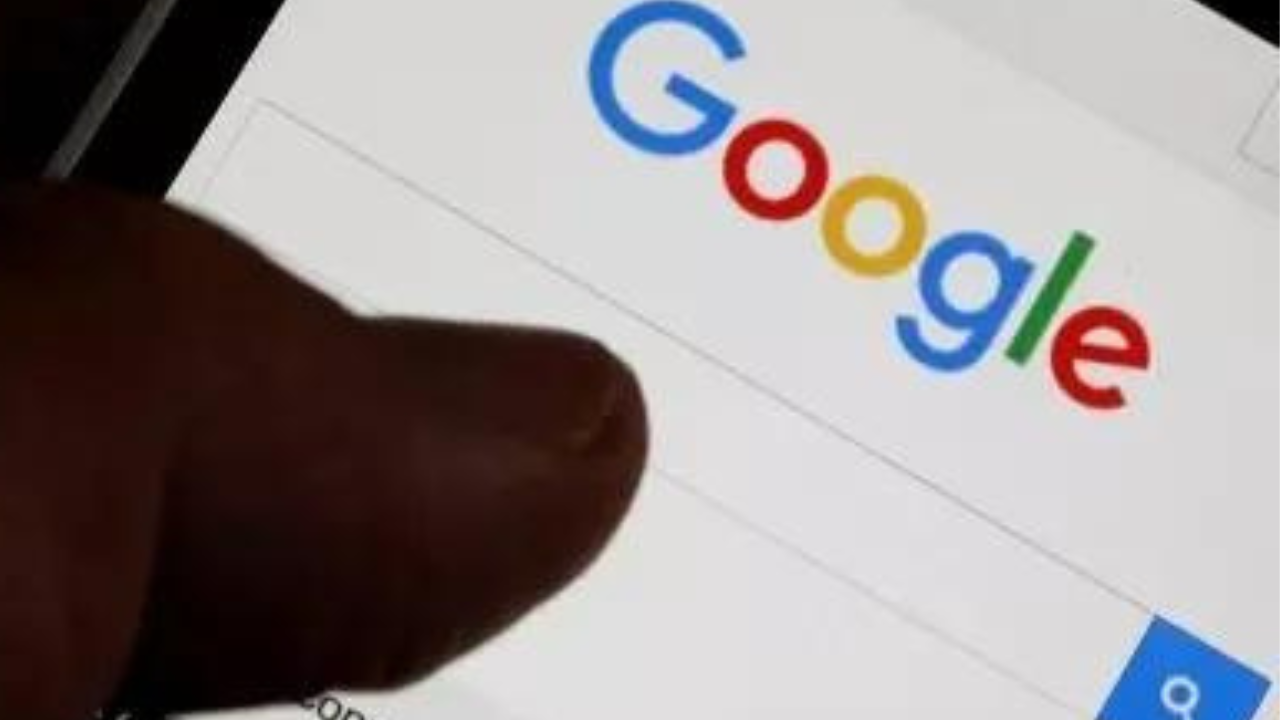 Artificial intelligence's success has been through the roof lately. Over the last few months, major players like Google and Microsoft have been racing each other to infuse generative AI into their search engines to change how people search for information. Alphabet-owned Google is now planning new ways to generate revenue from AI. According to a report by Reuters, the tech giant has recently announced that it will start experimenting with advertising within search results powered by generative AI.
Google's move seems to be a way to compete with rival Microsoft in the search ads market. As per research firm MAGNA, AI has the potential to change how advertisers reach consumers through search engines. The report mentions that this market is estimated to grow to $286 billion this year.
What it means for users
With this development, users can look for products like "hiking backpacks for kids" on the new version of Google search and AI can respond with an ad for a particular backpack. Apart from this, AI may also add tips for how to choose the best backpack for a child, Google noted.
"This is a new, simpler and helpful way to interact with Google search. It's going to be a great opportunity to deliver a delightful user experience that will lead to new commercial opportunities in the future," said Jerry Dischler, vice president and general manager of ads in an interview.
A new version of Google search
Earlier this month, Google introduced a new version of its search engine, named Search Generative Experience. The new version of Google's search platform is set to roll out over the coming weeks based on a waitlist. Dischler added that the company will test the new ad placements using existing ads that appear on traditional Google searches.
Google's new platform for advertisers
At its annual Google Marketing Live event, the company also announced a new conversational chatbot that will help brands with the process of creating ads. Google said that advertisers can add their websites to the latest platform. In doing this, the AI chatbot will recommend headlines, specific keywords and images to include in an ad that will grab consumers' attention.
Apart from this, Google already offers a tool that can automatically generate ads for brands. The company mentioned that this tool will now get generative AI capabilities. This will help users to create ads based on the context of a query.
The company explained that if a consumer searches for products for dry and sensitive skin, Google will automatically create an ad for a skincare brand with taglines and more.
To compare, Microsoft has also started testing ads in its Bing AI-powered search engine. In February, the company held meetings with ad agencies for the same.