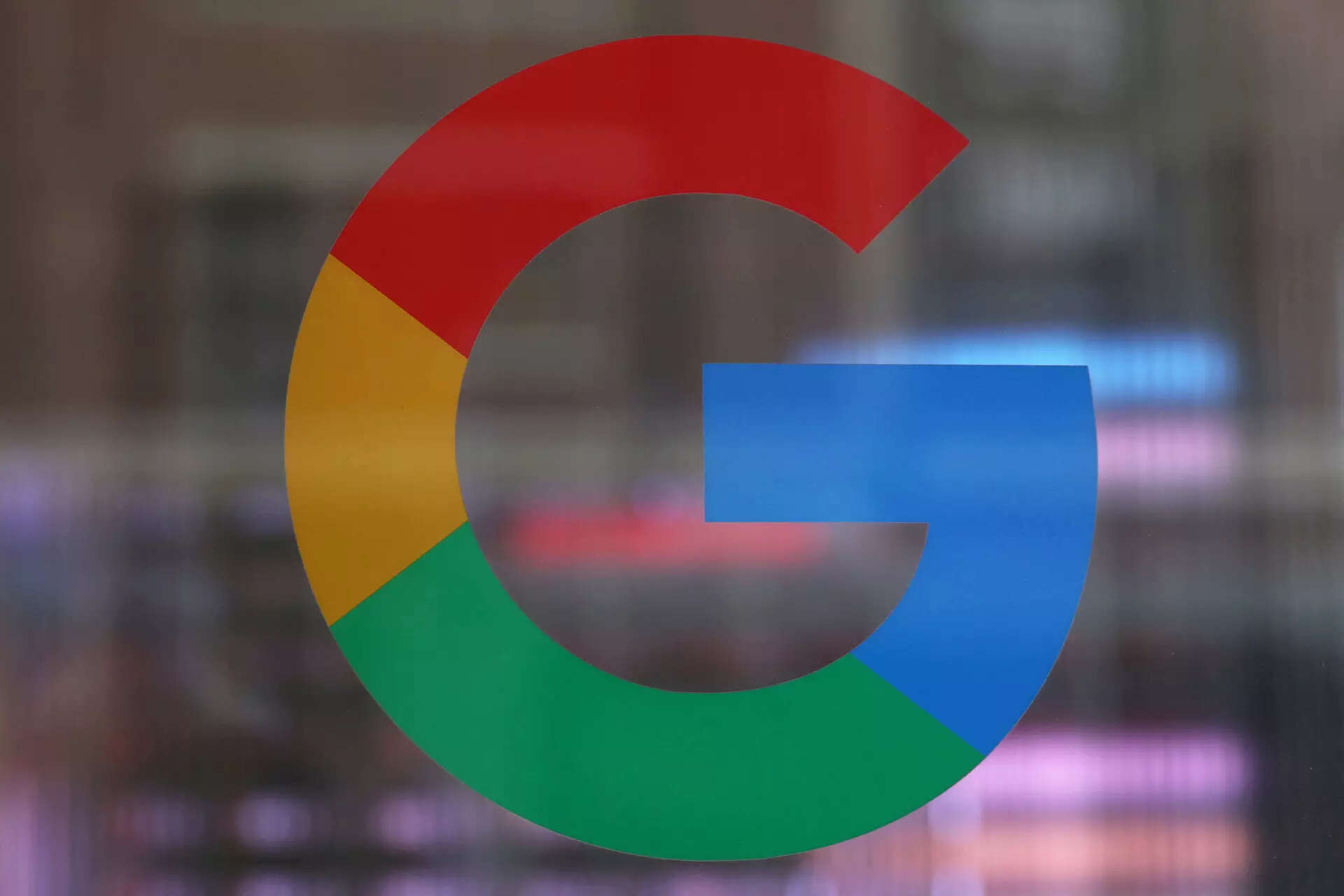 Google seems to be firm on its decision to ask app developers in the country to implement its billing options available for in-app purchases. "Google is now informing developers in the country who have not yet implemented one of the three billing options available that it will be taking necessary steps to ensure its policy is applied fairly," the company said in a statement. The move is important considering its ongoing legal tussle with startup body Alliance of Digital India Foundation (AIDF). Indian startups represented by ADIF have filed complaints with the competition regulator Competition Commission of India (CCI) over Google's User Choice Billing (UCB) system. The CCI is currently hearing the complaints and reportedly ordered an inquiry into Google's implementation of the new billing system last week.
Google's clear message to developers in India
Google's message to app developers is clear: Deploy one of three billing options within two weeks. "In 2020, we clarified the requirements of our Payments policy and developers in India have had considerable time to make the necessary changes to their apps. We're respectfully following the CCI's October 2022 order, and in compliance with that order, we expanded user choice billing to all developers in India and updated our policy that went into effect starting April 26, 2023," Google said in the blog post.
Three billing options available to developers in India
Integrate Google Play's billing system: Enabling developers to transact with millions of customers around the world and give their users safe ways to pay and the ability to manage their payments from a central location.
Offer an alternative billing system alongside Google Play's for users in India: App developers expanding in international markets can also enroll as part of Google's user choice billing pilot currently available in 35 markets.
Operate on a consumption-only basis without paying a service fee even if it is part of a paid service: This option allows any developer to login when the app opens and access content paid for somewhere else.
Google on why service fee is important
Google said that the service fee is important for the growth of the Android app developers ecosystem in the country. It termed it a "sensible model". "Our investments in Android and Google Play have helped Indian developers create jobs, go to market faster, grow financially, and reach global audiences. We fund these investments in part through a service fee applied when a developer on Google Play sells in-app digital goods or services. We think it is a sensible model as the platform only makes money when a developer makes money, so our success is aligned with theirs."
Google claimed that Play's service fees are the lowest among major app stores in the world. It also further added that the service fees only apply when a developer sells digital goods or services in their app. "Today, only 3% of developers in India sell digital goods or services and therefore would need to pay a service fee. For the vast majority of developers, our fees are 15% or less — the lowest rates of any major app store — due to the range of pricing programs Google Play offers. To further put this in context, we estimate less than 60 of the over 200,000 Indian developers on Google Play currently could pay a service fee of above 15%. And this fee is further reduced by 4% if a user pays through an alternative billing system to fairly reflect that Google Play's billing system has not been used," said Google in the blog.
What if app developers don't follow deadline
Google has warned enforcement action and even removal of apps from the Play Store if developers don't follow any of the three billing options. The company said that most developers globally have already picked one of the three options. "Most developers globally have already elected one of these routes. In India, now that the deadline has passed, we are informing developers in the country who have not yet implemented one of these options that we will be taking necessary steps to ensure our policy is applied fairly," the company said in the blog post.