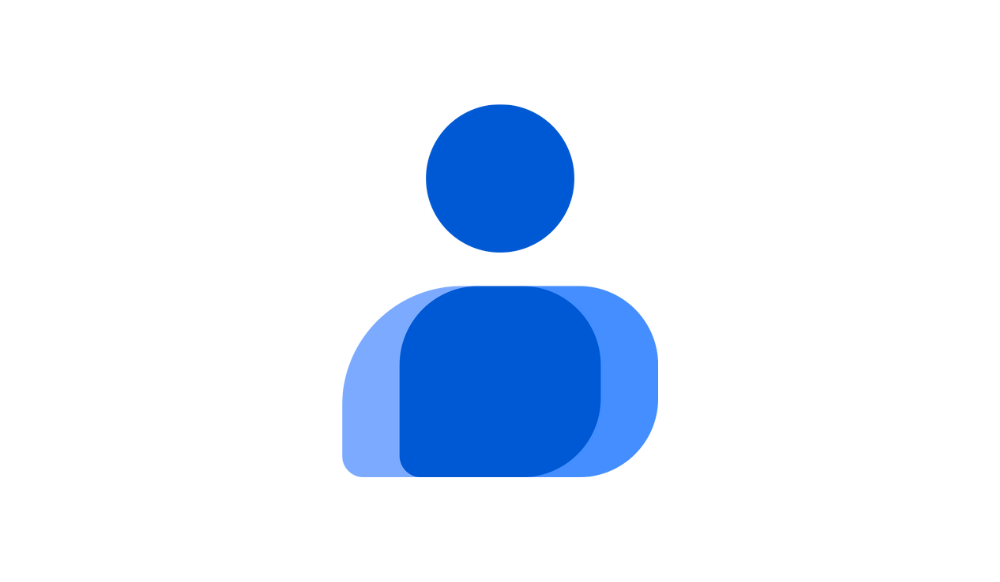 Google has started rolling out a birthday notification feature for its Contacts app. Google Contacts is the contact management app of Google. The much-awaited feature aims to simplify the process of managing and adding contacts' birthdays on the app. The 'For you' section shows users the upcoming birthdays of their contacts. The company teased the birthday notification feature in March, when it introduced the For You section's Highlights tab.
The feature is located in the Highlights tab in Google Contacts which shows an Add Birthdays option within the For You section. Underneath this, users will see a "Save your contacts' feature to see them on your birthday calendar and get helpful cues here and across Google services."
By tapping on Add Birthdays, a list of view contacts is presented on the screen. There's a cake icon that appears next to the contact whose birthday is yet to be added. The information can be added by scrolling through month, day, and year. In fact, individual contacts can also have a birthday notification added by opening the overflow menu in the top right corner. However, it is still unclear how you get back to this interface once you remove the card.
The feature is available on version 4.7.26.x of Google Contacts. However, the feature is not available to all users at this time. The visibility of the new additions seems to be limited to a select group of users, even if they have the latest version of the app.
Google Contact app gets another update
Recently, Google updated its Contacts app by adding a new icon and two separate tabs– "Highlights" and "Fix and Manage" along with other improvements. The tabs have made the Android app more than just a list of contacts. This section is named "For you" and has been added to "Highlights" feed in the Google Contacts app.