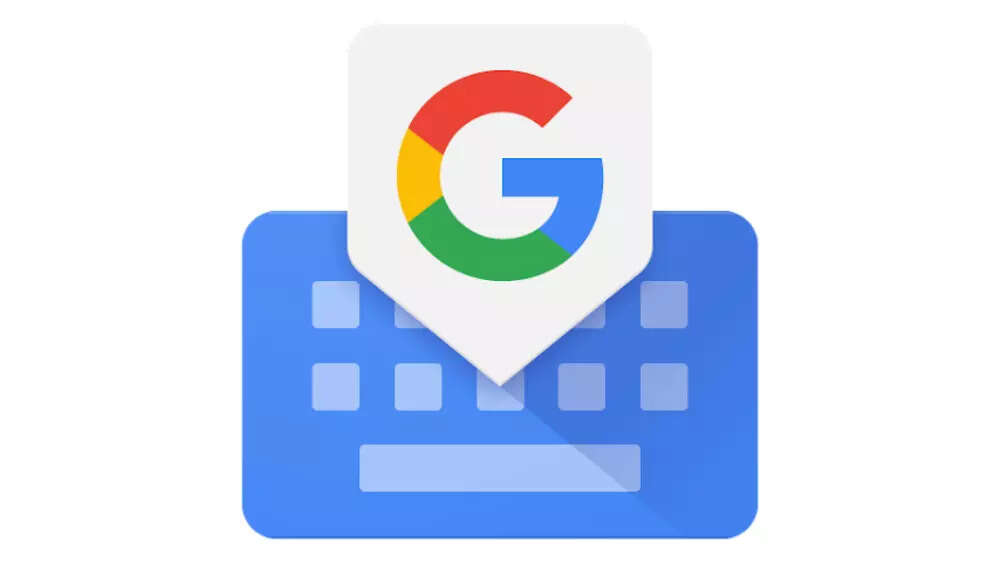 Google has been working on improving the Android tablet experience by offering apps and services optomised for large-screen devices. At I/O 2023, the company revealed that it has already optmised over 50 apps and services for tablet and foldable devices. Following the trend, the company has now updated the Gboard app with a large-screen-optimised interface and other new features, reports Gizmochina.
According to the report, some Galaxy Tab S8 users have started reciving the new keyboard layout running Gboard version 12.9.21.
Gboard for tablet gets new split view
Google added the split keyboard feature to Gboard last year for foldable phones. The company has now extended the feature to tablet devices as well. The update is now rolling out and users can now use the Gboard's split keyboard, which separates the keyboard in two equal halves for ease of typing.
The Gboard Split layout option also includes duplicate keys option which can be enabled from Settings–>Preferences –> Layout is enabled
Meanwhile, Google is also set to introduce a couple of new features to Google Photos on Pixel devices. The company showcased the Photo Editor tool on Google Photos app at its annual developer conference showcasing how it uses generative AI to offer professional-level editing options to users. The feature will be rolled out to Google Pixel users in coming months.
Apart from that, Google made Bard available in over 180 regions without the need to join the waitlist. Bard is now available in India and users can simply login using their Google account to access it.