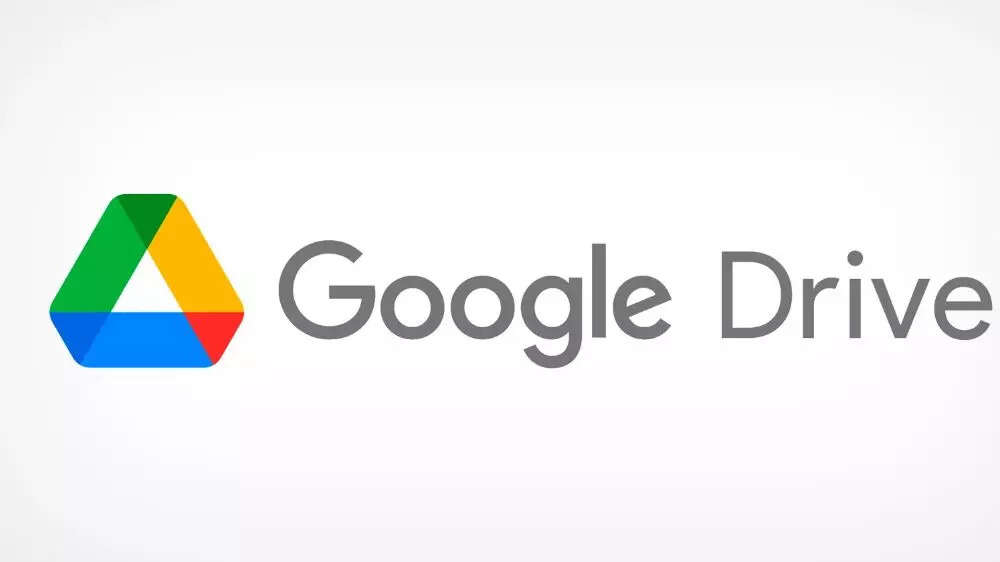 Ahead of the arrival of the Pixel tablet, Google has been optimising the first-party apps for tablets. A new update has come to Google Drive, which now enables users to annotate PDFs using a stylus or their finger.
The feature will allow for freehand writing of annotations directly onto files displayed on the Drive preview screen on Android devices.
Here's how to annotate PDFs on Google Drive for Android
To annotate a PDF on Google Drive app, follow the steps below.
Open the Google Drive app.
Find and open the PDF that you want to annotate.
Tap the annotate button located in the bottom right corner.
A toolbar with various annotating tools will appear. You can choose to use either a stylus or your finger to select the desired annotating tool.
The annotating tool offers a pen and highlighter with varying brush sizes and colours and an eraser for specific lines.
Users also get the option to undo and redo their actions and to display or hide annotations without deleting them. Additionally, the annotating toolbar can be positioned on any side of the screen by tapping and holding it.
Once done with the writing, users can either save the annotations to the original PDF or create a new copy with all the annotations included. The original PDF will remain unaltered if you choose to create a new copy with the annotations.
This new addition is expected to significantly enhance the tablet experience, particularly when used with styluses. The ability to annotate PDFs on phones, even in a pinch, will also prove to be convenient, especially for tasks like signing documents.
As of now, the PDF annotation feature for Google Drive seems to be rolling out in a staged manner, so many of the users have still not received the feature. We expect it to be available to everyone in the coming weeks.