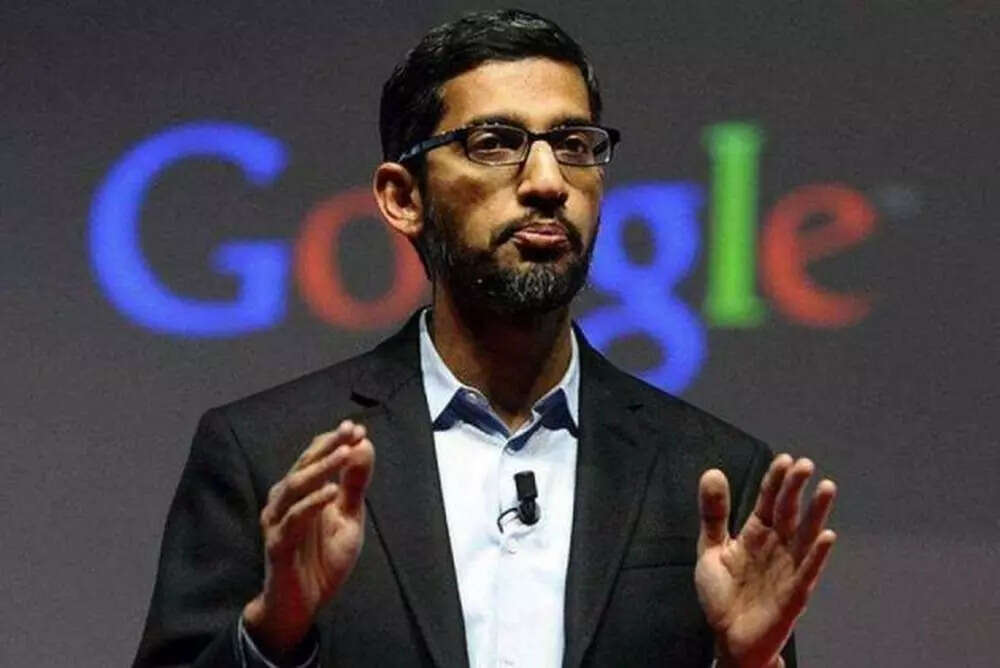 Google's ChatGPT rival is here. Named Bard, the artificial intelligence (AI)-powered chatbot will compete directly with rival ChatGPT, the AI service created by OpenAI. Google CEO, Sundar Pichai, announced the project in a blog post, describing the tool as an "experimental conversational AI service" that will answer users' queries and take part in conversations.
Where will Bard get answers from
"Bard seeks to combine the breadth of the world's knowledge with the power, intelligence, and creativity of our large language models," Pichai said in the post. "It draws on information from the web to provide fresh, high-quality responses," he added.
Is Bard live and ready to use
The AI chatbot has been rolled out for a group of "trusted testers", said Pichai, before becoming "more widely available to the public in the coming weeks."
What all users can ask Bard to do
"Bard can be an outlet for creativity, and a launchpad for curiosity, helping you to explain new discoveries from NASA's James Webb Space Telescope to a 9-year-old, or learn more about the best strikers in football right now, and then get drills to build your skills," wrote Pichai.
What will power Bard
Google Bard will be powered by a lightweight version of the company's large language model, Language Model for Dialogue Applications or LaMDA, launched in 2021. It is currently available via Google's AI Test Kitchen app.
How can users access Bard
It is so far not clear. But most likely Bard will be part of Google search. "Soon, you'll see AI-powered features in Search that distill complex information and multiple perspectives into easy-to-digest formats, so you can quickly understand the big picture and learn more from the web: whether that's seeking out additional perspectives, like blogs from people who play both piano and guitar, or going deeper on a related topic, like steps to get started as a beginner. These new AI features will begin rolling out on Google Search soon," wrote CEO Sundar Pichai.
How Bard shows change in Google strategy
Google Bard shows a change in the company's policy that has so far been extremely cautious when it comes to AI chatbots as they have a history of spewing hate content and abuses. With Bard as well, Pichai wrote that Google will combine "external feedback with our own internal testing to make sure Bard's responses meet a high bar for quality, safety, and groundedness in real-world information."
According to a CNBC report, at a recent all hands meeting, Google's AI chief, Jeff Dean, told employees that the company has much more "reputational risk" in providing wrong information and thus is moving "more conservatively than a small startup."
Also Watch:
Is ChatGPT the Google killer? | OpenAI ChatGPT