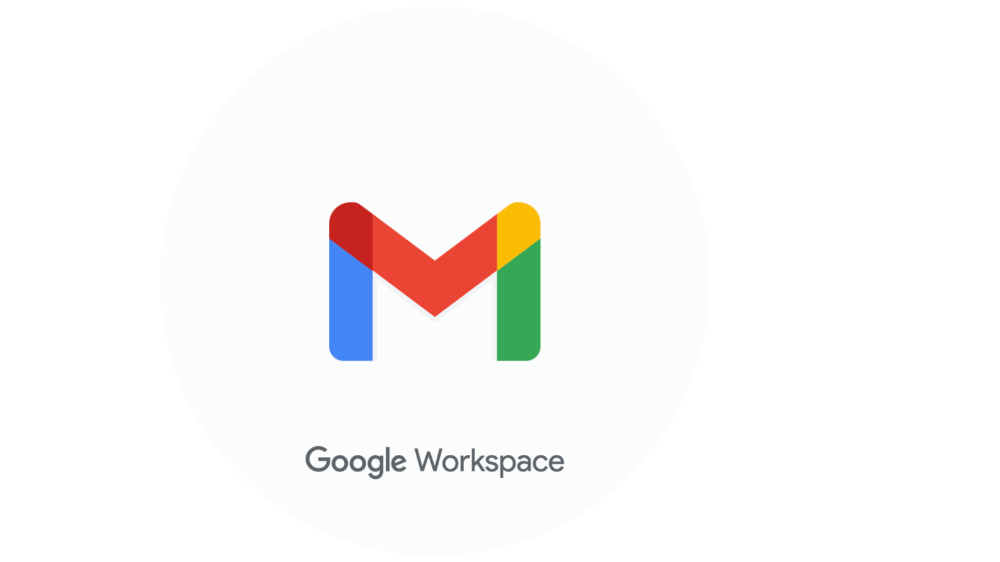 Google's email service provider, Gmail is in for some new UI changes. The update is based on enhancing the user interface of the application, giving it a more appealing look. The company has integrated the search bar and activity status indicator design.
Gmail on the web now features a pill-shaped container for the search bar which has been replaced with a rectangle shape with rounded corners. The new UI adds a new design to the platform that matches with other Google experiences on the web like Google Drive and Search. It also resembles the search bar in Gmail for Android.
Meanwhile, the activity switcher on Gmail has also been slightly changed. The activity switch is located at the top-right side of the screen which shows the activity status of the user. It already featured a pill-shaped design but has now gone slightly darker with a new thin grey outline that highlights colour.
The update has added a bolder and is slightly distracted when seen in dark mode as it looks actively highlighted. However, it is less noticeable on the default light theme with a blue accent. Google rolled out the search bar in the past day to Gmail on the web.
In addition to these changes, 9to5Google reported that Gmail on a large screen, as seen on the newly launched Pixel Fold, is switching to navigation which is likely to result in one or two more lines of text/context.
However, it's not a major addition on that front as Gmail's bottom bar is already quite short as compared to other apps with Material You integrated with them. The nav rail is better for reach, with the Compose button just above, and goes hand-in-hand with the two-column layout.