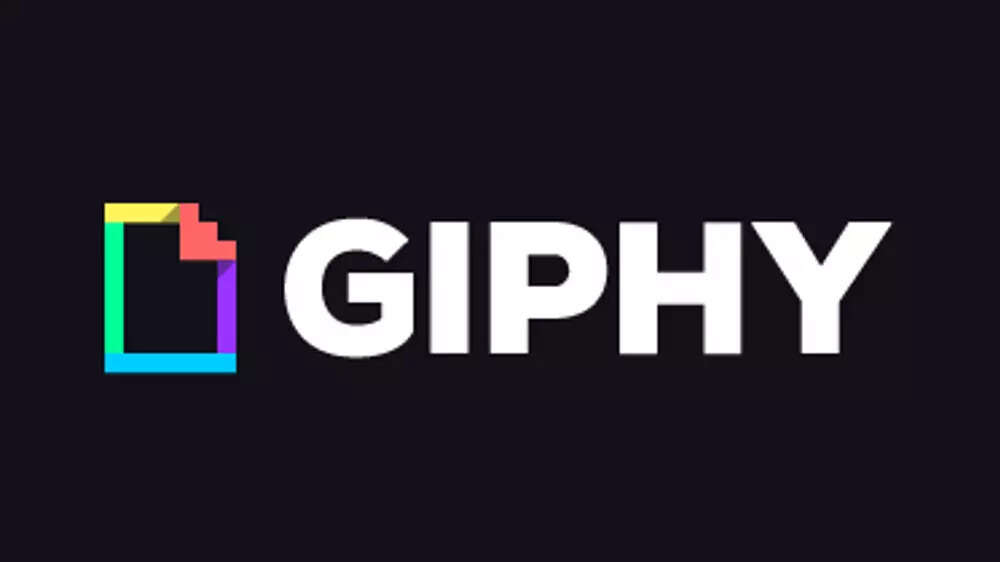 Shutterstock, a US-based stock photography company is purchasing Giphy, the animated GIF search engine, from Meta. The Facebook parent company bought Giphy for $400 million three years ago and is now selling it for $53 million. It means that Meta is getting just 13% of its spending back.
Shutterstock announced that the transaction consists of $53 million of net cash paid at closing, inclusive of working capital. Meta is also entering into an API agreement with Shutterstock that will allow users to access Giphy's content across Meta's platforms. The transaction is targeted to close in June 2023, subject to customary closing conditions.
"This is an exciting next step in Shutterstock's journey as an end-to-end creative platform," said Shutterstock CEO Paul Hennessy.
What is Giphy
Giphy has a vast library of GIFs and stickers that draws more than 1.3 billion search queries on a daily basis and powers more than 15 billion daily media impressions. These impressions are distributed over 14,000 API/SDK integrations.
Giphy's content is used in message-based conversations on social media platforms, including Facebook, Instagram, TikTok, Twitter and Snapchat as well as team collaboration platforms like Slack and Microsoft Teams. GIPHY's content library is updated by both individual artists and verified media partners such as NBC, Disney, Netflix, NFL, MLB and NBA.
"Shutterstock is in the business of helping people and brands tell their stories. Through the Giphy acquisition, we are extending our audience touch points beyond primarily professional marketing and advertising use cases and expanding into casual conversations," Hennessy added.
"We plan to leverage Shutterstock's unique capabilities in content and metadata monetisation, generative AI, studio production and creative automation to enable the commercialisation of our GIF library as we roll this offering out to customers," said Hennessy.
Meta antitrust case
The announcement comes about seven months after the UK's Competition and Markets Authority (CMA) issued a final order for Meta to sell Giphy, saying that the merger reduced dynamic competition. The antitrust authority had originally ordered Meta to sell Giphy in November 2021 but Meta appealed delaying the process for about a year.