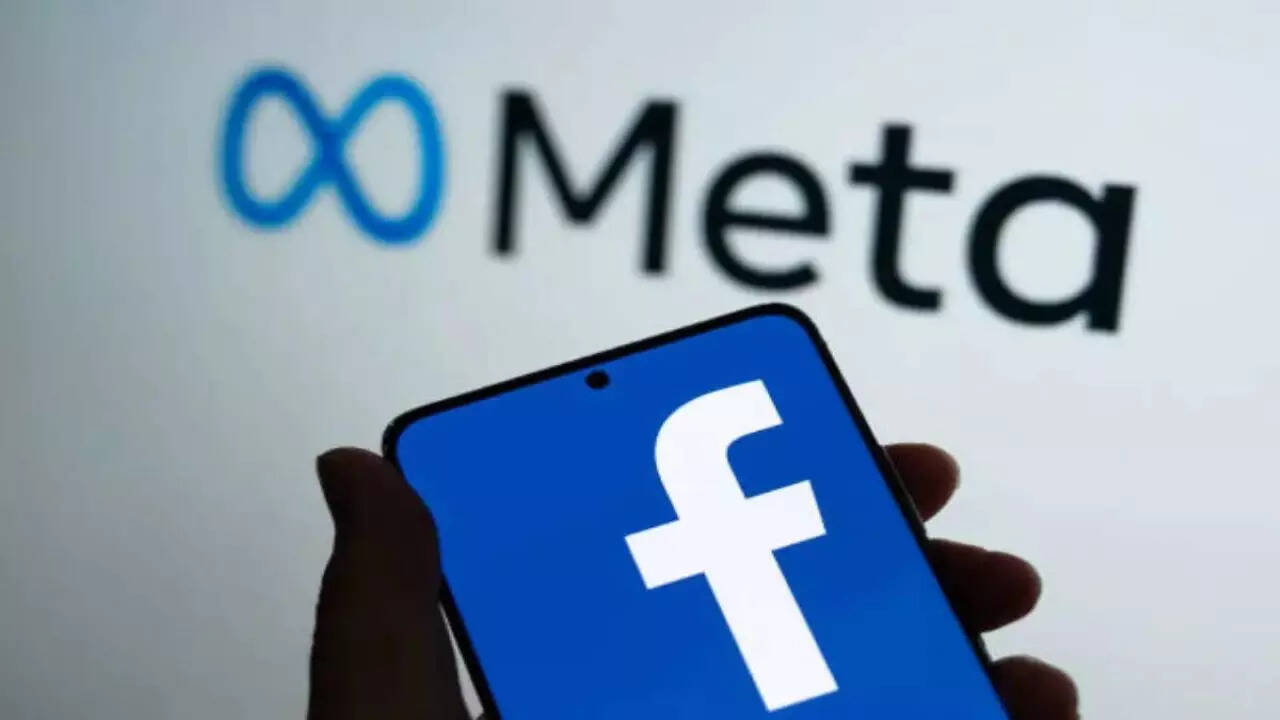 Facebook parent Meta Platforms recently began the third round of global layoffs. The latest job cuts are likely to affect some 6,000 employees across the company. These job cuts are part of the 10,000 global layoffs announced by Meta CEO Mark Zuckerberg in March this year. According to a report, the latest reduction in the employee headcount has also hit the company's India operations.
Some senior execs laid off
News agency IANS reported that Avinash Pant, director of marketing for India; Saket Jha Saurabh, director of media partnerships; and Amrita Mukherjee, director, legal, Meta India are among those laid off. Mukherjee previously held the post of Hotstar's legal head before she joined Meta.
Divisions impacted
The latest round of job cuts is across levels at Meta. Citing sources, the report said that the global layoffs hit employees across marketing, administration, human resources and other divisions in India.
It is to be noted that Meta India teams across verticals were also impacted in previous job cut rounds.
Meta layoffs
Zuckerberg in March this year announced that the company plans to eliminate 10,000 roles. The downsizing is part of Meta's "year of efficiency."
According to a report in Vox, Meta president of global affairs Nick Clegg told employees during a town hall that a "third wave is going to happen next week."
"It's just a time of great anxiety and uncertainty," Clegg was quoted as saying
"I wish I could have some easy way of providing solace or comfort. It is uncertain. And actually it's really increased my admiration for the way that everyone — notwithstanding that uncertainty — you're just displaying such resilience and professionalism," he added.
The 10,000 job cuts came after the company announced cutting more than 11,000 jobs in January 2022. Zuckerberg had said that the second round would take place in three "moments" over several months, largely finishing in May.