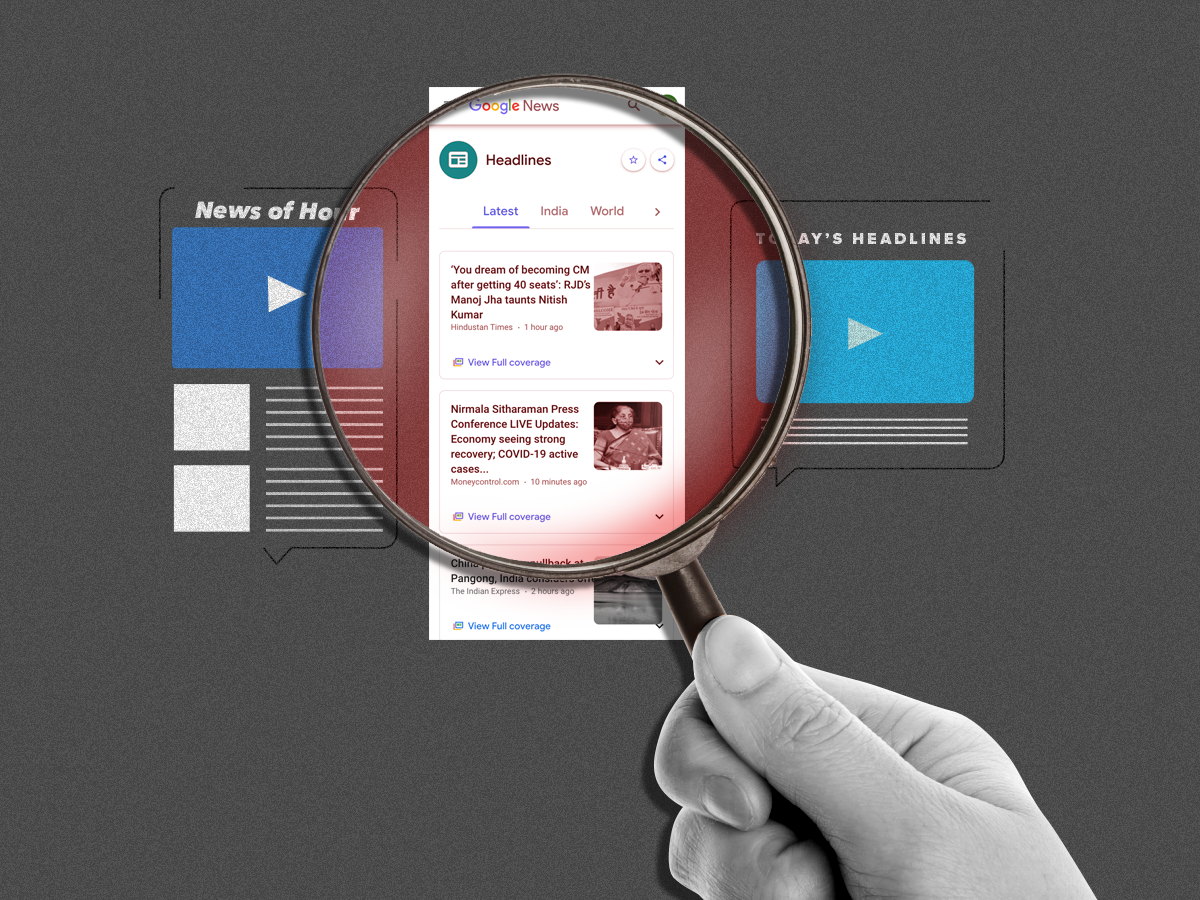 Technology companies like Google, Meta-owned Facebook and YouTube, should be made to share advertising revenue, which they earn from posting news reports, with media organisations who are the original content publishers, BJP Rajya Sabha MP Sushil Kumar Modi said in Rajya Sabha.
He said that newspapers and TV channels have been losing on advertising revenue after the big technology companies entered into the market. He added that print and electronic media companies spend thousands of crores of rupees on news content creation, news agency PTI reported.
Modi noted that the main source of income of traditional print and electronic media is advertising revenue.
Who made the most revenue
Citing data, Modi informed the Parliament that Google India's income from advertisement during 2021-22 was Rs 24,927 crore. He also said Facebook's advertising revenue in 2021-22 was Rs 16,189 crore – which were 75% more over the preceding year.
"These big tech companies do not spend money on content creation. But show the readymade content for free," he said, adding that a provision in this regard should be made in the proposed Digital India Act.
Content on Twitter blocked the most
In a separate discussion in Rajya Sabha, Rajeev Chandrasekhar, Minister of State, Ministry of IT and Electronics provided data which showed that the government banned most content on Twitter over the last three years – from 2020 to 2022
As per the data provided by the minister, 3,417 links of posts and accounts on Twitter were blocked in 2022. On Facebook, 1,743 links were blocked on Facebook, 809 links on YouTube, 451 on other platforms and 355 posts on Instagram in 2022.
The block was imposed under Section 69A of the IT Act, 2000, which says that the government can issue blocking orders to social media platforms on grounds such as interest of sovereignty and integrity of India, defence of the country and security of the state.