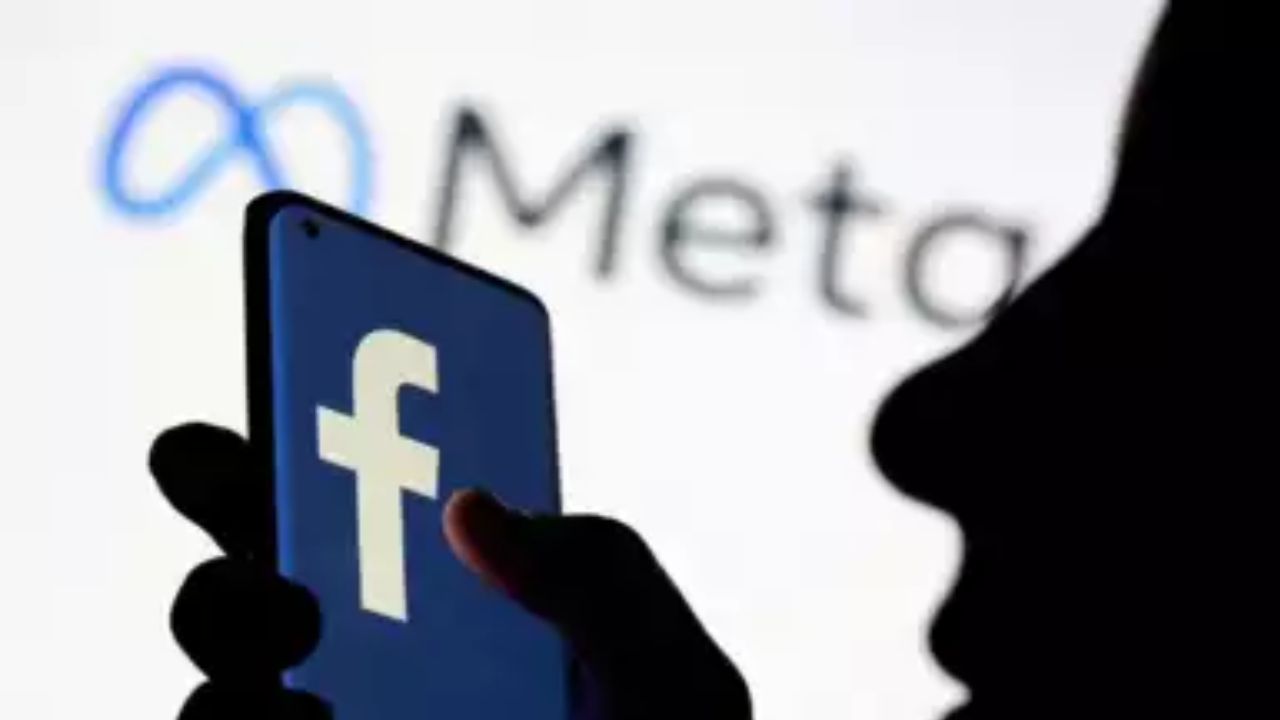 Facebook-parent Meta Inc. has announced new comment moderation tools for creators on Internet Safety Day 2023 (February 7). These tools will make it easier for Facebook users to manage conversations and view moderation statistics. The social media giant updated its "Meta for Creators" account on Facebook to introduce the moderation tools. Here are all the details about the latest moderation tools:
Facebook's latest moderation tools for creators: More details
While announcing the tools, the company also explained how Facebook users can check the criteria needed for hiding comments. To do so, users need to access the inline comment preview and criteria tag in the activity log of the Moderation Assist tool.
Facebook will also allow creators to view moderation statistics like the number of comments hidden by the user in the past 30 days. These figures will be available in the insights section of the Moderation Assist's Activity Log.
Apart from this, creators will even have the ability to search comments by keywords. These keywords include emojis, commenter names and dates on their posts. Creators can also take bulk actions, such as liking or hiding from the Comments Manager option which is available in the Professional Dashboard.
Facebook's latest moderation tools: Importance
Meta claims that these new tools will help creators to safely interact with their communities. In 2022, the company expanded access to its live chat agent support to eligible creators. Along with that, Meta also rolled out moderation features within the professional mode on Facebook. The company states that it's focused on providing creators with more comment moderation tools and controls.
According to a report by TechCrunch, the leader of Facebook's creator safety programs, Bobby Marshall has shared a statement regarding the new moderation tools. Marshall said, "building tools that help keep creators and their communities safe is foundational to Facebook's creator efforts, and we've continued to invest here."
He also added that Facebook expanded its Moderation Assist tool and introduced a Creator Support Hub dashboard in 2022. The latest update will enable creators to search for comments more easily. Moreover, users will be allowed to take bulk actions for these comments as well.
"Our goal with these tools is to give creators the time back to do what they do best – create content and build their community," Marshall added.
Also Watch:
Poco X5 Pro 5G: First look