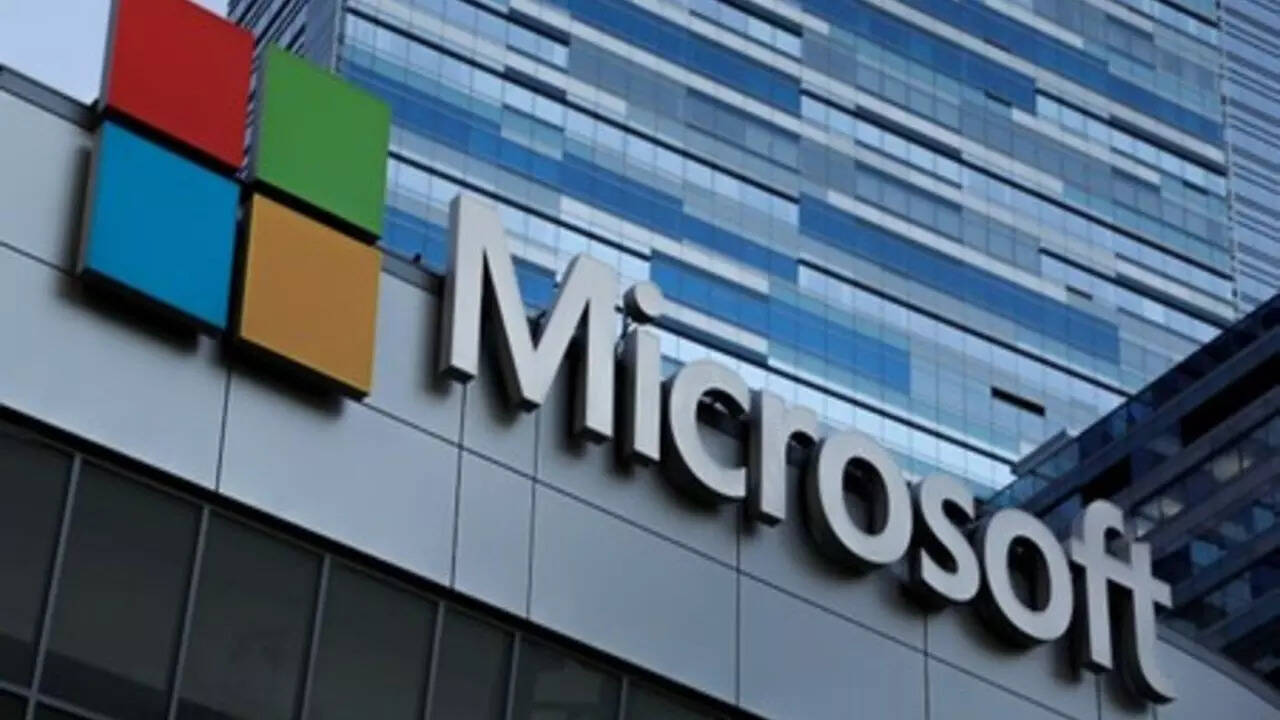 Microsoft launched Microsoft Fabric, a new end-to-end data and analytics platform, at Build 2023. The new platform centers around the company's OneLake data lake, but can also pull in data from Amazon S3 and Google Cloud Platform. Fabric integrates technologies like Azure Data Factory, Azure Synapse Analytics, and Power BI into a single unified product, aimed to empower data and business professionals.
Five key differentiators of Fabric as per Microsoft
1. Fabric is a complete analytics platform
Every analytics project has multiple subsystems. Every subsystem needs a different array of capabilities, often requiring products from multiple vendors. Integrating these products can be a complex, fragile, and expensive endeavor.
With Fabric, customers can use a single product with a unified experience and architecture that provides all the capabilities required for a developer to extract insights from data and present it to the business user. And by delivering the experience as software as a service (SaaS), everything is automatically integrated and optimized, and users can sign up within seconds and get real business value within minutes.
2. Fabric is lake-centric and open
Fabric comes with a SaaS, multi-cloud data lake called OneLake that is built-in and automatically available to every Fabric tenant. All Fabric workloads are automatically wired into OneLake, just like all Microsoft 365 applications are wired into OneDrive. Data is organized in an intuitive data hub, and automatically indexed for discovery, sharing, governance, and compliance.
3. Fabric is powered by AI
We are infusing Fabric with Azure OpenAI Service at every layer to help customers unlock the full potential of their data, enabling developers to leverage the power of generative AI against their data and assisting business users to find insights in their data. With Copilot in Microsoft Fabric in every data experience, users can use conversational language to create dataflows and data pipelines, generate code and entire functions, build machine learning models, or visualize results. Customers can even create their own conversational language experiences that combine Azure OpenAI Service models and their data and publish them as plug-ins.
4. Fabric empowers every business user
Fabric deeply integrates with some of the most common Microsoft 365 applications.
5. Fabric reduces costs through unified capacities
Purchasing and managing resources is massively simplified with Fabric. Customers can purchase a single pool of computing that powers all Fabric workloads. The universal compute capacities significantly reduce costs, as any unused compute capacity in one workload can be utilized by any of the workloads.