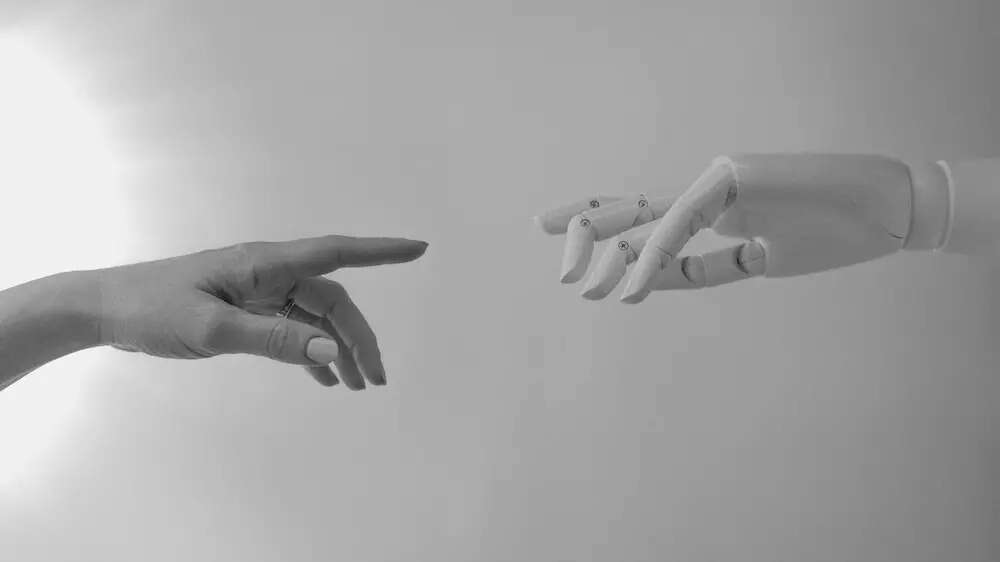 Companies like Google and Microsoft are incorporating AI-based features into their products and services. The early testing of AI-powered services has gathered a mixed response. While a group of people have praised technological advancement, there have been cases where AI has been used to spread misinformation online.
Among others, AI is being used to create fake images that are masquerading on the internet. Sometimes it becomes difficult to differentiate AI-generated images from the real ones. In order to solve this issue, Google last week announced a new tool, About this image, for its search platform that can tell the difference.
How 'About this image' will help users
In a blog post, the tech giant mentions that a study conducted by Poynter in 2022 claims that 62% of users believe they come across misinformation daily or weekly. The company already offers tools and features on Google Search that help users to check the authenticity of content. It includes spotting misinformation online, evaluating content and understanding the context of the content better. Google recently announced that "it's equally important to evaluate visual content that you come across."
This new tool from the company will help users easily assess the context and credibility of images. Google noted that this tool is named About this Image and will be rolled out in the coming months. Initially, this tool will be exclusive to users in the US and will only support English.
How will it work
The tool will show when the image and similar images were first indexed by Google. It will also indicate where it may have first appeared and where else it's been seen online. Users will be able to confirm the authenticity of these images with this background information.
To find this tool, users have to click on the three dots on an image in Google Images results. This can be done while searching with an image or screenshot in Google Lens, or if they come across an image they want to learn more about. This tool will also appear on Chrome later this year. Chrome users will be able to use it by right-clicking or long-pressing an image on desktop and mobile.
Markups for AI-generated images
Google has also promised that every one of its AI-generated images will have a markup in the original file to give users context if they come across third-party platforms. The company has also assured that creators and publishers will also be able to add similar markups, so that users can see a label in images in Google Search, marking them as AI-generated. The company also noted that users can see these markups from several other publishers including Midjourney, Shutterstock, and more in the coming months.