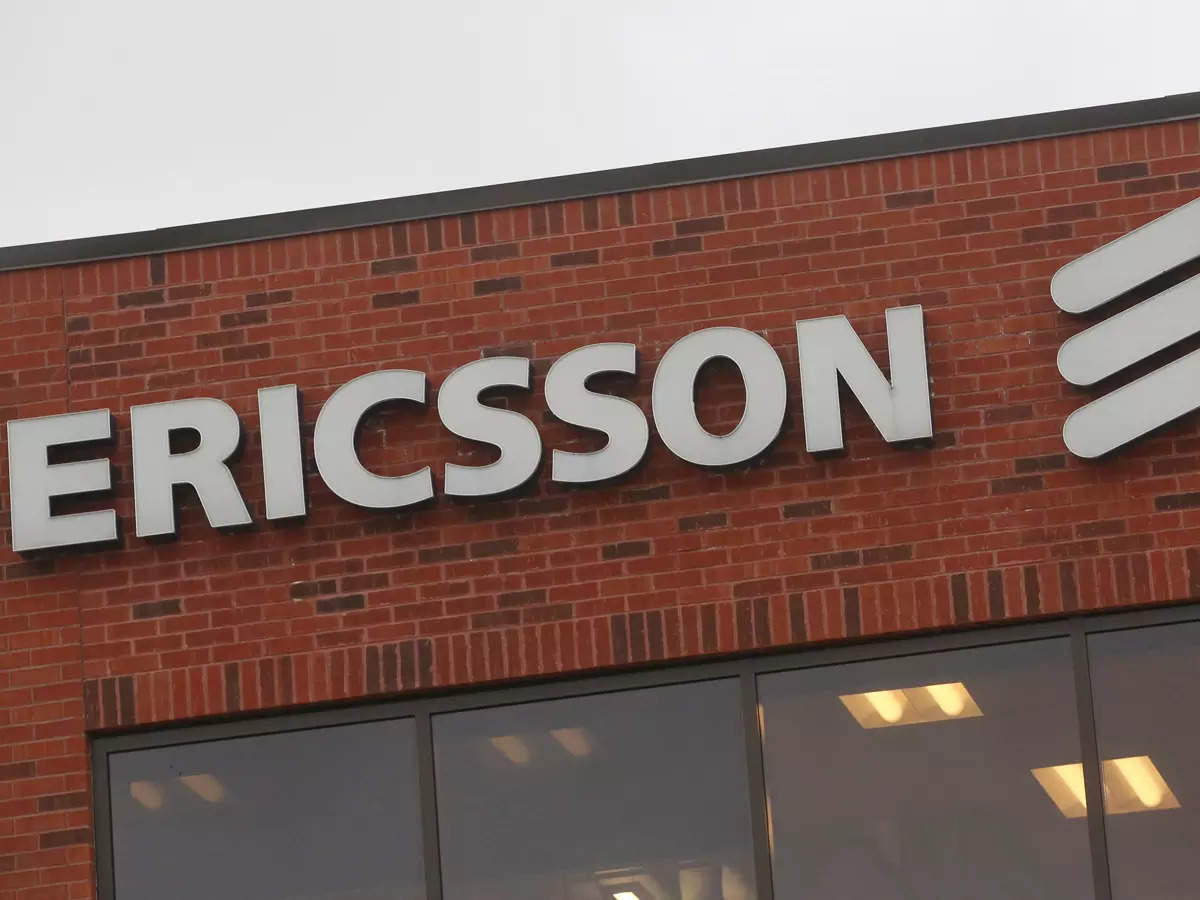 Telecom gear maker Ericsson has announced the completion of charging consolidation programme for telco Vodafone Idea Ltd, replacing three existing Online Charging Solutions (OCS) with Ericsson Charging as the single solution across India. "VIL and Ericsson complete one of the world's largest charging consolidation programmes in India," a statement said informing that Vodafone Idea(Vi) has become "one of the largest customers for Ericsson Charging integrated with Ericsson Policy".
With this, Vi now has a simplified prepaid charging stack, which brings uniformity of architecture in charging and data Policy and Charging Rules Function (PCRF), customer experience, life cycle management, product modelling and configuration, features and functions. The solution is said to take advantage of the pre-integration of Ericsson Charging and Ericsson Policy portfolio (in this case Ericsson Service Aware Policy Controller).
"Implemented through the pandemic, the project is one of the first-of-its-kind globally and enabled migration and consolidation for over 300 million Vi subscribers capacity on Ericsson Charging system. The sheer volume of subscribers migrated in this consolidation project makes it one of the largest global reference cases. With this solution implementation, Vi has consolidated all other OCS to Ericsson Charging," said the company in the statement.
The project successfully navigated risks and complexities across multi-vendor network integrations and IT integrations, enabling streamlining and rationalization of business configurations. The implemented solution is said to provide a single system for offer creation and user communication leading to simplified provisioning and consistency. The architecture setup not only simplifies Vi's operations but also enhances the end customer experience.
To help enhance customer experience
Jagbir Singh, CTO, Vodafone Idea Limited said, "Vi successfully managed the one of the world's largest telecom network integration to set up a pan-India data network covering over 1 billion Indians. This future proof and flexible solution will not only enhance customer experience but will also enable us to launch new products and services at a faster pace. In addition, this solution enables us to control credit while letting users control their costs through flexible packaging, bonuses and discounts."
Amarjeet Singh, Vice President, Sales, West India, Ericsson, said, "These solutions enable Vi not only to capture and secure revenue streams but also take advantage of new digital business opportunities. Ericsson Charging will help Vi reduce its OPEX, create new advanced product offerings and superior customer experience."
Ericsson Charging is a scalable, flexible BSS solution with a strong user-experience focus and future-proof product roadmap, enabling real-time convergent charging, policy control, decoupling and fast service creation.