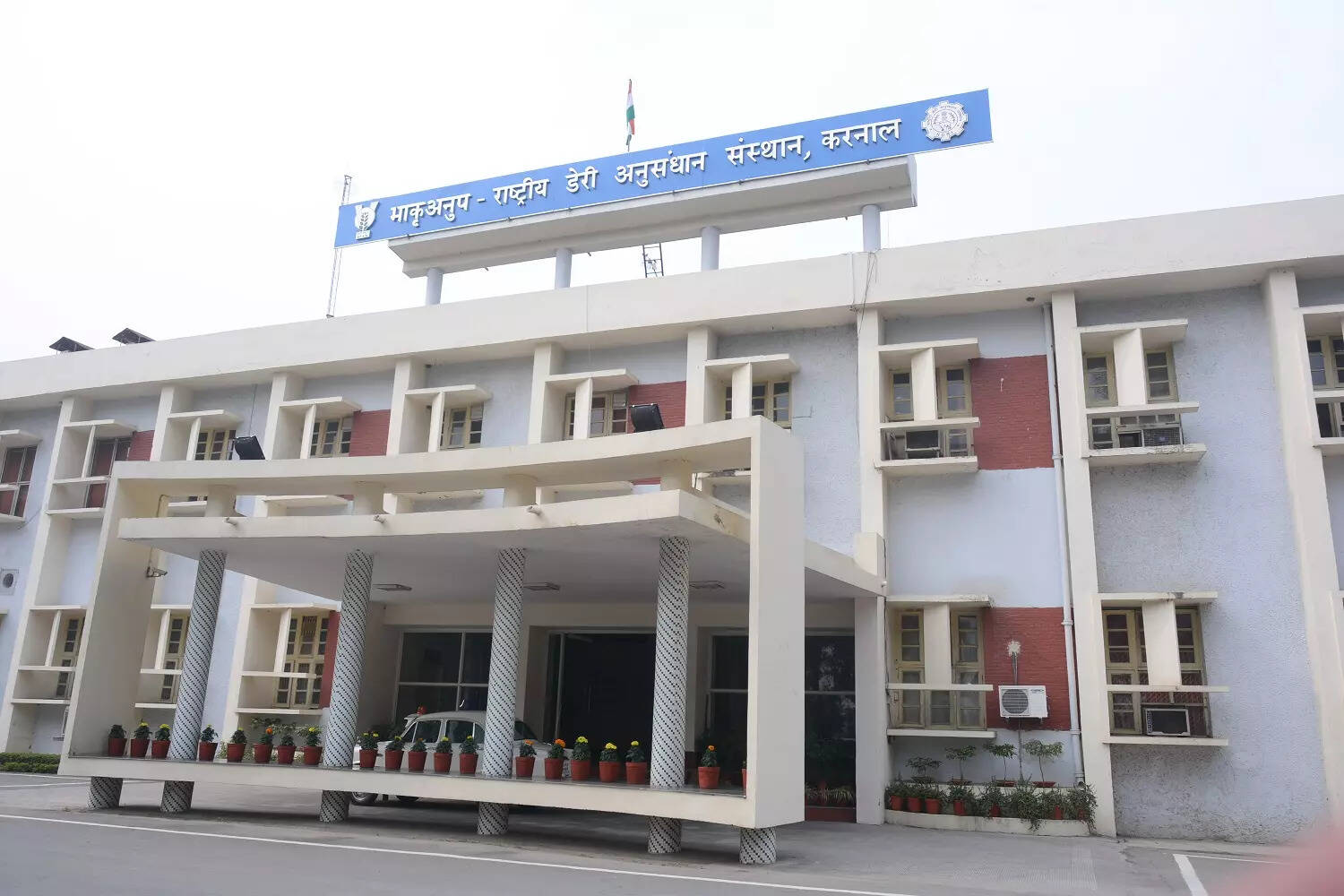 KARNAL
: National Dairy Research Institute, Karnal in collaboration with Micro Small & Medium Enterprise -Development & Facilitation Office (MSME-DFO), Karnal is organizing NDRI-Entrepreneurs Meet on March 15, 2023 at ICAR-NDRI, Karnal.
Institute spokesperson Ajay Kumar Dang informed that the meet is expected to be attended by around 140 participants from the established entrepreneurs as well as those individuals who want to become future entrepreneurs in the area of Dairy Foods, Animal Nutrition and Allied – Industries.
He said that for this Meet, NDRI and MSME-DFO, Karnal have joined hands to provide a single platform to motivate youths to take up indigenous technologies developed in the country's research laboratories to become entrepreneurs.
He said that Alka Nangia Arora, Additional Secretary (DARE) & Financial Advisor (ICAR) will be Chief Guest in the function.
Rajan Sharma, in charge of Institute Technology Management Unit and Organising Secretary said that the meet is being organized with the objectives to showcase NDRI developed innovative technologies to prospective entrepreneurs and to provide them awareness about various Govt. of India schemes which can sustain their future endeavours.