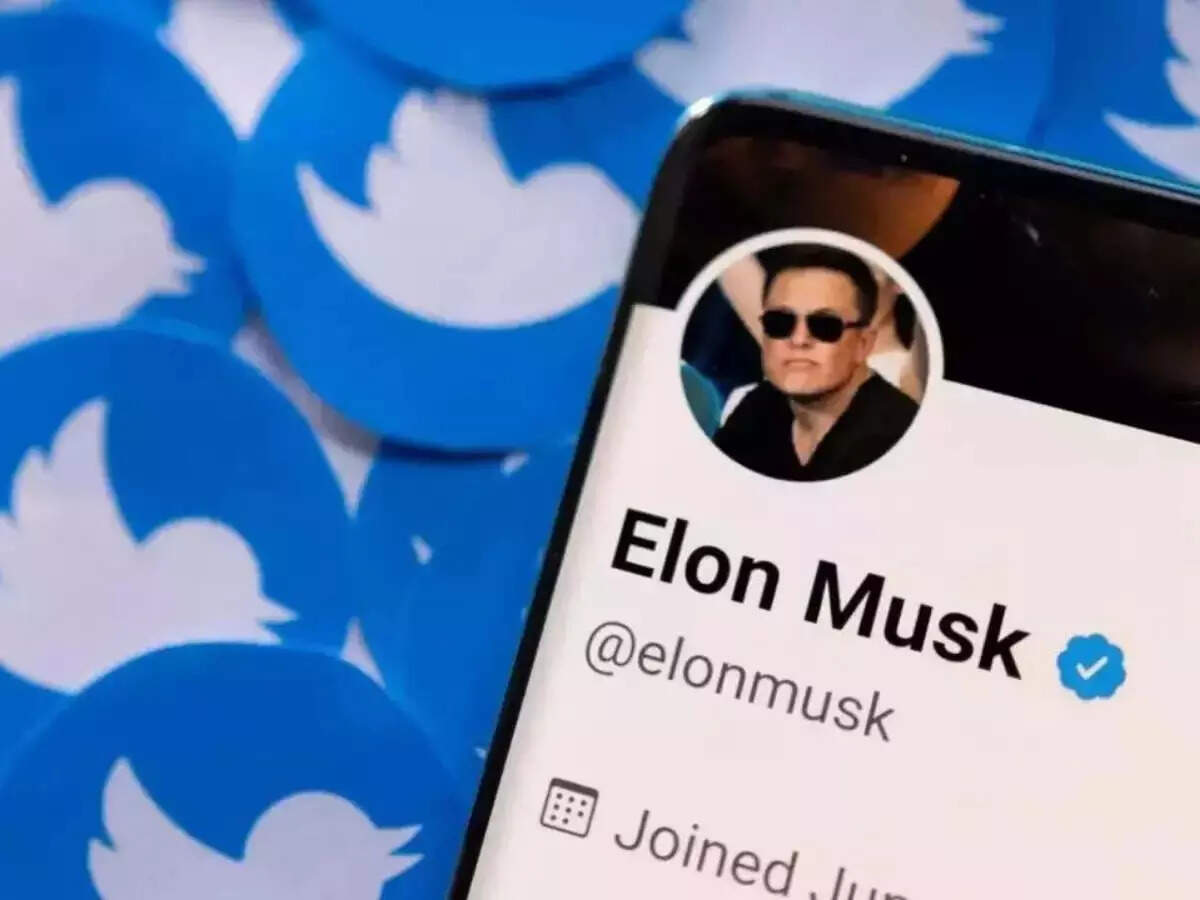 Tesla CEO Elon Musk acquired the social media platform Twitter in October 2022. Despite the several personnel and policy changes along with the criticisms that followed, Musk has been trying to improve the company both technically and financially. He recently took to Twitter to announce that "More work team completed overnight." This includes improving the reach of retweets and removing the filter that causes false negatives. The billionaire tweeted that two significant problems were addressed by the team — updating the 'Following' feed and improving the 'Recommendation' algorithm. Here's the tweet that was shared by Musk:
Long day at Twitter HQ with eng teamTwo significant problems mostly addressed:1. Fanout service for Following f… https://t.co/oMW54chhRz

— Elon Musk (@elonmusk) 1676184314000
Twitter features improved by Musk
Apart from this, Musk also shared a list of features that were improved by Twitter's engineering team. The feature list includes — "Removed height penalty affecting tweets with pics/video, increased # of recommended tweets, better tracking of dropped tweets, removed filter causing false negatives, removed penalty if user follows author, improved reach of retweet." Musk also mentioned that oversized fonts and undersized paragraph spacing will also be fixed within this week.
Twitter Blue is now available in India
The social media platform has recently revealed the cost of Twitter Blue subscriptions for Indian users. With this service, subscribers will be able to access several features that are not available for free users. Twitter has confirmed that Indian users have to pay Rs 900 per month to get a Twitter Blue subscription. However, this pricing is only for mobile users who access the Twitter app from either their iPhone or Android phones. The company is yet to mention the Twitter Blue pricing for the subscribers who uses the web version of the platform.
Some of the key Twitter Blue features are — edit tweet, undo tweet, custom app icons and more. The edit tweet feature allows users to make a limited number of changes to their published tweets within a 30-minute window. Whereas, the undo tweet tool offers users an option to withdraw a tweet after it has been posted.