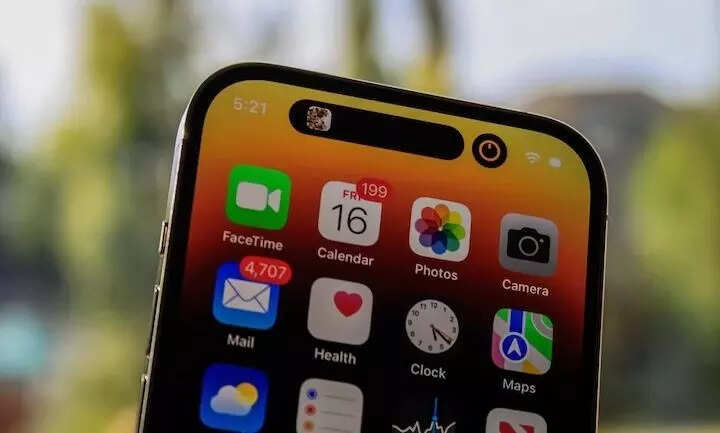 The Dynamic Island was the headline act of the iPhone 14 Pro and 14 Pro Max models. Apple dropped the notch and replaced it with a different design that gave users more real estate on the display and a different look to the iPhone. After all, the notch was getting a bit 'dated'. But it was a feature that was reserved for the more expensive iPhones and not the non-Pro version. There were skeptics who doubted the utility of the Dynamic Island. Now, four months after its debut, a lot of apps have been making use of the tiny little space to give users a lot of value. The latest to make its way to Dynamic Island is Google Maps.
'Glanceable' directions on iPhone
In a blog post, Google said that with glanceable directions, you can track your journey right from your route overview or lock screen. "You'll see updated ETAs and where to make your next turn — information that was previously only visible by unlocking your phone, opening the app and using comprehensive navigation mode," noted Google in the blog post.
Further, if users take another route then the trip will automatically be updated. "These glanceable directions start rolling out globally on Android and iOS in the coming months, and will also be compatible with Live Activities on iOS 16.1," said Google.
So it's not clear when exactly Google Maps integration in Dynamic Island will roll out.
Initially the Dynamic Island was compatible with native iOS apps only. For instance, Apple Maps works remarkably well on Dynamic Island and is quite a handy thing. Third-party apps too have made use of the Dynamic Island with Live Activities. In India, apps like Uber, Swiggy have already started using Live Activites feature which utilises the Dynamic Island.