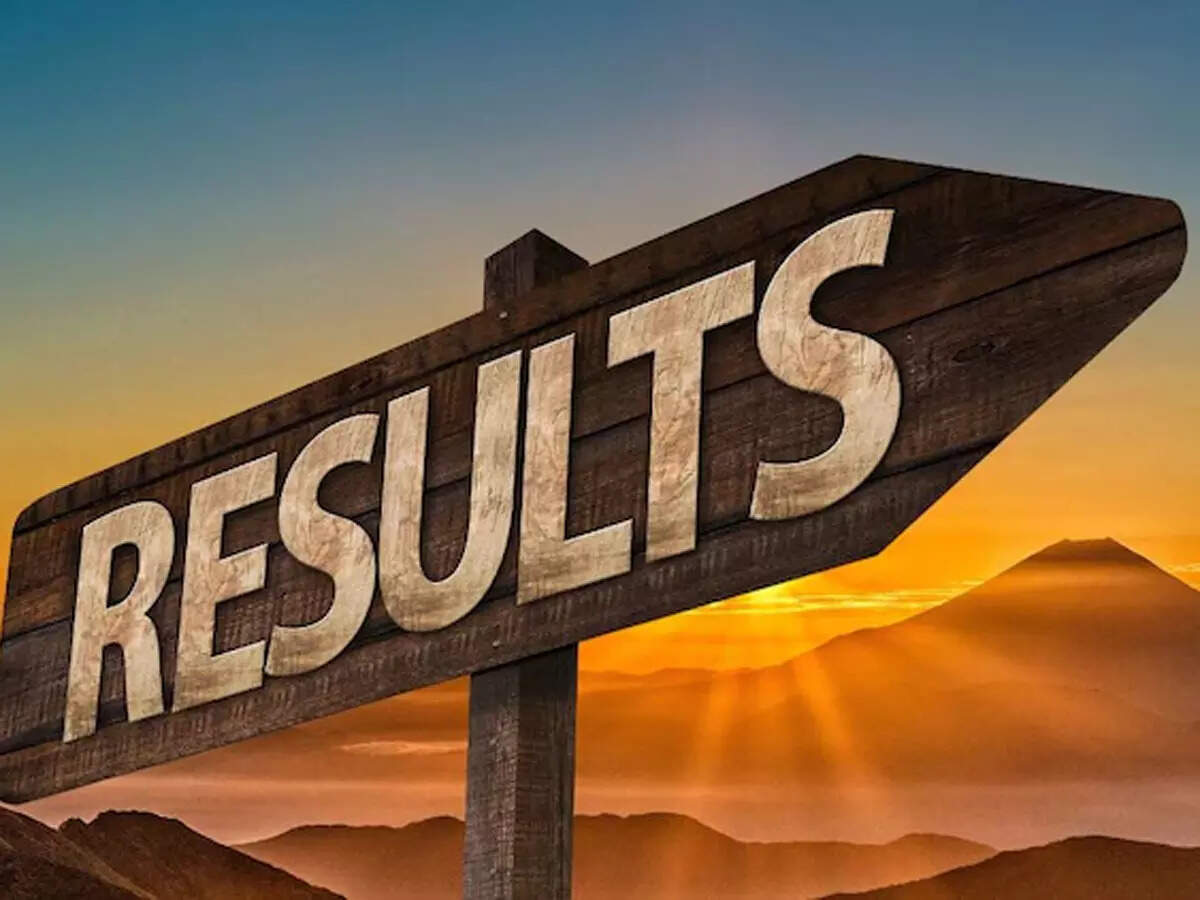 MUMBAI: Fifteen-year-old Kushagra Chavan has never managed to sit upright for more than 15-20 minutes without feeling fatigued and weak. He frequents the toilet more than 20 times a day, passes blood in his stools and suffers from painful cramps. Kushagra, who is suffering from an auto-immune condition — ulcerative colitis, a kind of inflammatory bowel disease — has been in and out of hospitals since it was detected six years ago.
In a year, he barely manages to attend school for two to three months, due to his condition. On Sunday, when parents were rejoicing their children's ICSE scores in the 90s, Chavan's mother Aanchal was more than content with his 67.6%.
"He has gone through a lot. For us, he is a fighter. In his condition, it would have been difficult to even attempt the exam, but he braved it all and even managed to clear it," said Aanchal from Jogeshwari. "And it was possible only with the school's help. They allowed him to sit in a separate room with a washroom and even provided a writer. He had to rush to the bathroom several times during the exam and some of the answers he even had to dictate from the washroom."
Kushagra has been on parenteral nutrition several times when he was hospitalised, he has had ample medication, even steroids for the last three years. "He has been on a strict diet since he was 9 years old. He is physically weak and fragile. He barely attends birthday parties, and has never enjoyed a pizza in the last six years. All this puts a lot of pressure on his mental health too, but he has managed to fight it all," said his mother.