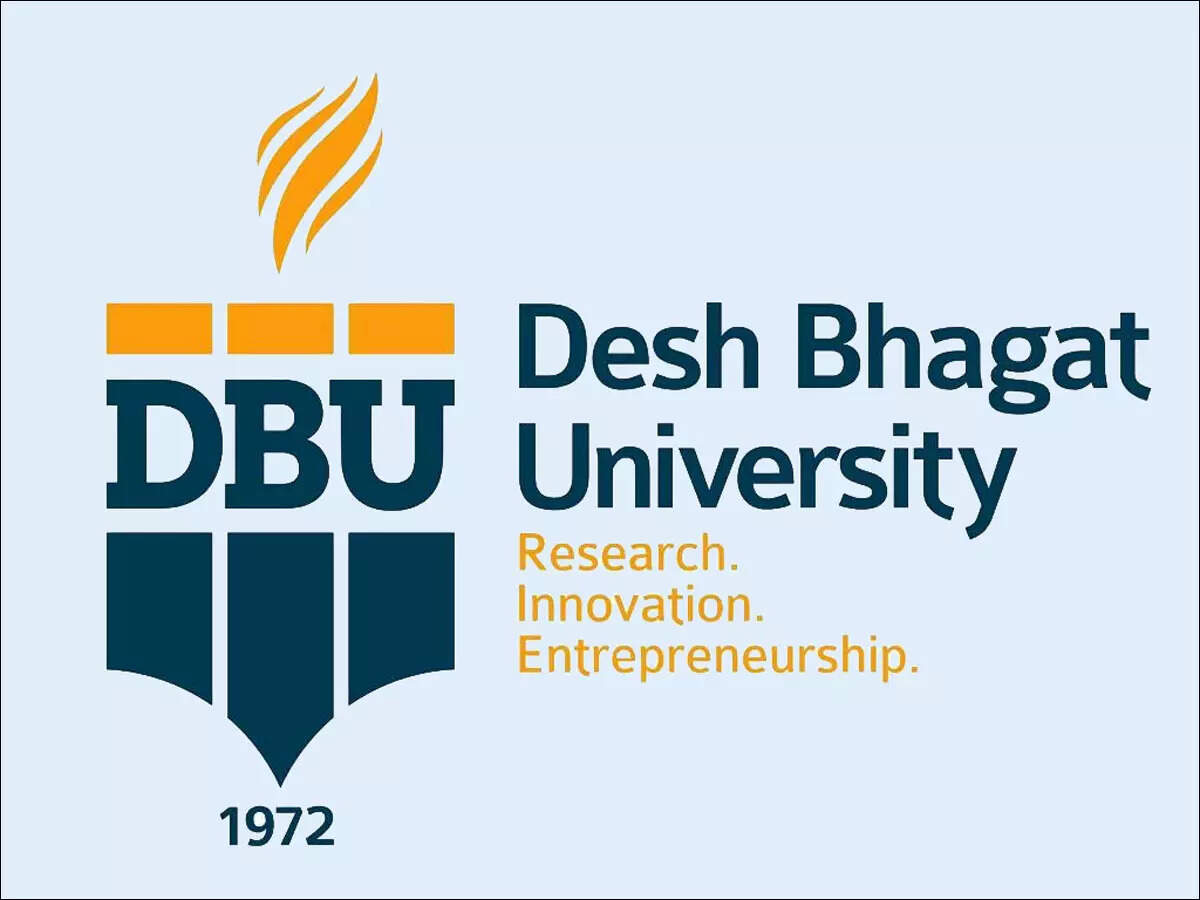 CHANDIGARH: Desh Bhagat University held its tenth annual convocation with Dr Jagbir Singh, Chancellor of the Central University, Bathinda, as the Chief Guest.
Dr Jagbir Singh, Chancellor of the Central University, in his convocation address said that the New Education Policy's innovative philosophy is that education should be centered on India and conducted in the local tongue. He congratulated Desh Bhagat University for implementing NEP in an effective manner in Punjab.
Graduate, postgraduate, diploma, PhD, and M Phil students were awarded degrees. Those present on the occasion included Dr Jogindra Sharma, Vice-President of the Indian Nursing Council; and Dr T Dileep Kumar, President of the TNAI in Rajasthan, and Dean of the Faculty of Nursing at RUHS in Jaipur.
Earlier, the academic procession was led to Convocation Hall by the NCC cadets. President Dr Sandeep Singh extended a warm welcome to the guests and students.
Chancellor Dr Zora Singh gave introductory comments at the convocation. A member of the Governing Body, Dr Abhijit Joshi, presented the annual report of the university and highlighted the university's successes and mission, as well as the evolution and all-around development of the students over the years.