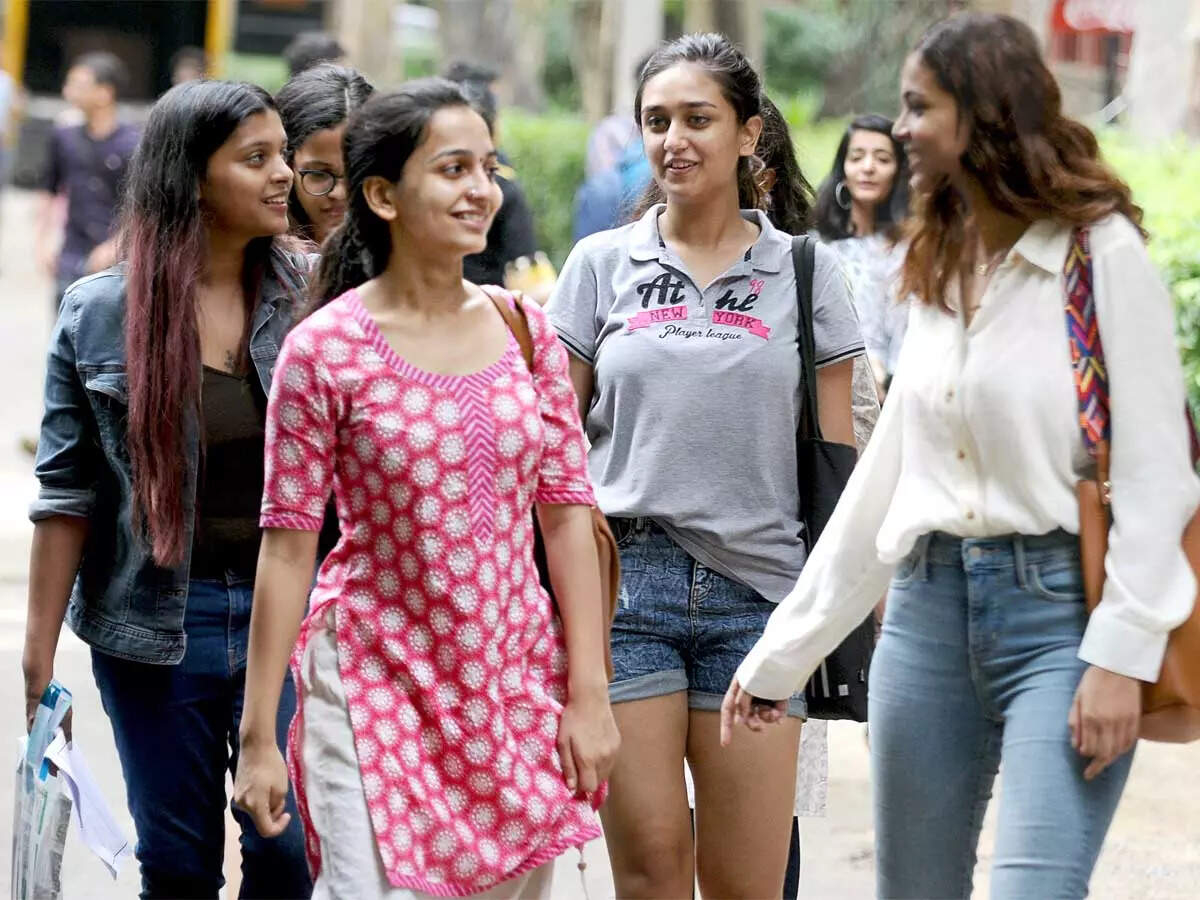 NEW DELHI: The online registration for the Common University Entrance Test-Undergraduate (CUET-UG 2023) commenced on Thursday and will continue till March 12, 2023. A four-day correction window (March 15 to 18) will be opened. The University Grants Commission, announcing the dates, said that the computer-based test will be conducted from May 21, 2023. Along with the announcement of the dates, the UGC has also written to all the central universities reiterating "to make appropriate preparedness to ensure participation in the CUET-UG 2023," and "complete the admission process by the end of July 2023 so that the academic session begins by August 1, 2023."
CUET-UG is being conducted for admission into all undergraduate Programmes in all central universities, along with other State and private participating universities / higher education institutions / organizations / autonomous colleges. The first edition was conducted in 2022, where 90 universities participated. The exam, conducted by the National Testing Agency, was marred by technical glitches reported from many centres and the test has to be rescheduled multiple times for these centres.
"CUET-UG provides a single window opportunity to students seeking admission in any of the central universities or other participating organizations (including State universities, deemed and private universities) across the Country," said M Jagadesh Kumar, chairperson, UGC.
Candidates would be able to know the city of the examination allotted on April 30, 2023. As per the schedule admit cards would be available for download from the official website (https://cuet.samarth.ac.in/) in phased manner from the second week of May, 2023.
The test will be conducted in 13 languages: English, Hindi, Assamese, Bengali, Gujarati, Kannada, Malayalam, Marathi, Odia, Punjabi, Tamil, Telugu, and Urdu.
As per the scheme of the examination for the 2023, CUET-UG 2023 will have three sections. Section 1A (any of the 13 languages offered as medium), Section 1B (there are 20 other languages, which include foreign languages such as Chinese, French, German, Italian, Japanese and Russian). In Section 1, 40 questions are to be attempted out of 50 in each language.
Section B is the domain specific subject paper. There will be 27 domain specific subjects being offered under this section and an aspirant may choose any subject as desired by the applicable university/ organization. Here too 40 Questions to be attempted out of 50.
Section C is the general test which is for any such undergraduate programme/ programmes being offered by universities where a general test is being used for admission. For this paper 50 Questions to be attempted out of 60.
A candidate can choose a maximum of 10 subjects from all three sections.
In the first edition of CUET-UG in 2022 a total of 14.9 lakh candidates registered of which 9.68 lakh appeared.