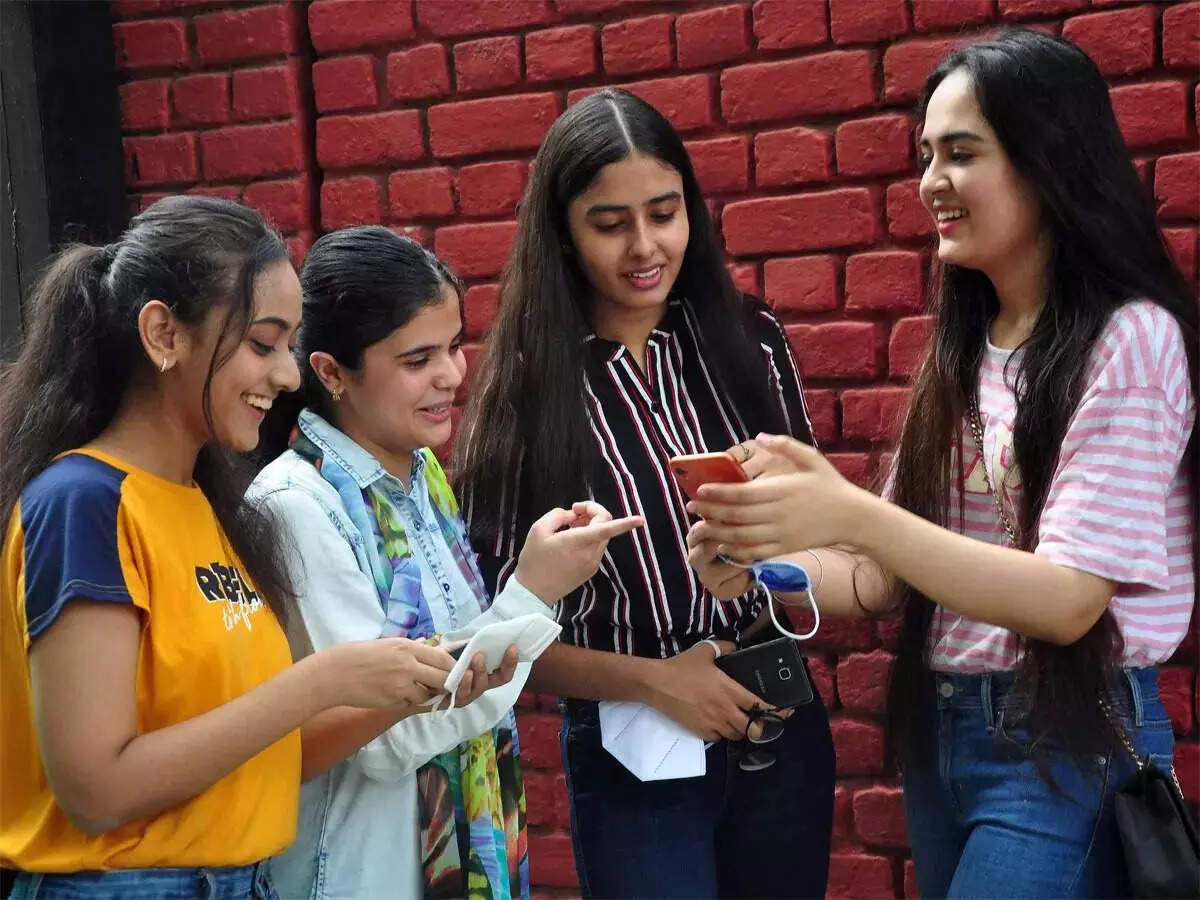 NEW DELHI
: Common University Entrance Test-Undergraduate (CUET-UG) 2023, crossed the 200 mark, up from 90 universities in 2022. Nearly 11.4 lakh aspirants have registered for the Common University Entrance Test-Undergraduate (CUET-UG) 2023 so far. As per the data shared by the National Testing Agency, as on Tuesday, 11,39,268 candidates have registered of which 5.2 lakh are female. In the first edition of CUET-UG in 2022 a total of 14.9 lakh candidates have registered. Uttar Pradesh and Delhi have the highest number of candidates so far. The total number of universities also crossed 200, up from 90 in 2022.
The NTA has extended the online registration dates from March 12 to March 30, 2023 and the exams are to be conducted from May 21, 2023. Category-wise 5.14lakh candidates are from the unreserved category, while 3.5 lakh are from the OBC, followed by 1.1 lakh from the SC category.
State-wise Uttar Pradesh has 2.9 lakh candidates, followed by Delhi with 1.6 lakh aspirants. Other States with over 50,000 registrations are Bihar (82,207), Haryana (61,730), Rajasthan (59,411), Jharkhand (64,792), Madhya Pradesh (53,319) and Jammu and Kashmir (50,386).
Earlier NTA notified March 12 as the last date for submission of the online application. However, with more universities joining the entrance test for undergraduate admission for the 2023-24 academic session, the agency extended the date to March 30.
As on date 203 universities will admit students for their UG programmes based on the CUET-UG score. Of the 203, 44 are Central Universities, 33 are State universities, 89 are private universities and 37 in the others category.
While extending the application window NTA has also allowed candidates who have already submitted their forms to add new universities, domain subjects or even cancel. Candidates who have already submitted their applications can make these changes during the correction window and need not fill any separate form as it would be considered unfair. The correction window will be open till April 3, 2023.
This year the exam will be conducted in multiple sessions across 15 days which include a couple of reserve days. Candidates will also get to know the allotment of their cities on April 30, 2023.