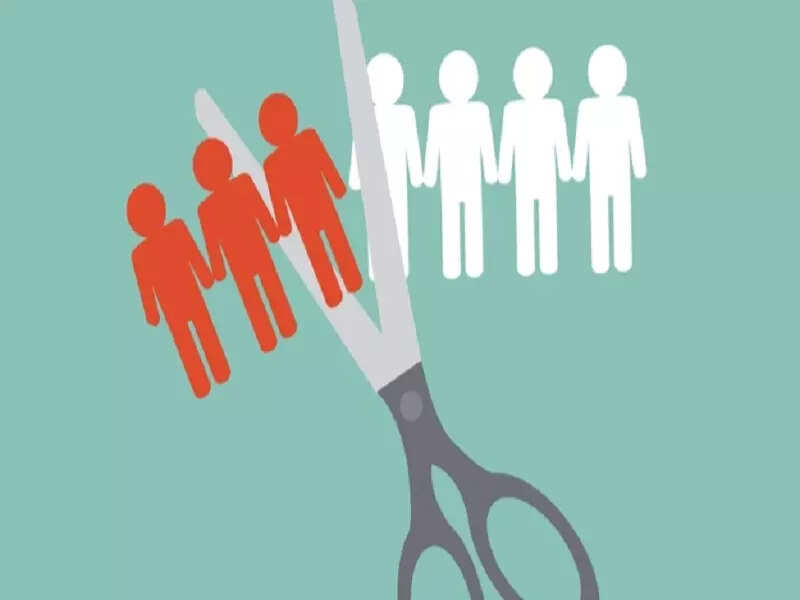 Corporate expense management platform Happay, owned by credit Card bill payment provider CRED, has cut nearly 35 per cent of its workforce. The job cuts are reportedly part of a restructuring exercise. Founded in 2012, Happay provides travel and expense management software to corporates and a corporate credit card stack to businesses. It was acquired by Cred in the year 2021 for $180 million. According to its LinkedIn profile, the startup has more than 450-500 employees.
According to media reports, at least 160 employees from departments like sales, marketing, tech, product, and operations, have been asked to go by the platform. While Happay operated as a separate entity, the team worked closely with CRED leadership to leverage its ecosystem, build distribution, expand the product offering and drive scale. Happay is reportedly giving impacted employees three months salary along with an extension of insurance coverage and some other additional benefits.
In FY21, before the acquisition, Happay had reported modest revenues of Rs 50 crore, with a loss of Rs 21 crore.
CRED on cost-cutting drive
"Over the last four to five months, Cred has been cutting costs while actively looking to reduce its overall cash burn… Now, this exercise has reached people centres, with the focus first on the headcount of acquired entities," said one of the sources, as per a report in Economic Times. According to the report, five-year-old Cred is currently focussing on sustainable revenue lines. Cred itself had reported that its net loss widened to Rs 1,279 crore in FY22, from Rs 524 crore in the previous fiscal year.
Tiger Global and Ribbit Capital-backed Cred has raised over $800 million till date and was last valued at $6.4 billion, in June 2022.