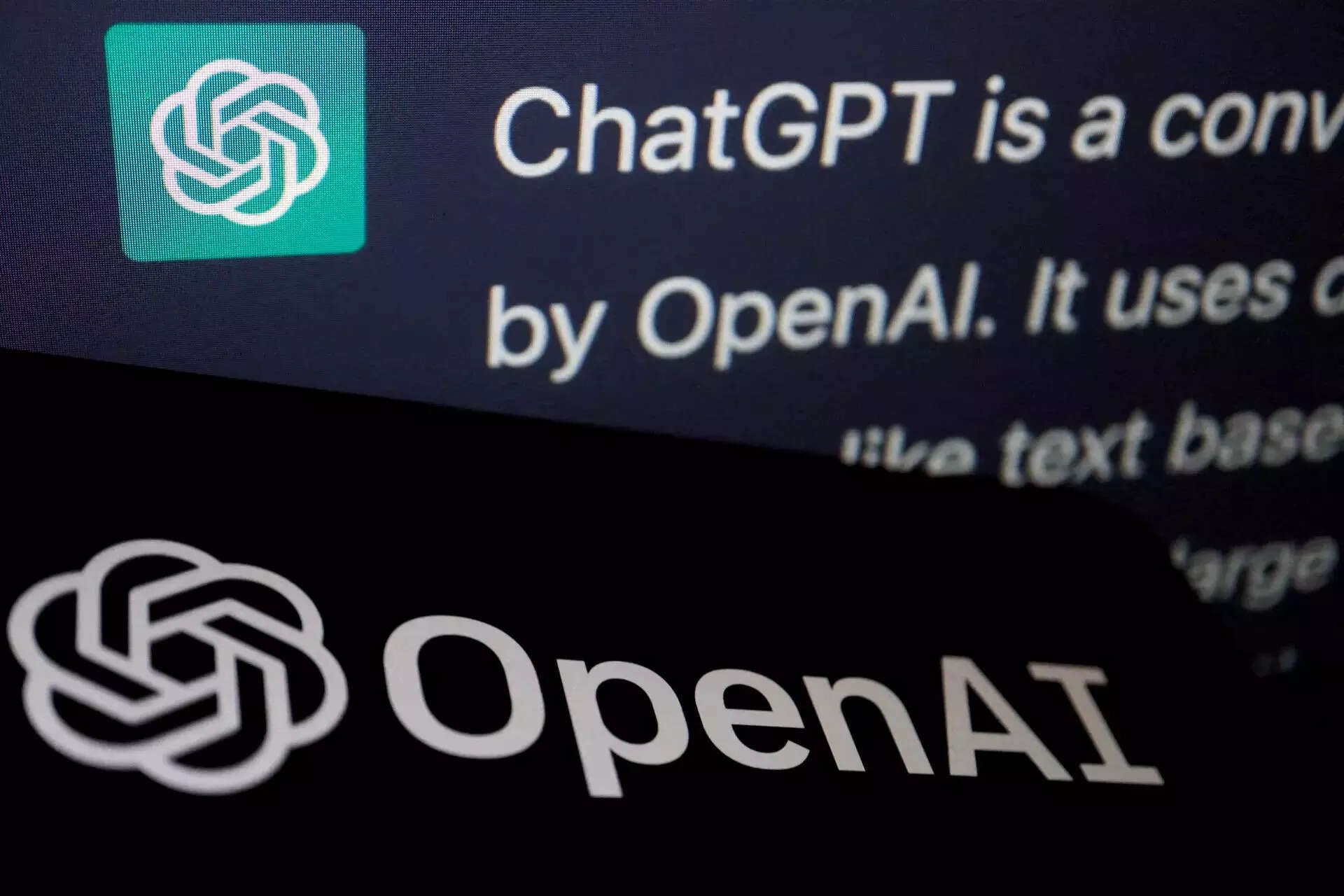 ChatGPT maker OpenAI's chief executive officer, Sam Altman, has publically favoured regulation on the development of artificial intelligence (AI) technology but recently, he suggested that he is against over-regulation. According to a report, Altman said that the Microsoft-backed AI research company may leave Europe if it is unable to comply with the rules set by the European Union (EU). The top executive has now taken a u-turn on the threat to leave the region.
In a tweet, Altman said that OpenAI will continue to operate in Europe and the company does not have any plans to leave.
"Very productive week of conversations in Europe about how to best regulate AI! we are excited to continue to operate here and of course have no plans to leave," the CEO tweeted.
Altman, at an event in London earlier this week, said that OpenAI will try to comply with the regulation in Europe before considering pulling out of the region.
"The current draft of the EU AI Act would be over-regulating, but we have heard it's going to get pulled back. They are still talking about it," he noted.
Alman said that there are multiple areas that could be subject to modification. He claimed that there is a lot of room for improvement and adjustment in the proposed regulations.
"There's so much they could do like changing the definition of general-purpose AI systems. There's a lot of things that could be done," he added.
EU AI regulations
The EU is already working on the rules to govern AI. Under these regulations, companies that deploy generative AI tools, like ChatGPT and Google's Bard, will have to disclose any copyrighted material that has been used to develop their systems.
Earlier this month, EU officials reached a consensus on the draft of the bill and it will be debated by the representatives of the Parliament, the Council and the Commission to finalise the details to make it a law.
Recently, Google CEO Sundar Pichai also met with European Commission officials over AI regulation. He agreed to work with lawmakers in Europe on an "AI Pact" which is said to be a stop-gap set of voluntary rules or standards for AI development.