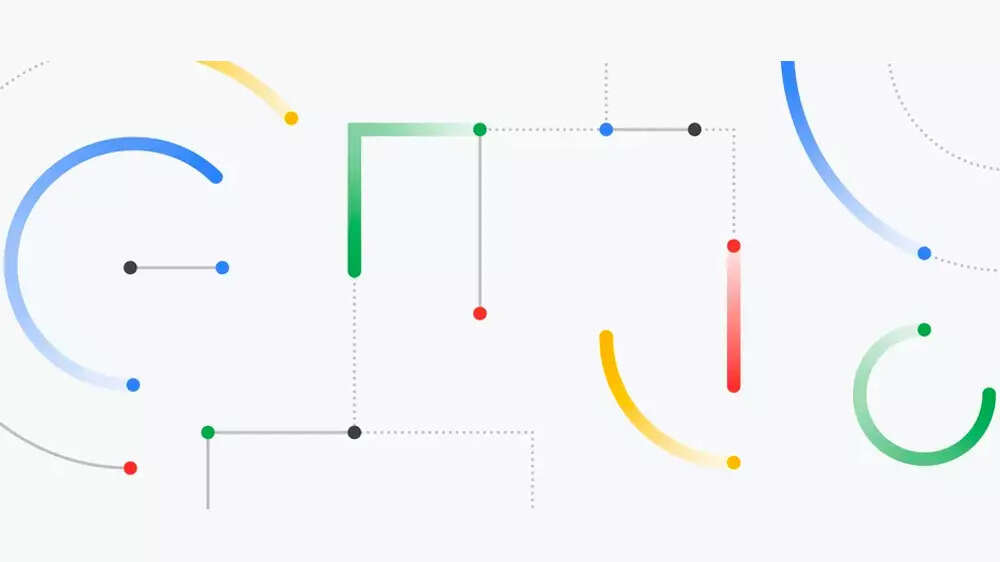 Google has unveiled Bard as its answer to the popular AI chatbot, ChatGPT. The company is looking to include Bard's functionality in various applications, starting with Search. While announcing the 'experimental conversational AI service', company CEO Sundar Pichai said that Bard's functionality will be first tested internally before it is available to more people.
Pichai's message suggests that the company is taking a cautious approach, something he and Jeff Dean, head of Google's AI division, reportedly talked about during an all-hands meeting. The executives explained that AI chatbots have problems like bias and factuality, which is a problem for a company with such a big stature.
They said that people come to Google Search seeking factual, correct answers and if there's a bias in AI models, they are unsuited to replace web search. Pichai emphasised on the principles Google follows when it comes to AI and areas where it will not design or deploy the technology.
Google wants common good with AI
"Google aspires to create technologies that solve important problems and help people in their daily lives. We are optimistic about the incredible potential for AI and other advanced technologies to empower people, widely benefit current and future generations, and work for the common good," the company says.
It explains that technologies that cause or are likely to cause overall harm and areas where there is a material risk of harm, the company will proceed only where we believe that the benefits substantially outweigh the risks. It also says that Google will incorporate appropriate safety constraints when incorporating AI in such areas.
Google says it will not invest or implement AI in any area, like weapons or other technologies whose principal purpose or implementation is to cause or directly facilitate injury to people.
Furthermore, it also says technologies that gather or use the information for surveillance violating internationally accepted norms, and Google will not pursue any AI applications in this area.
It also notes that technologies whose purpose contravenes widely accepted principles of international law and human rights will not have any Google AI application.
List of principles may evolve
Google notes that the list of principals may evolve as its experience in this space deepens.
"We believe these principles are the right foundation for our company and our future development of AI. We acknowledge that this area is dynamic and evolving, and we will approach our work with humility, a commitment to internal and external engagement, and a willingness to adapt our approach as we learn over time," the company said in a blog post.
Is ChatGPT the Google killer? | OpenAI ChatGPT