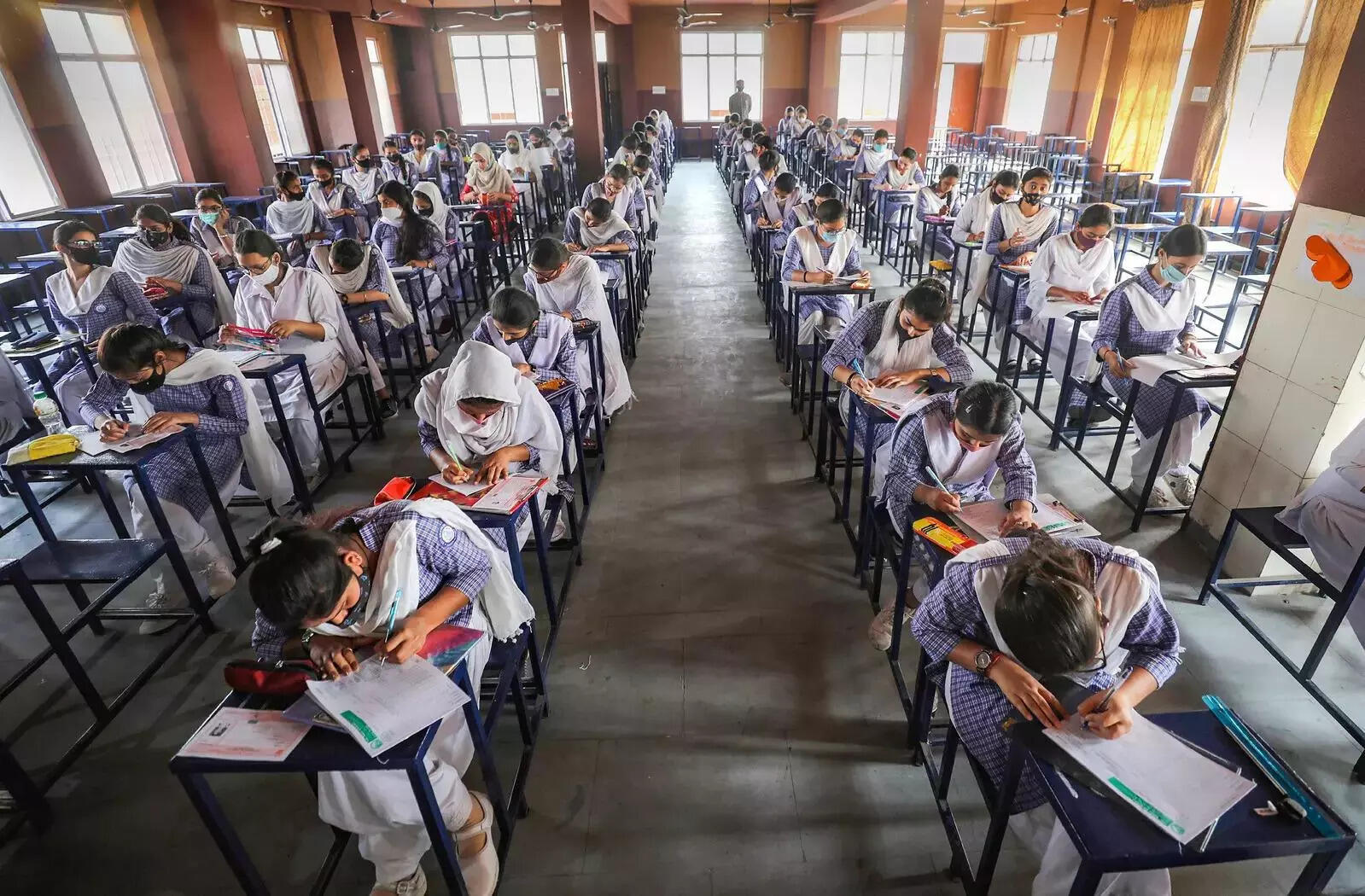 New Delhi: A list of prohibited items in the CBSE exam centres during the Class X and XII Boards include the use of AI-based ChatGPT. The instructions were issued on Tuesday.
According to the instructions issued by the Board ahead of exams commencing on Wednesday, "Mobile, ChatGPT, and other electronic items will not be allowed in the examination hall."
The board officials said that the prohibitions are due to stop any use of unfair means in the exam.
WEB STORY:
Consequences of Cheating in CBSE Board Exams
"Students are not allowed to carry any electronic devices inside the exam centre. This includes using the device to access ChatGPT so that unfair means is not used," said Sanyam Bhardwaj, controller, CBSE.
ChatGPT (Chat Generative Pre-trained Transformer), which was launched in November 2022, is capable of generating speeches, songs, marketing copy, news articles, and student essays or human-like text based on the input it is given.
The new artificial intelligence (AI) system, known as a large language model (LLM) is designed to generate human-like writing by predicting upcoming word sequences.
WEB STORY: Career After 12th Science, Best Options For You
The class 10 and 12 board exams are set to begin tomorrow.
The admit card for the exams also has a cautionary instruction saying "You should not indulge in any unfair practice. If found, you will be booked under Unfair Means (UFM) Activity, and action will be taken as per the rules of the board."
"Do not believe in fake videos and messages uploaded on social media. Do not spread rumours too. You could be booked under unfair means rules," it added.