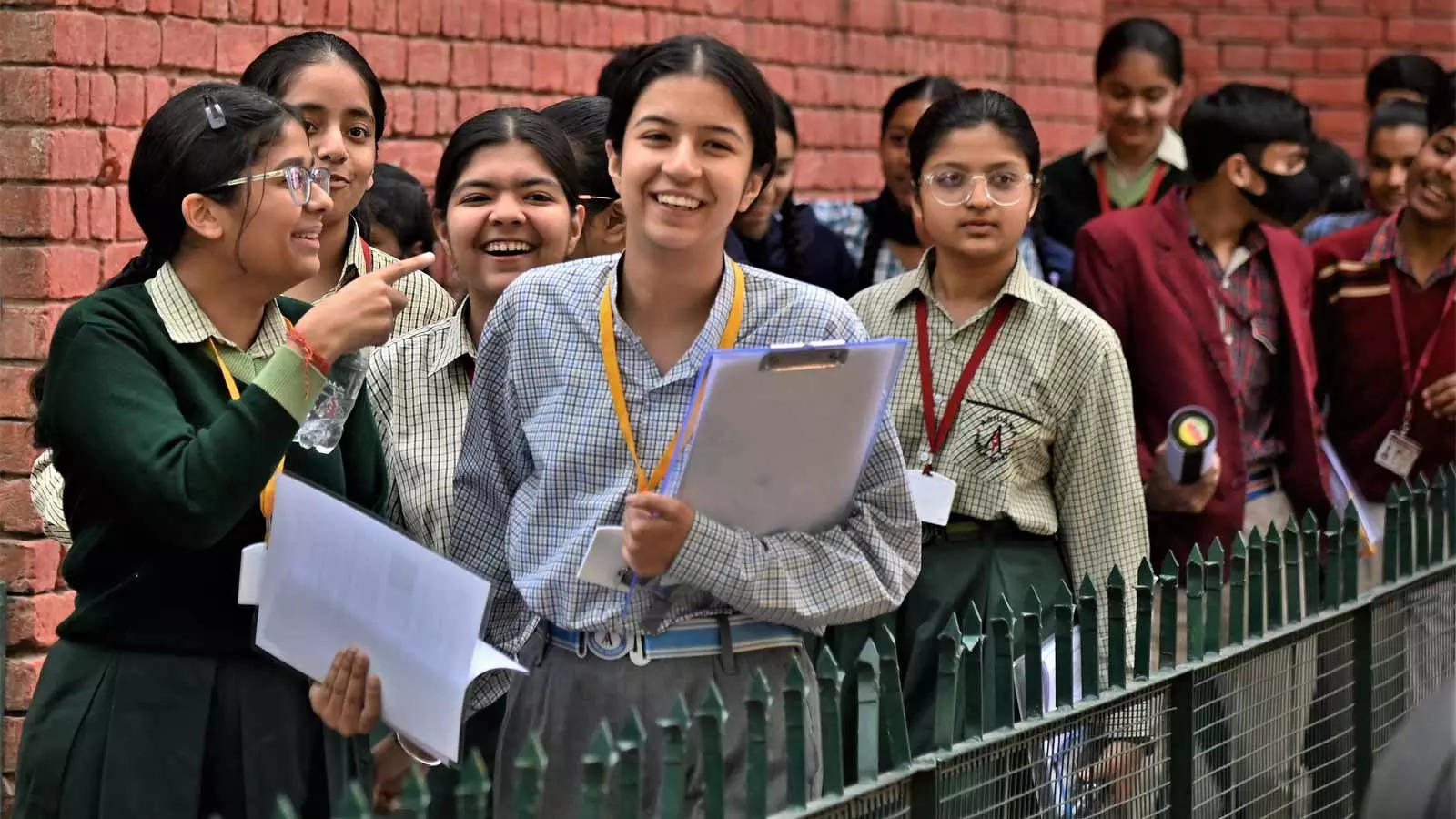 NEW DELHI: The Central Board of Secondary School (CBSE) today successfully conducted the Class 12th Physics paper across India and abroad. The paper was conducted from 10:30 am to 1:30 pm. The exams are being conducted in more than 7250 centres across the country and 26 countries abroad.
The question paper was divided into five sections; Section A, Section B, Section C, Section D and Section E. In total, there were 35 questions and all of them were compulsory.
Section A — It consists of 18 MCQs carrying 1 mark each.
Section B — It contains 7 questions of 2 marks each.
Section C — It consists of 5 questions of three marks each
Section D — It consists of 3 long questions of 5 marks each
Section E — It contains 2 case study-based questions of 4 marks each
CBSE Class 12
Physics paper Analysis
According to the preliminary reports, the CBSE Class 12 Physics paper was moderately difficult. Study-based questions were a bit tricky. Long questions are straight from the NCERT books. Many students say the questions we have done in the schools were not there in the paper like derivations.
More to follow…